READ IN: Español
Hello again, canaperos. Welcome to our favourite section: The weekly agenda. The H. team has put together the best plans to make the most of Madrid, even during the week. Pay attention, here are our recommendations.
TUESDAY 24 MAY
Johnnie Walker brings you the perfect plan to enjoy this musical Tuesday. The Madrid quartet Sonograma returns five years after their debut album. During all this time, its members have participated in other successful projects such as Rufus T. Firefly, Viva Suecia or Ángel Stanich. Today, 24 May, they will be performing at Sala Tempo. Get your ticket here.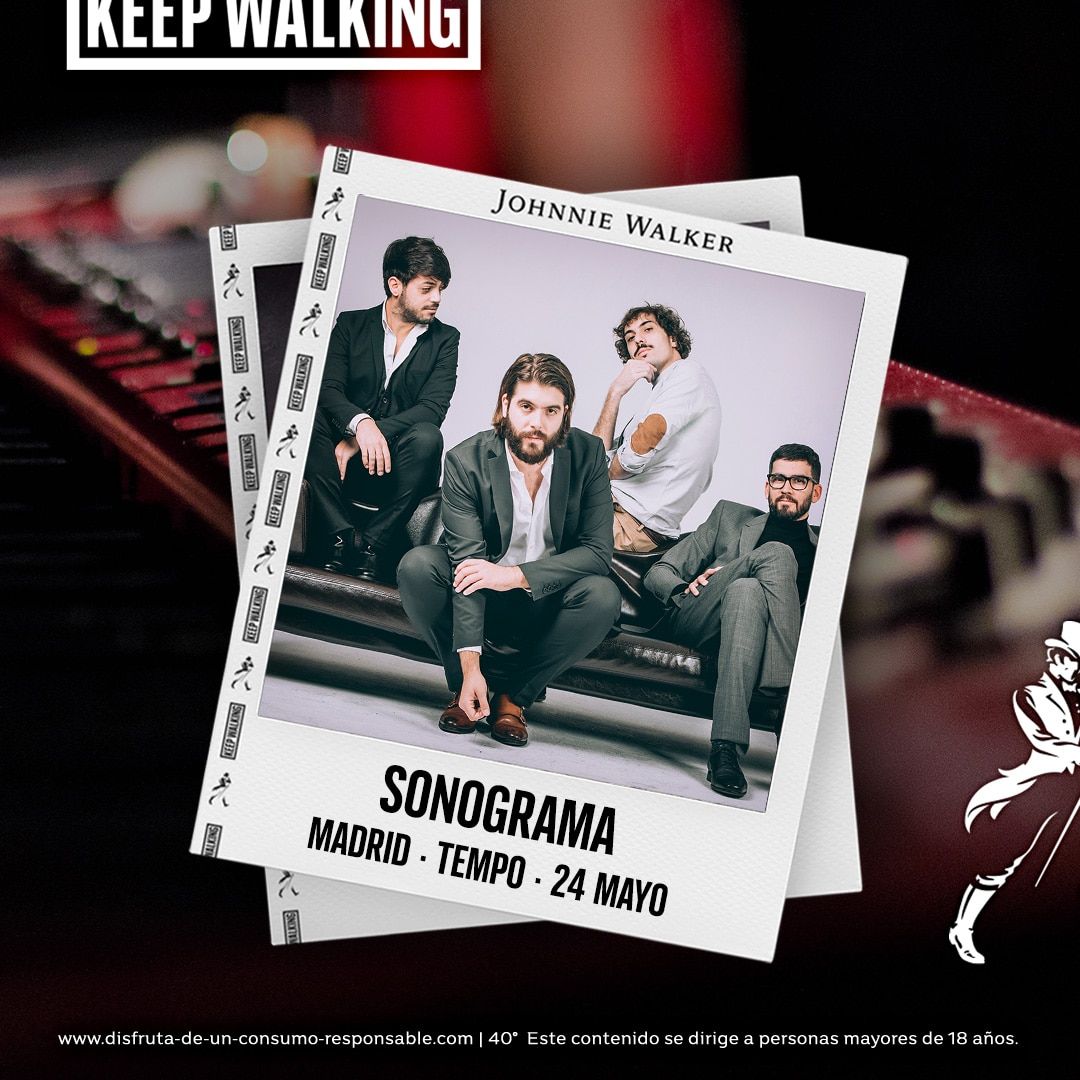 WEDNESDAY 25 MAY
After New York and Paris, where they surprised with their first pop-up inspired by their grandmother's kiosk and, later, in the Ironic Museum and a giant sculpture of their iconic ring, La Manso chooses Madrid for their new exhibition. A place where you can dissect his head to enter the universe of his mind. A path of discovery full of surprises, both inside and throughout the city.
Where?
Calle Maldonado, 37
When?
From 11h to 21h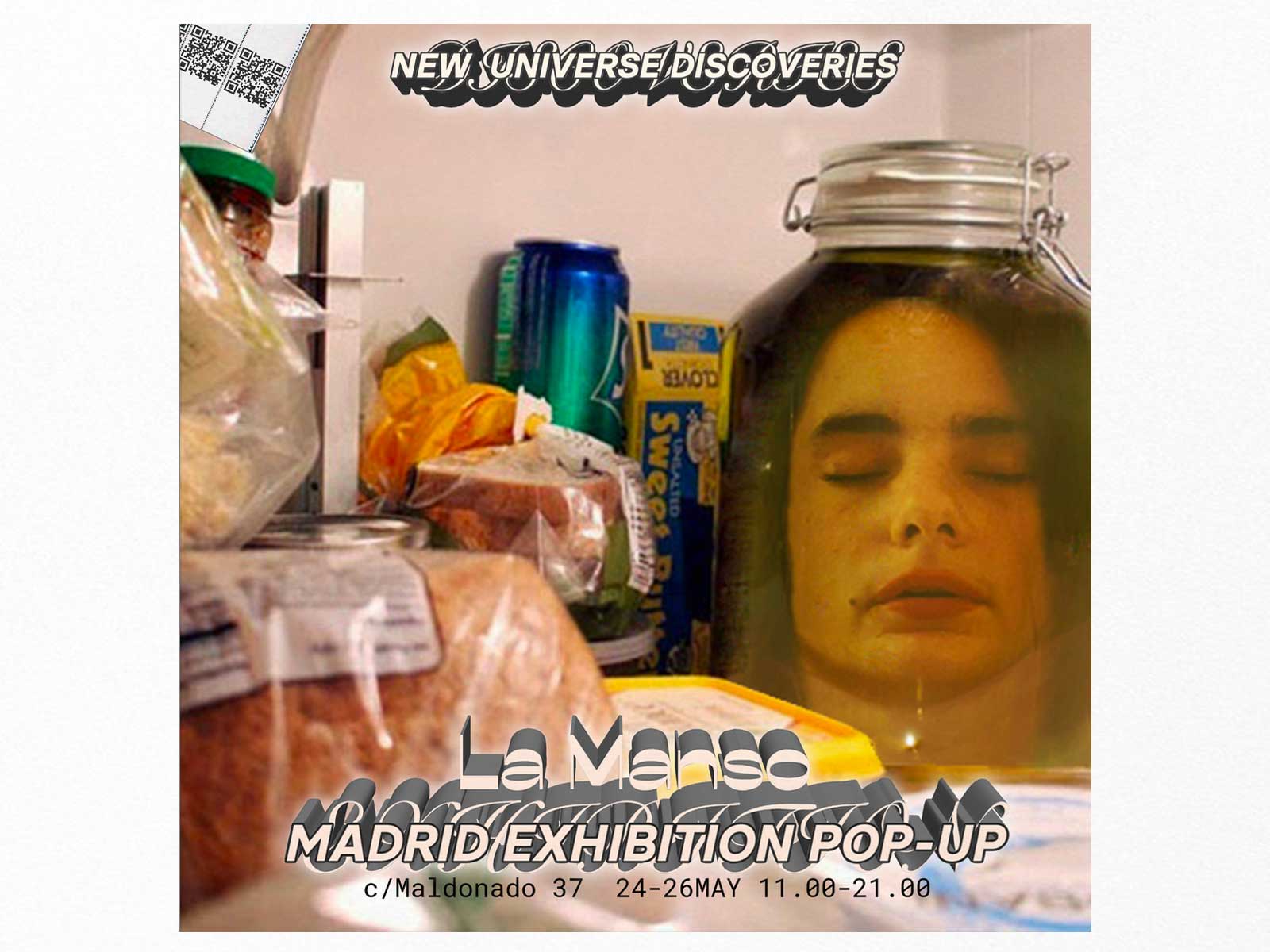 THURSDAY 26TH MAY
Gastrofestival Madrid. The city of Madrid invites everyone to enjoy fine cuisine during the World Gastronomy Summit Madrid Fusión. It is a great gathering of professional chefs, but the capital takes some of their creations to the streets with Gastrofestival: a complete programme that ranges from exquisite menus in selected restaurants, to cooking workshops and exhibitions related to gastronomy in important museums. Click here and find out all the information.