READ IN: Español
The overstimulation of online beauty and the aesthete movement seem to be diluted to give way to a revolutionary act of trends that follow the art of transformation or distortion of bodies, food hacks or anti-fashion. Is ugliness the new punk?
In modern life, narcissism remains at the core of artistic creation: a trend that seems to be drifting towards obsolescence, and a lack of ideas that continue to project that law of attraction. In fact, we have been able to see how both celebrities and designers are experimenting with alteration or distortion, either through their virtual profiles or in real life, advocating the unpleasant, while exhibiting an alternative vision to beauty with which to combat body dysmorphia or unreality on social platforms.
That disruptive current ranges from ugly cakes on the internet to memes or images on Instagram of distorted bodies and extreme transformations. Beauty is then extracted from horror: an idea already explored in the past by creatives such as Alexander McQueen. All of this exposes, therefore, that aesthetic of anti-beauty with which collectives such as drag constantly interact.
EXTRACTING BEAUTY FROM HORROR
Instagram then evolves from "absolute aestheticism" to the virtual diary as something "more real or empathetic" that aims to relegate to the background the curated and hedonistic publication that is miles away from reality. The new generations are now attracted by that which is dark, bizarre and different that breaks the monotony, rather than by fictionalized or scripted realities that we reflect on Instagram.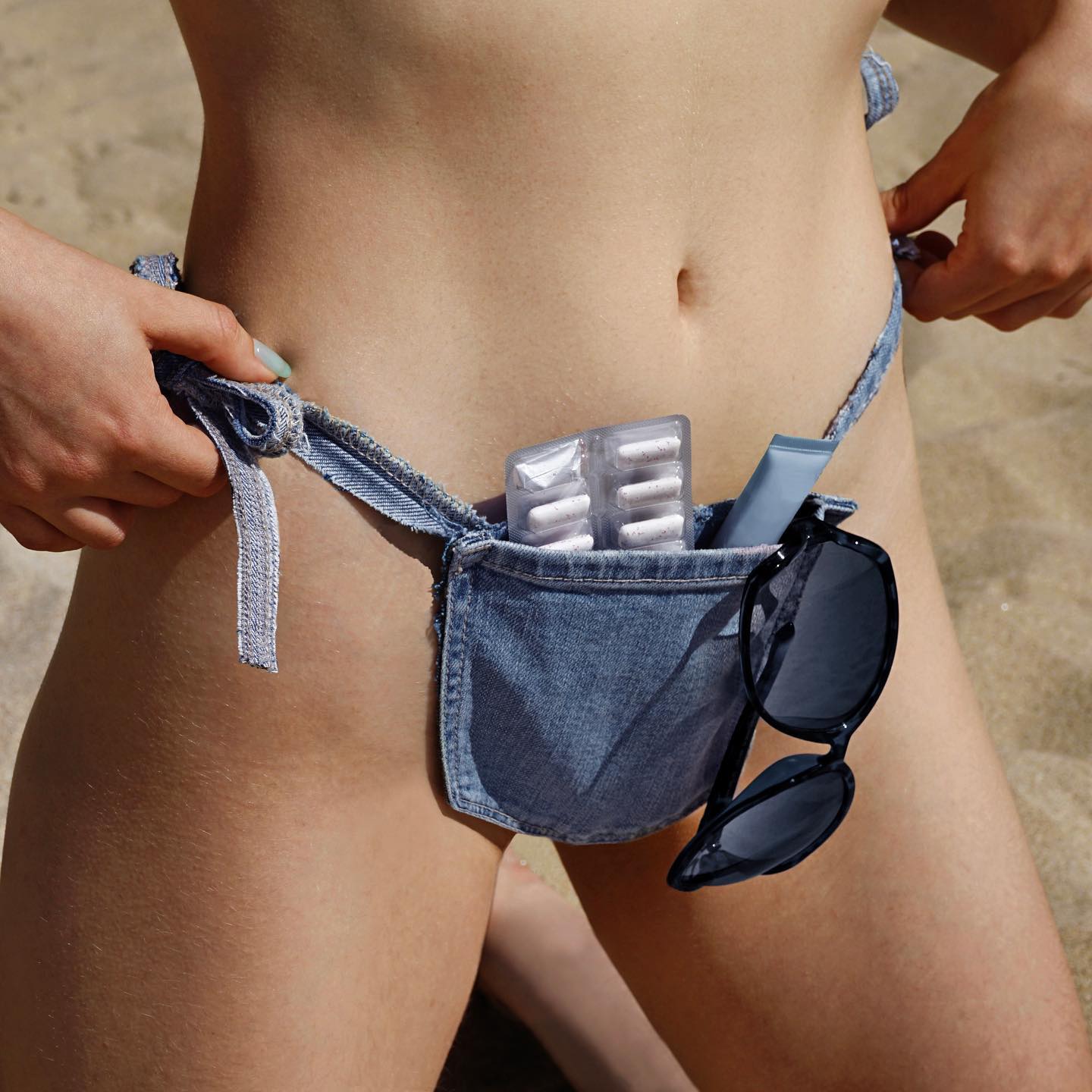 Precisely that shock or twist that provides the grotesque is what has led him to virality, leading to infinite creators to express their creativity at other artistic levels, such as Gab Bois or other artists like Javier de la Blanca who experiment and alter bodies, or hacking food, advocating surrealism, gore and strange. Something that also moves to Twitter or Youtube through videos of fetish food "sploshing".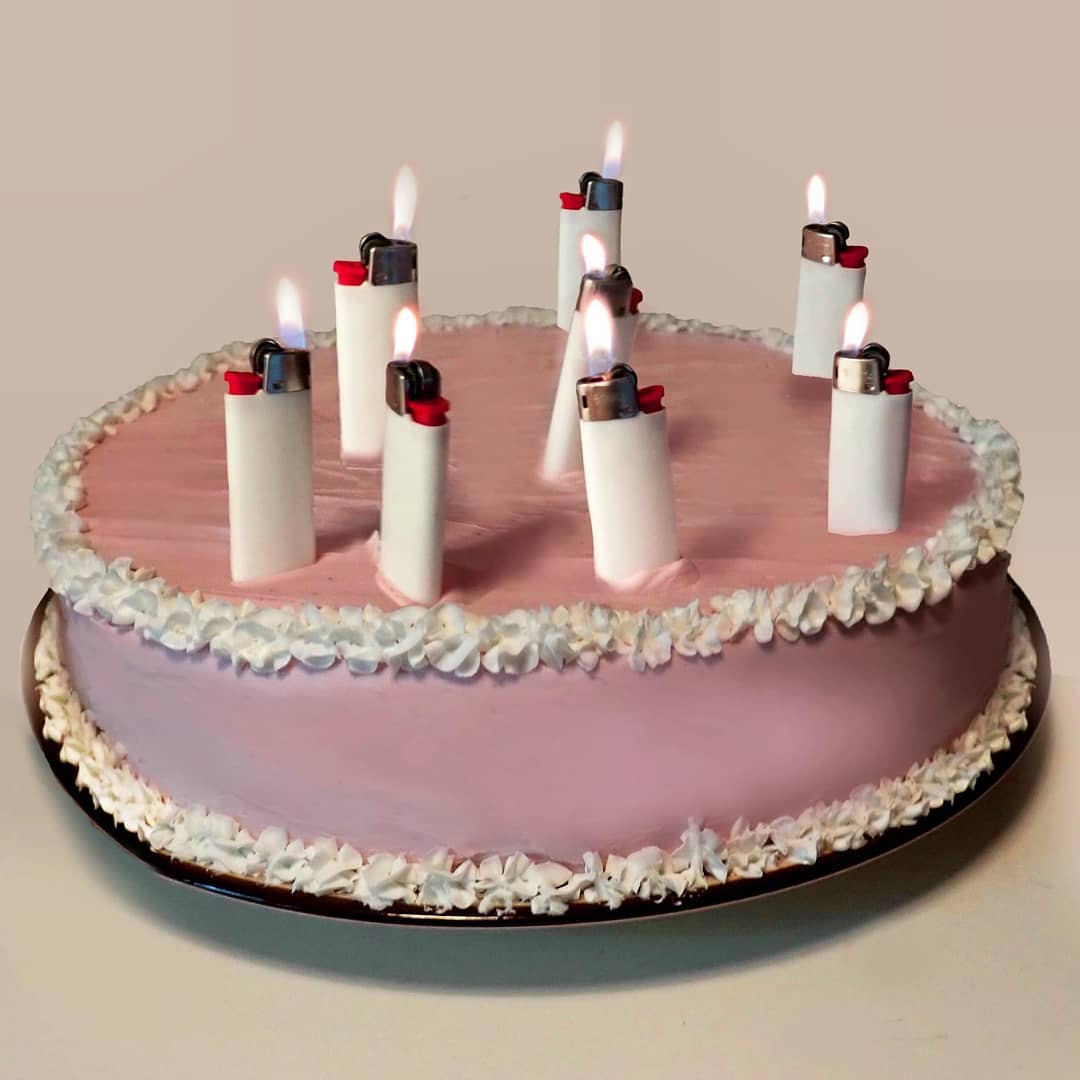 In this sense, even if it is a countercultural movement in essence, at the end of the day, "ugly" is definitely in fashion, as Julia Fox sentences. Therefore, if unsightliness becomes a trend, it establishes itself as the new standard. Even so, both ugly fashion and decadent art are provoking a change in the collective mentality, and a creative turn that could be an escape route for a society tired and bored of established norms and canons.