READ IN: Español
If today's culture thrives on reinventing past eras, especially the 90's and 00's, and on escaping into nostalgia, society continues to project an endless cycle of trends and elements that are now experiencing a renaissance. The digital camera becomes precisely one of those essential objects of desire that years ago we used to include in our Y2K bag, and now it is back to fill all the fashion campaigns and portray the stardom lifestyle.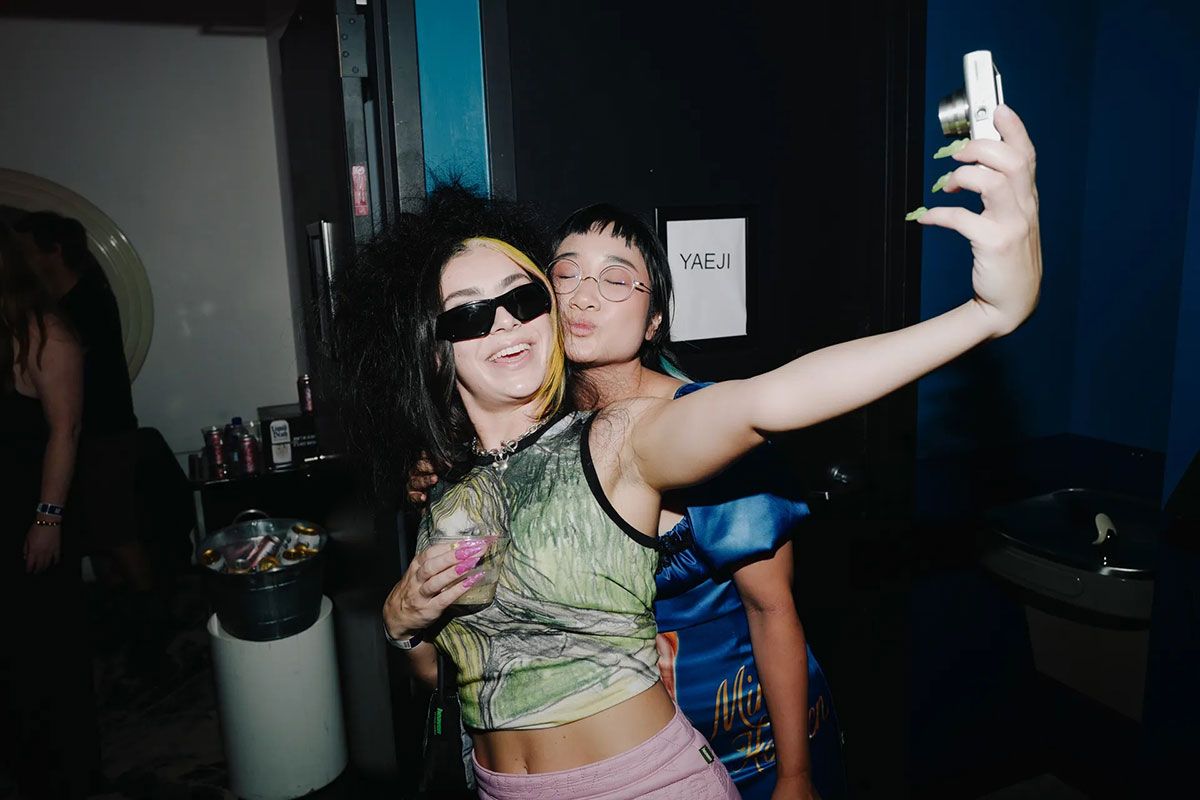 Whether due to the evolution of the feed from absolute aestheticism to the virtual diary or the constant search for "imperfection" on social networks, the cool scene is now shot with digital cameras from the 00s. It no longer matters the quality of the gadget in an ultra-digitalized era in which having the latest advanced technology and its brilliant resolution, what emerges from the surface is the vintage effect and the flashes of the flash.
The digicams thus rise from the ashes as did recently other electronic devices such as headphones or wired headphones. A whole imaginary exploited by internet icons such as Bella Hadid, Hailey Bieber or Charli XCX, which is moving especially the generations that were able to experience the thrill of owning a camera when they were still in the analog era.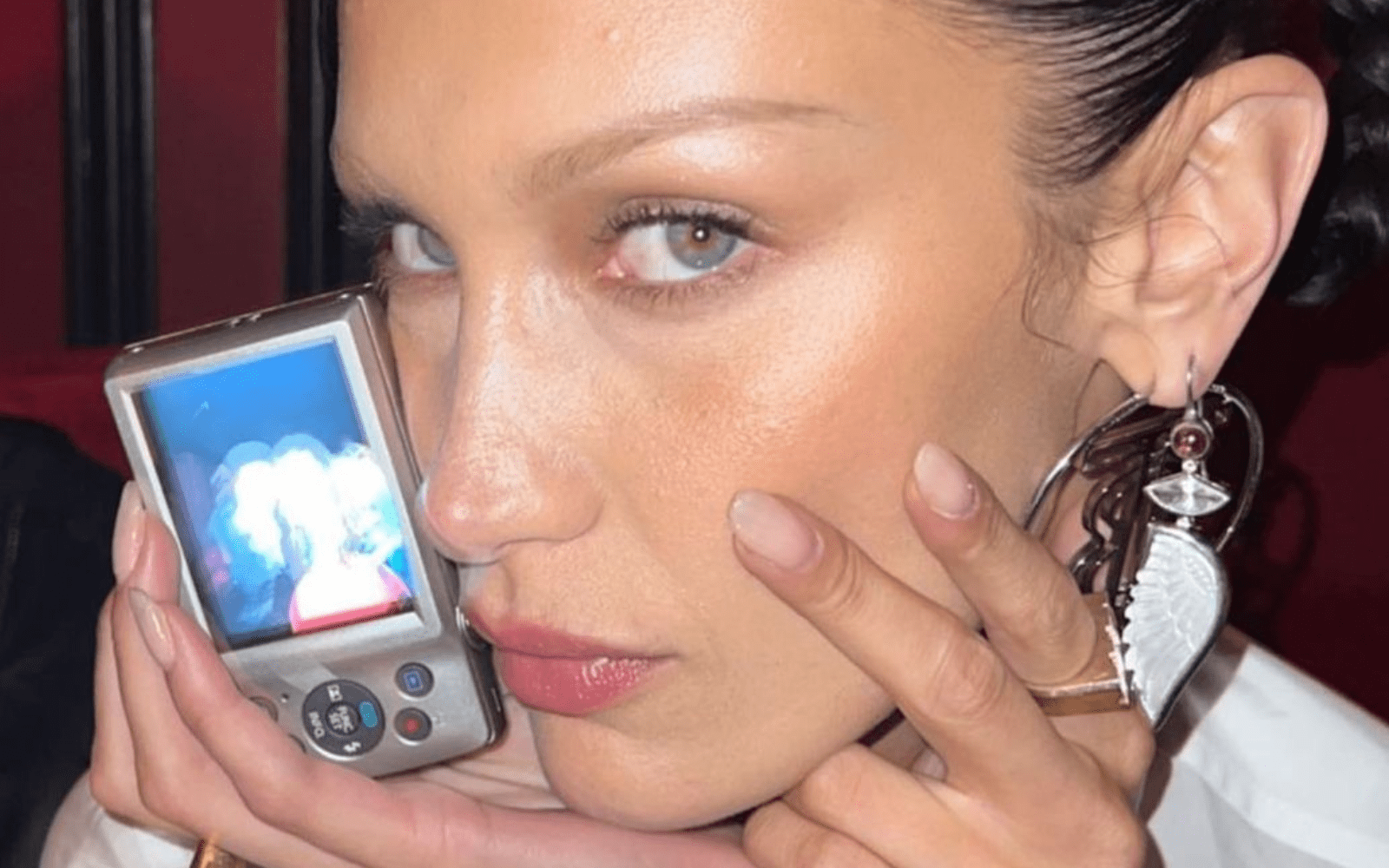 PORTRAYING THE Y2K EFFECT
The Y2K effect continues its course with this new trend that has transformed the way we experiment with photography in real life, virtualizing it in Tiktok posts or videos accompanied by the hashtag #digitalcamara or #teenagedirtbag. The aim of these images captured with digital cameras lies in reviving that aesthetic of the mid-2000s in which a kind of blurred, dazzling and dreamlike halo was filtered at the same time.
Cameras or camcorders like the Olimpus or the disposable Kodak then become the new relics with which to tell stories through that precise and sought-after aesthetic with which we crystallized our childhood and adolescence.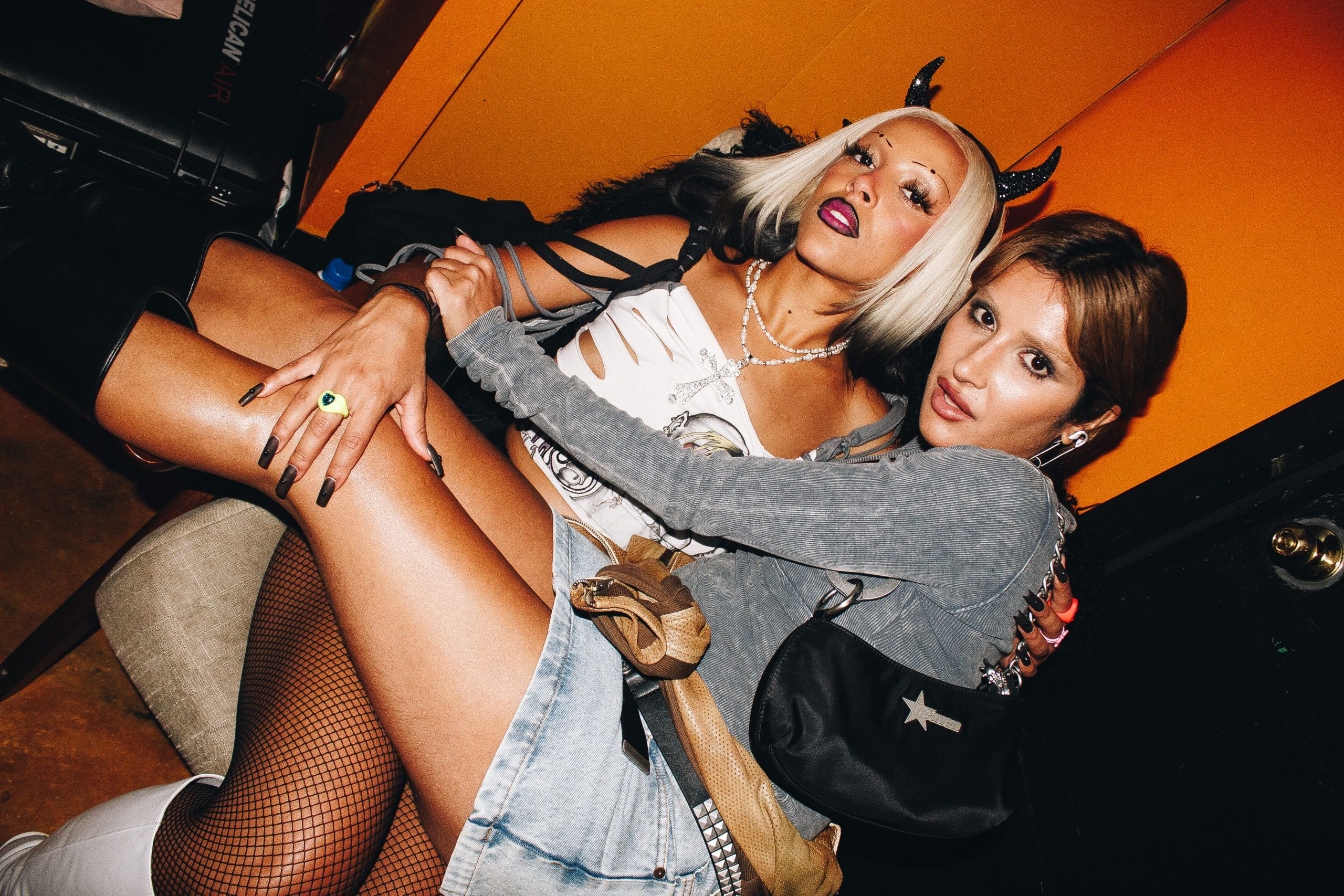 This new technological era is also channeled in various contemporary editorials that invite us to dream and remember. From the Heaven by Marc Jacobs party during NYFW to the VHS images of Balenciaga with Harmony Korine or the surreal snapshots of Petra Collins: what underlies here is the unusual and the refuge in a past full of memories suspended between Myspace, Tumblr and television series of the two thousand with which to romanticize a hostile reality.