READ IN: Español
It is curious how a generation that didn't even live the 00s consciously, is starring in its comeback; drinking from all its trends to turn them into the great aspiration, beyond aesthetics. Let's talk about how generation Z is driving Y2K nostalgia.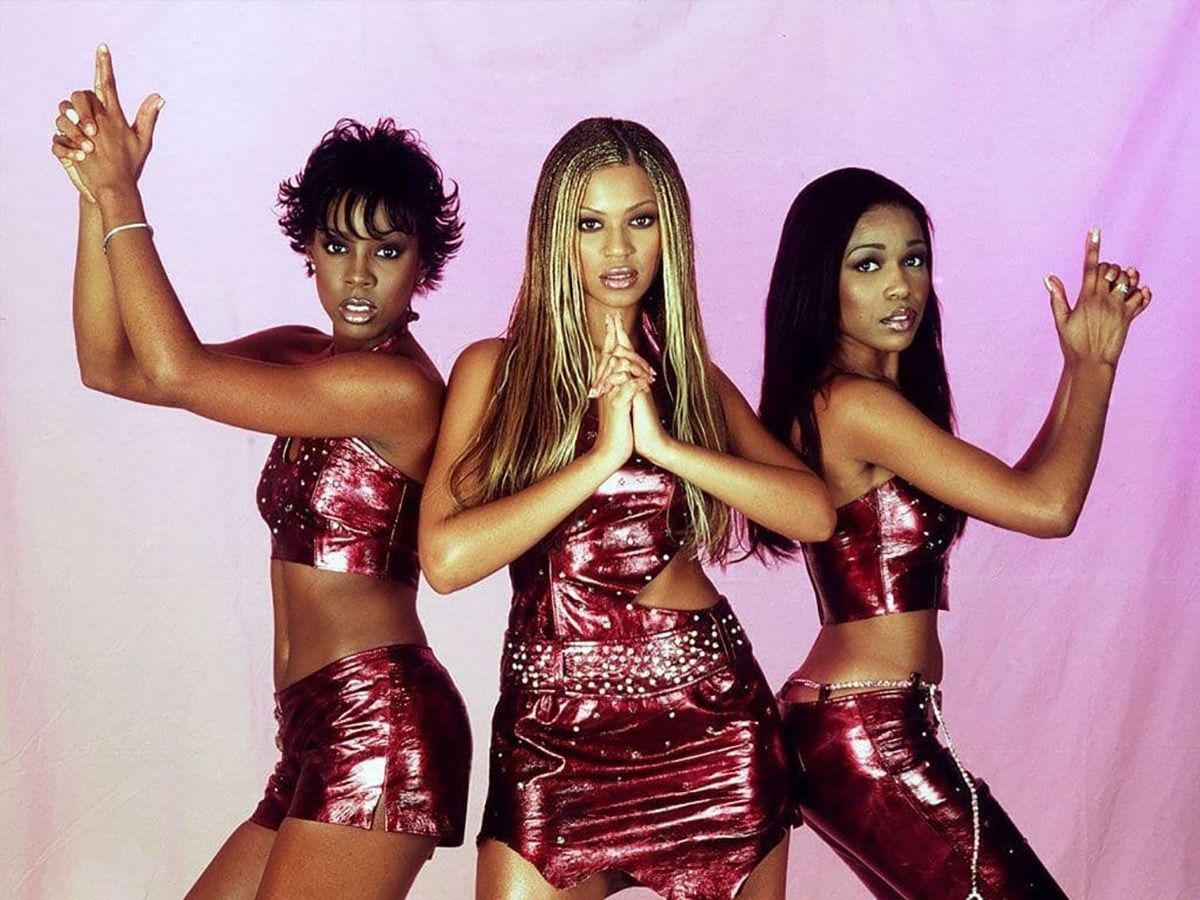 From Bad Gyal's "Flow 2000" to Miu Miu's latest collection. Today it all harks back to those wonderful years when thinking positively about the future was still an option. Times when we were relegated to hedonism and living a carefree youth, without having to experience the social anxiety of the hyper-modern era, or go out to protest against the climate crisis or lgbtphobia.
The 2000s were all that, but they were also years in which the culture of toxicity was erected as pop, without us even being aware of it. The horror show of celebrity culture, paparazzi stalking and sitcoms developed from a heteronormative and misogynistic lens were part of the structural problem. It was all accepted without batting an eyelid.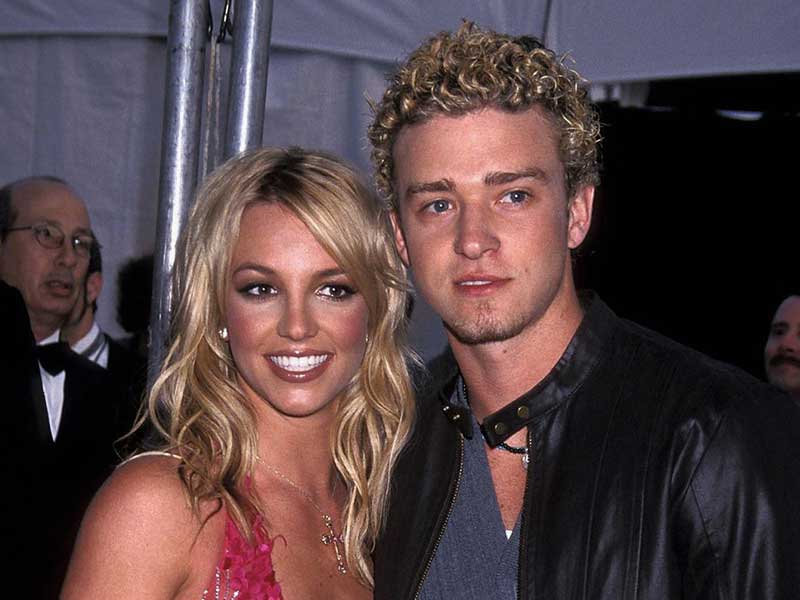 The 2000 phenomenon, already taught by the school of the new generations, has now seen, beyond the Free Britney movement, Kim joking about her sex tape on SNL or the Scary Movie reboot, a general desire on the part of the Millenials to escape to "better" and "less oppressive" times. From this springs a general desire on the part of Millenials to escape to "better" and "less oppressive" times when the concern was equally between tuning in to Mean Girls for the fourth time or applauding Paris Hilton's politically incorrect jokes.
Being aware nowadays of the whole reality of having to fight against a thousand social problems leads us to develop this feeling of nostalgia, to return to a superficiality in which we didn't have to pretend to be happy.
GEN Z EVADES THE 2000S
¿Qué representa ese regreso del Y2K para los que nacieron precisamente en esos años?
What does this return of Y2K represent for those who were born precisely in those years?
Generation Z is reviving the whole imaginary: driving Blumarine SS22 fashion with its ruffled mini-dresses or low-waisted jeans, as well as following Miu Miu's 2000s interpretation of the 'back to office' uniform. These codes are already shaping their street style and that of the majority.
Thus we see how the natives of the decade become the true precursors of the trend. Something that we have been able to participate in through their looks on TikTok with bootcut jeans and DIY tops, or through their hashtags #Y2kAesthetic and #Y2kFashion, which have accumulated millions of views. It seems paradoxical that all this is being promoted by a generation that only has vague memories of the times of Britney's "Baby One More Time".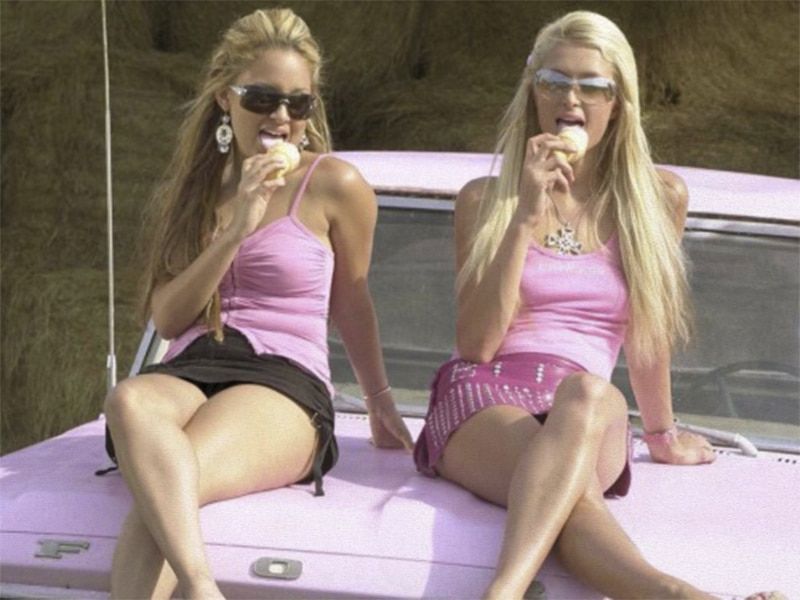 In this sense, aesthetics are extrapolated and put on the fashion stage, obscuring the whole underlying toxic value system. This violent culture is ignored in order to take refuge in the past, perhaps because doing so in the present or the future is more difficult.