READ IN: Español
While fashion was being celebrated on the catwalks of Milan, war was breaking out in Ukraine and filling everything with blood. In the days following the invasion, social networks were flooded with fashion shows and memes about the war. An apparent dissociation and frivolity in the face of the horror that gradually faded as the fashion industry spoke out, using its power of influence to support the Ukrainian people and put pressure on Russia.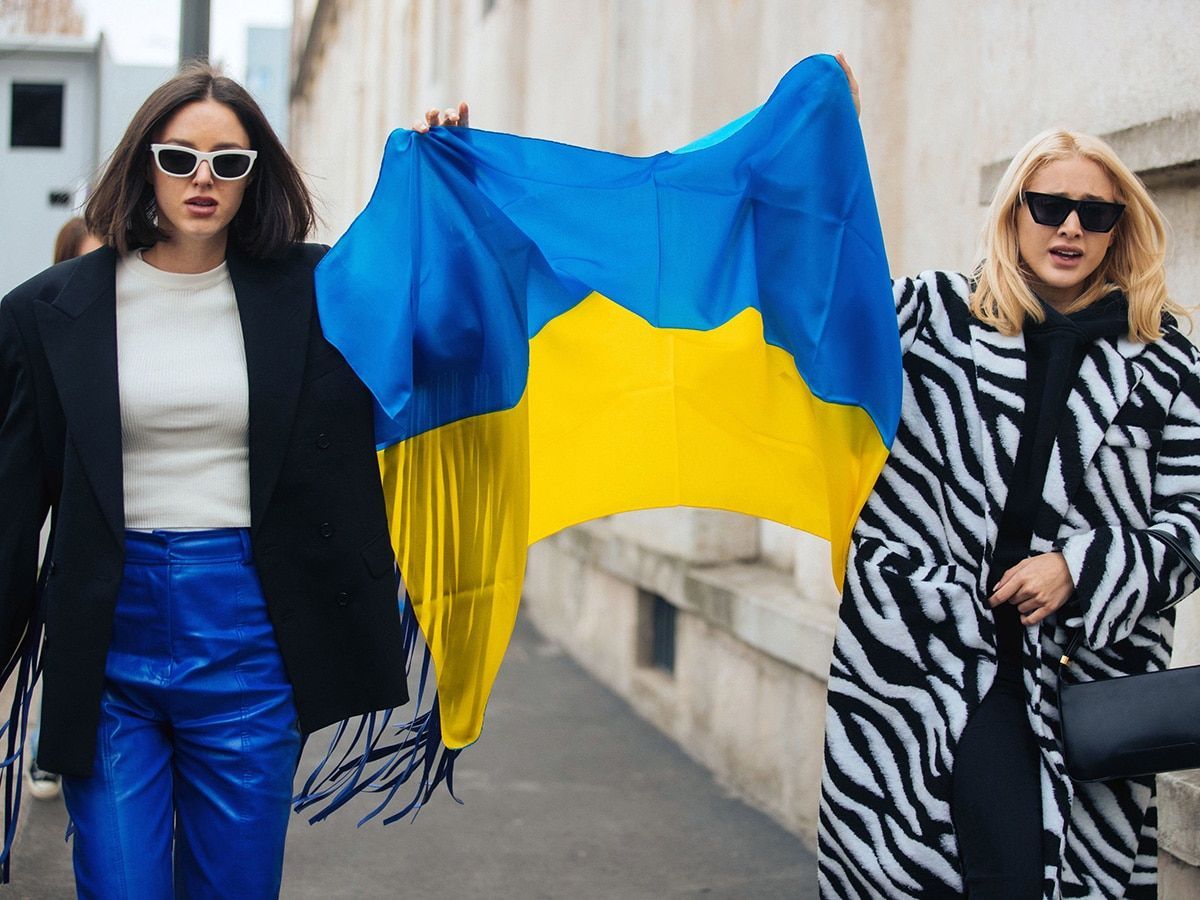 The debate that has been activated in the system is whether or not fashion is doing enough about it. For it is felt that brands should show their commitment to a consistent moral stance by closing their Russian stores and refusing to ship products to Russia from their online stores.
The big job here would be to donate money to charities that support the Ukrainian people and provide humanitarian aid such as Red Cross Ukraine, United Help Ukraine and Nova Ukraine. These are responsible for providing emergency shelters, hygiene products or medical supplies to those in need.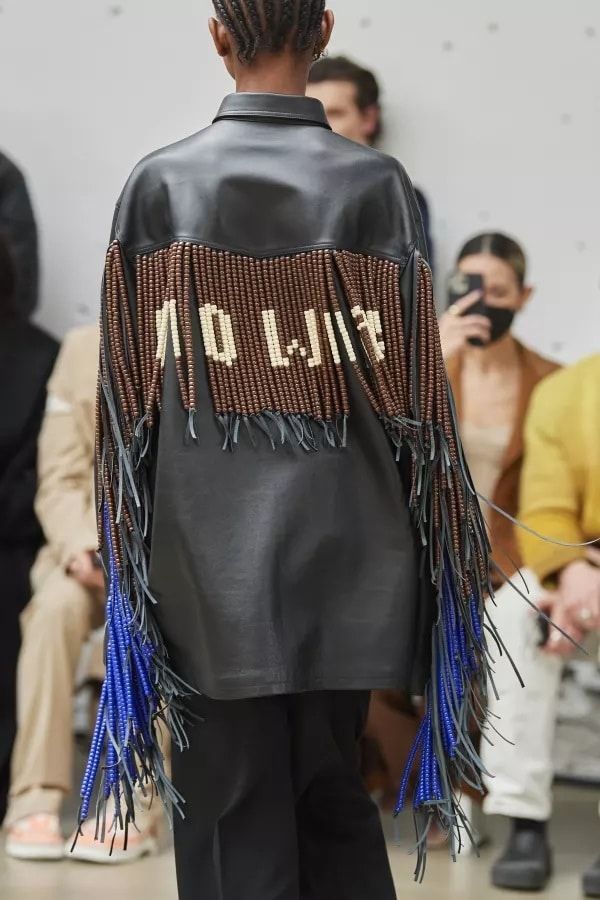 SOLIDARITY ACTIONS
However, countless brands such as retailers are supporting the cause by stopping processing online orders such as Nike, halting their sales in the country. A powerful action has also been taken by Yoox Net-a-Porter Group as a consequence of the conflict.
In parallel, on its Russian website, Farfetch ended up deactivating the shipment of orders, while adidas did the same with its partnership with the Russian Football Union, ending a long-standing relationship that began in 2008.
Beyond blocking such shipments, other firms such as Nanushka have made a strong commitment to support Ukraine, announcing its collaboration with the Order of Malta charity; helping to provide food, clothing, shelter and transportation to Ukrainians making their exodus to Budapest. It is also working on a program to help Ukrainian fashion companies stay afloat.
Luxury brands such as Gucci and Balenciaga likewise showed their support for Ukraine with posts and statements on Instagram, as well as by making donations that assist minors and refugees from Ukraine who are forced to flee the country. MISBHV, for its part, launched a collection on February 28 from which it donated 100% of its profits to UNICEF to assist the crisis in Ukraine.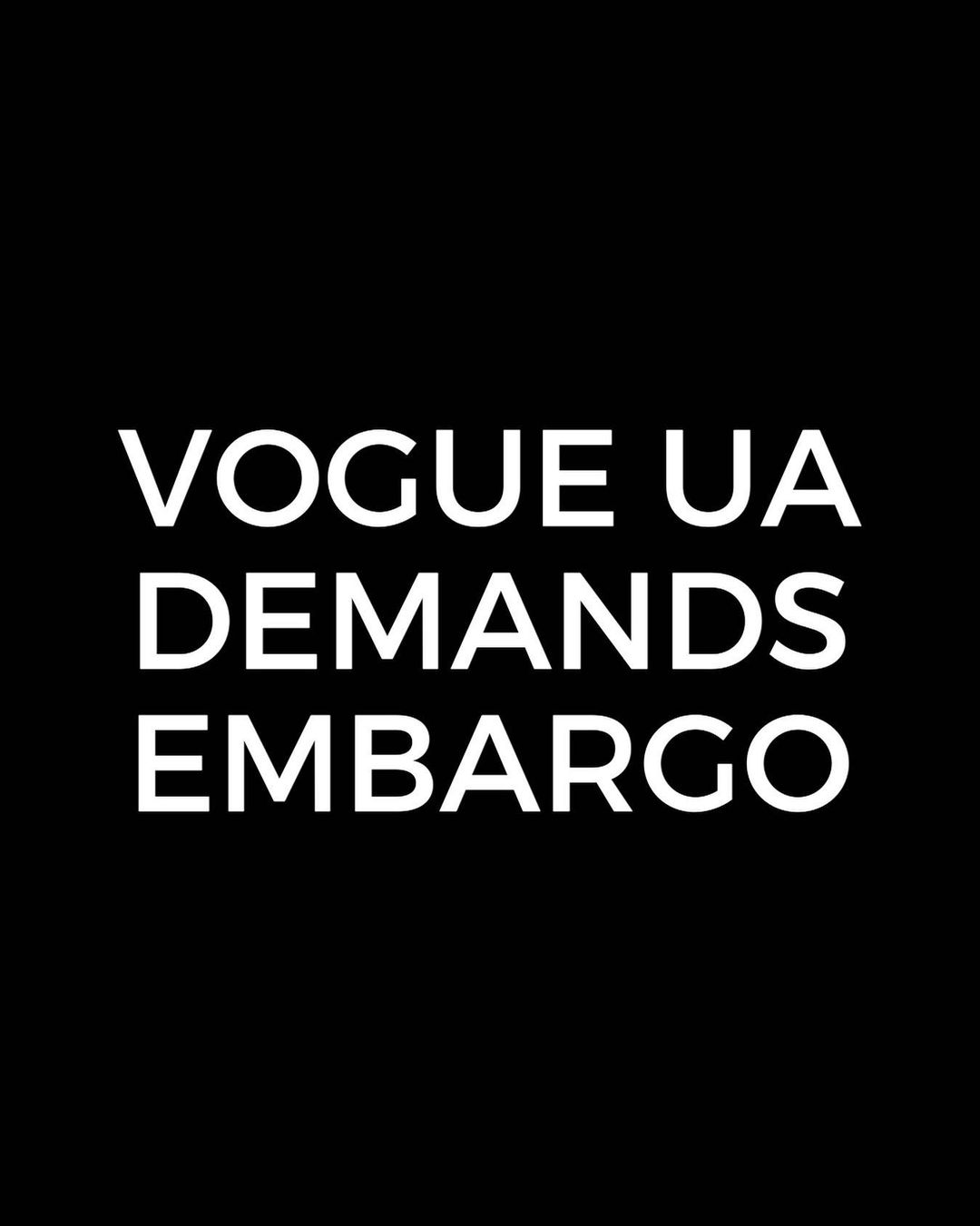 The shock and empathy with the Ukrainian people was also experienced from Condé Nast, and its CEO Roger Lynch, announcing that the media company would donate a large sum of money to the International Committee of the Red Cross and its Emergency Fund for Ukraine. Of course, fashion will not end the war, but every action taken by the industry adds up.