READ IN: Español
HUGO BOSS simultaneously launches two global campaigns featuring an all-star cast for its BOSS and HUGO brands. The launch is the first visual representation of the company's historic rebranding. After almost 50 years, HUGO BOSS is introducing a new logo for its core brand, BOSS, which will be accompanied by a 360-degree brand shift that will take shape across all consumer touch points.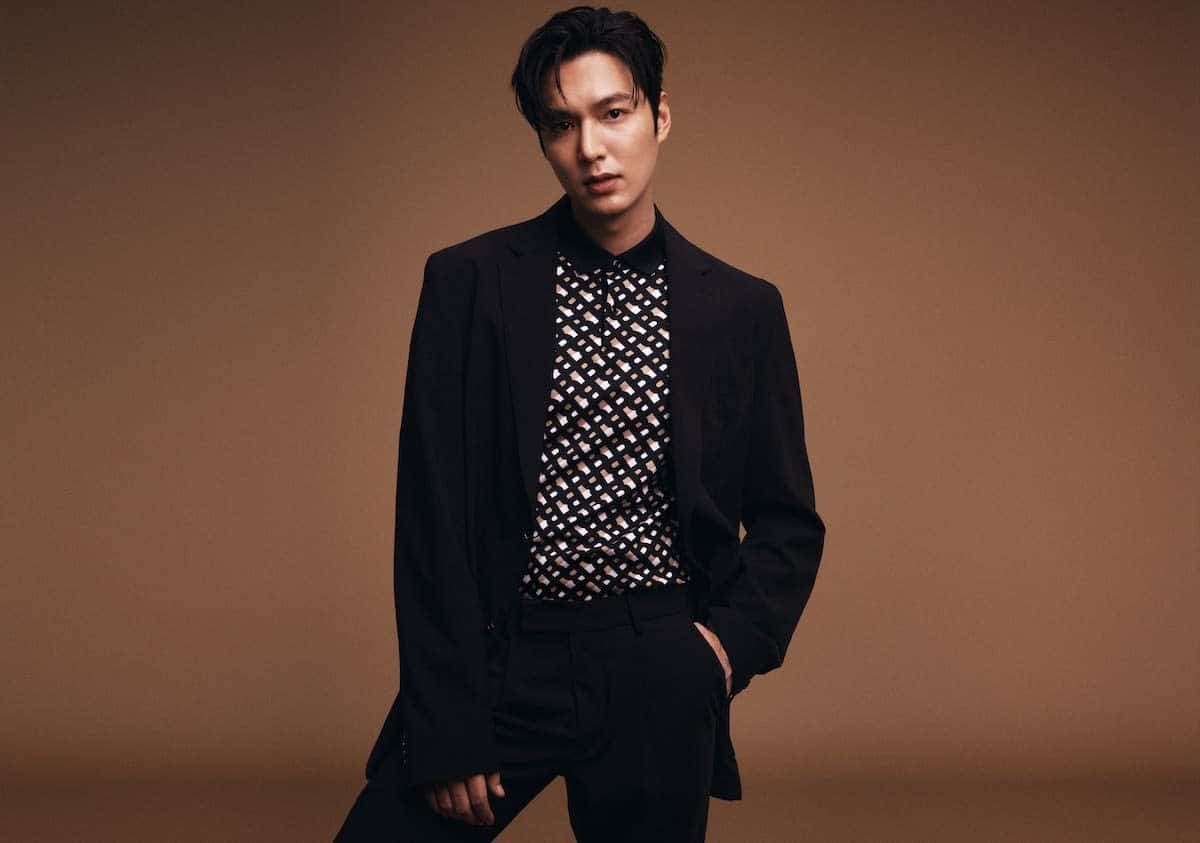 The HUGO brand is also sporting a new look for the first time since the early 1990s. The new logos feature noticeably bolder and more graphic typography, conveying a more contemporary image and a more impactful visual experience.
In line with CLAIM 5's company growth strategy, both BOSS and HUGO are embarking on a new, modern brand identity focused on a younger, more global audience. Design direction, point of sale, shop concepts and multi-channel messaging will offer a more playful and casual aesthetic while remaining true to the brand's codes of dressing excellence.
"With the rebranding and the launch of the international star-studded campaigns, we are at the start of a completely new era for BOSS and HUGO. Our aim is to excite new, younger audiences and turn them into fans of our brands. Both campaigns are therefore an important step towards further boosting the company's relevance and achieving our goal of becoming one of the world's top 100 brands in the coming years," says Daniel Grieder, CEO of HUGO BOSS AG.
A revamped customer experience will also be unveiled on the hugoboss.com website, with many more images, videos and inspirational content. This will offer the opportunity to explore new products, with a more fun and immersive shopping experience. The growth of the e-commerce business will be supported by improved usability and new digital and multi-channel services that will be available throughout 2022.
#BeYourOwnBOSS
BOSS presents its Spring/Summer 2022 #BeYourOwnBoss campaign with a cast of internationally renowned faces. Shot through the lens of acclaimed fashion photographer Mikael Jansson, the campaign features scenes from around the world.
In addition, BOSS is delighted to announce a multi-year collaboration with TikTok superstar Khaby Lame. Following the event held during Milan Fashion Week, which marked Lame's exclusive BOSS catwalk debut, and which broke all records with more than four billion impressions in just four days, the brand has decided to expand the tiktoker's role as an ambassador to also include a new role for the tiktoker. The brand has decided to expand the tiktoker's ambassadorial role to also include two capsule collections designed together with Khaby.
The #BeYourOwnBoss campaign also features top models Kendall Jenner, Hailey Bieber and Joan Smalls; American rapper Future; South Korean actor Lee Min Ho; British boxer Anthony Joshua; Italian tennis champion Matteo Berrettini and German runner Alica Schmidt.
In addition to the global campaign, a variety of social media content has been created in the form of podcasts; behind the scenes images, stories and reels. The campaign will be activated globally across all consumer touch points from social media to outdoor advertising in 35 cities around the world.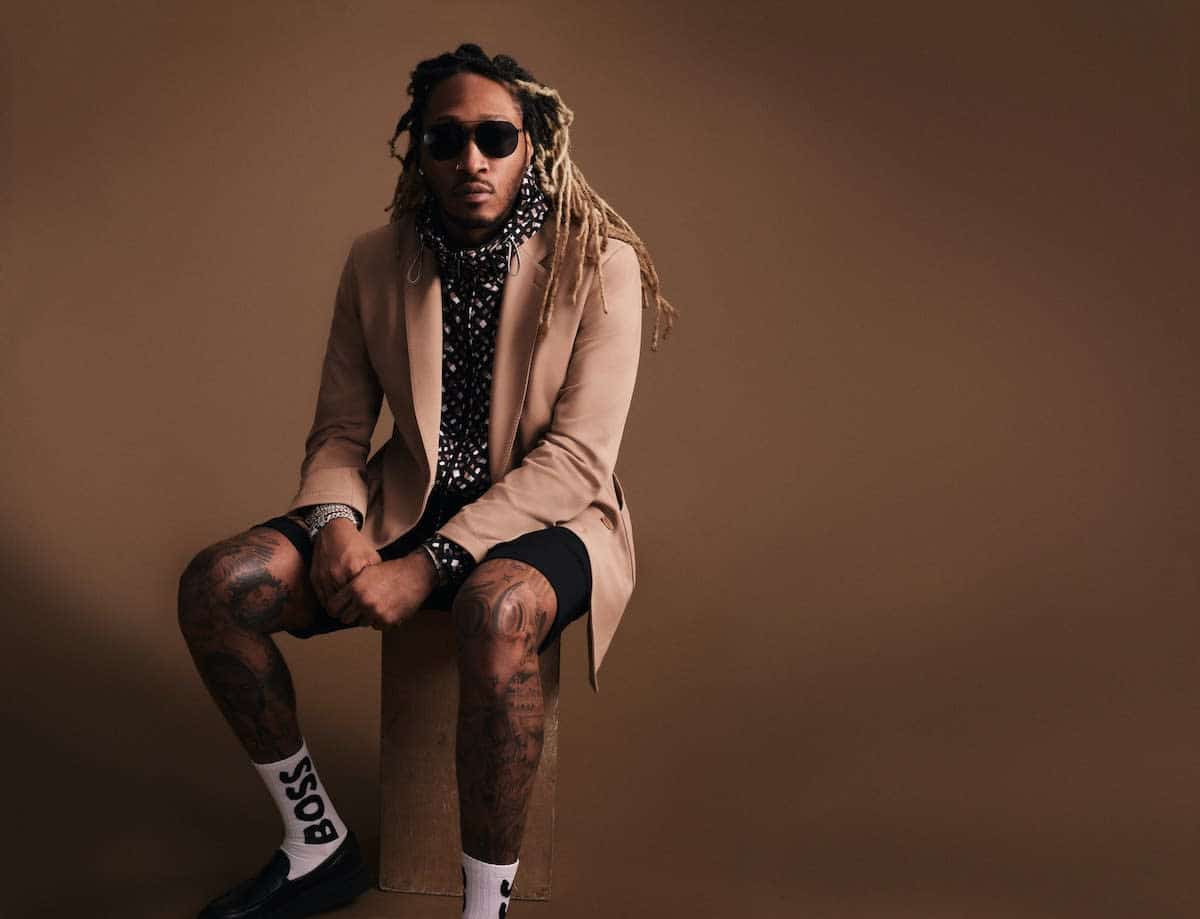 Today, 26 January, there will be a digital extravaganza of 200 talents, including the stars of the night. They will be the ones to post content on their Instagram, Weibo, Twitter and WeChat profiles wearing the signature BOSS hoodie.
"We are absolutely thrilled with this incredible BOSS cast. The talents and personalities in the campaign perfectly embody what a 'BOSS' stands for in today's world," explains Daniel Grieder.