READ IN: Español
From Kendall and Kylie Jenner, to Bella Hadid, Emily Ratajkowski, Selena Gomez, Jennifer Lopez or Vanessa Hudgens. From Beyoncé's touring dancers, to Ava Max or Madison Beer. Candice Swanepoel, Romee Strijd, Winnie Harlow… the list goes on. Even Bad Bunny. All these celebrities, models and it girls from the Hollywood fashion, film and music industry have something in common: the Australian lowcost brand I AM GIA.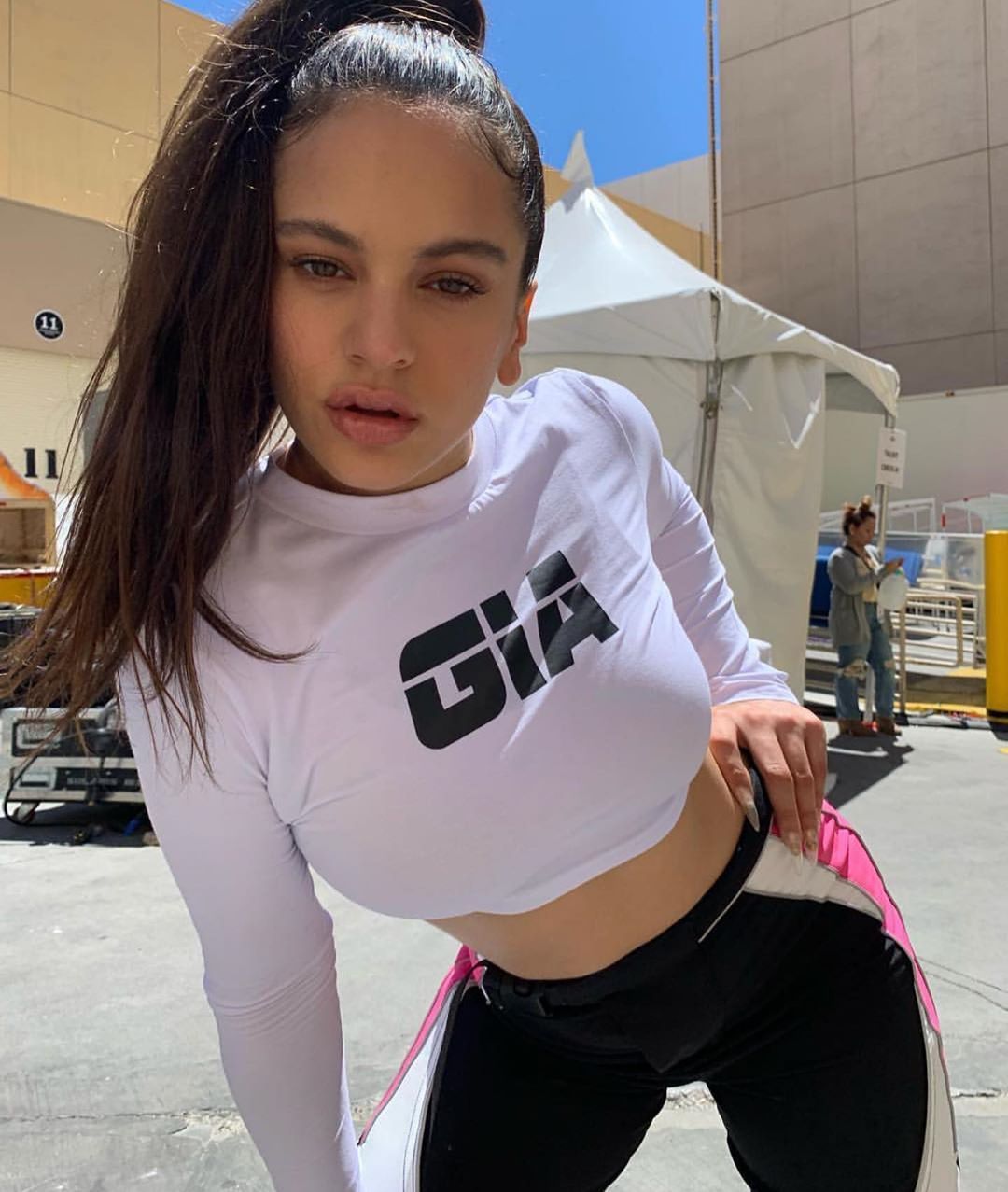 With a very nineties aesthetic with film and music references such as Kill Bill or R&B videoclips like Destiny's Child, TLC or Aaliyah's, I AM GIA recreates the club, suburb and glamour bling bling universe. Their cargo pants, dragon and tribal prints, the boot-cut high-waisted pants with a skin effect or the combination of men's versus extremely feminine garments stand out among its designs.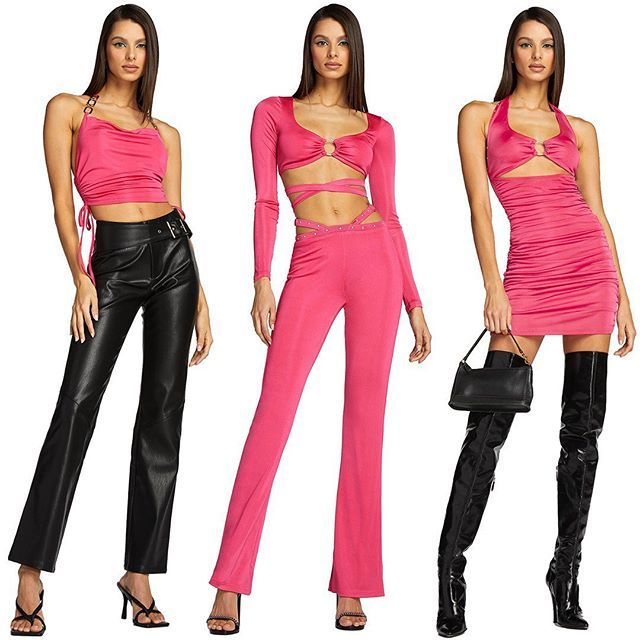 But the real inspiration, trends and aesthetic codes aside, is the enigmatic Gia that the brand kept secret for a long time. Gia is the fictitious character that founder and creative director Alana Pallister and her team devised, inspired by Gia Carangi, considered the first supermodel before the tops of the 90s. Her meteoric rise and tragic and very premature end, embodied the generation of the excesses of the 80s.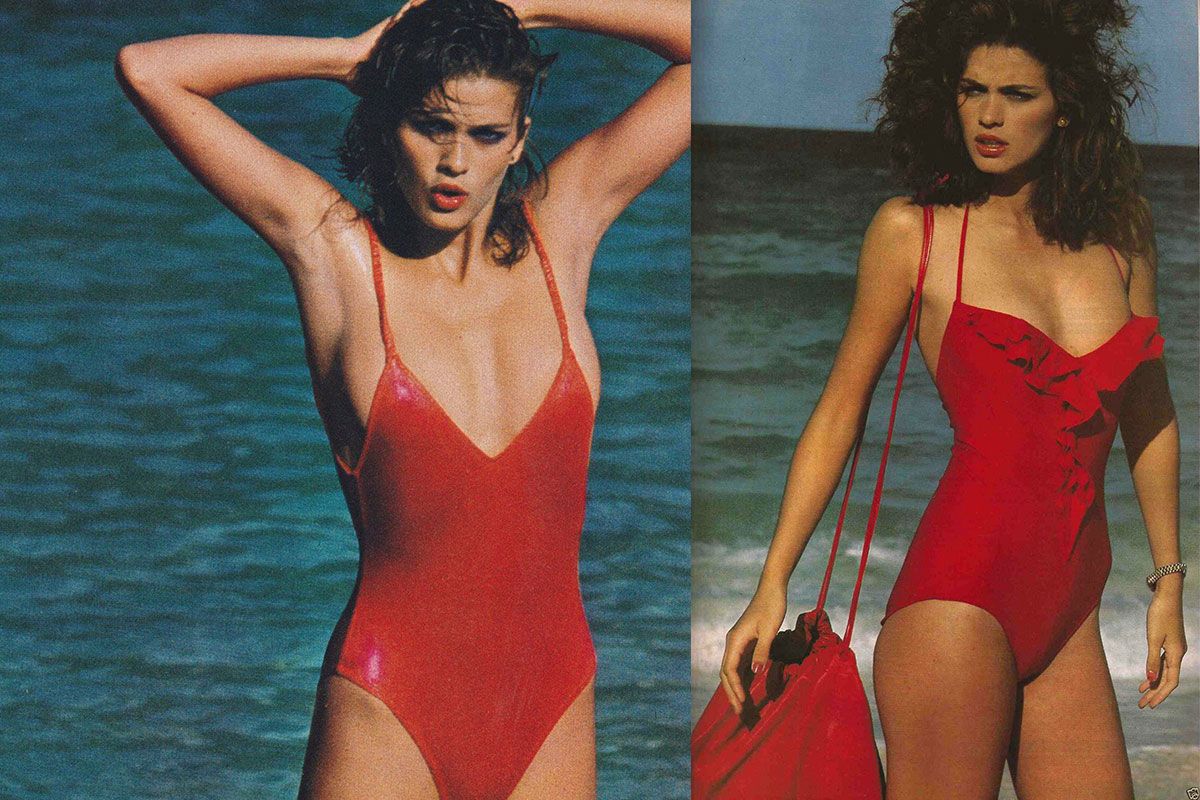 Discovered by Wilhelmina Cooper, of Wilhelmina Models, in 1980, Gia managed to break away from the blue-eyed, angelic-looking blonde image of the models of the time. Her rebelliousness and charisma quickly made her the most sought-after model, starring on the most prestigious covers and working with designers like Armani, Dior, Yves Saint Laurent and Versace. However, her career was soon cut short due to her addiction to cocaine and heroin. The last years of her life were spent between rehab centres and trying to revive her already shattered career. She died of AIDS at the age of 26. In the same year of her death, a young Cindy Crawford appeared on the scene, "Baby Gia" as she was first called because of their striking resemblance. As a photographic and not a runway model, Gia's legacy includes her poses, still a reference among models and photographers, as well as having paved the way for brunette models and the charismatic and iconic future top models of the 1990s.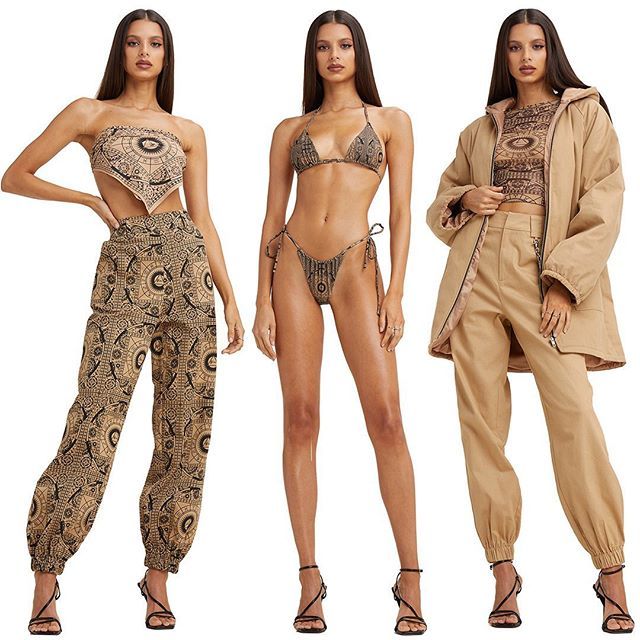 It was Gia's magnetism that made Pallister fall in love with her persona, who three years ago decided to undertake a new business (she is also founder and creative director of the e-commerce site Tiger Mist), and put her rebelliousness, strength and beauty at the heart of the brand, both on a conceptual and storytelling level.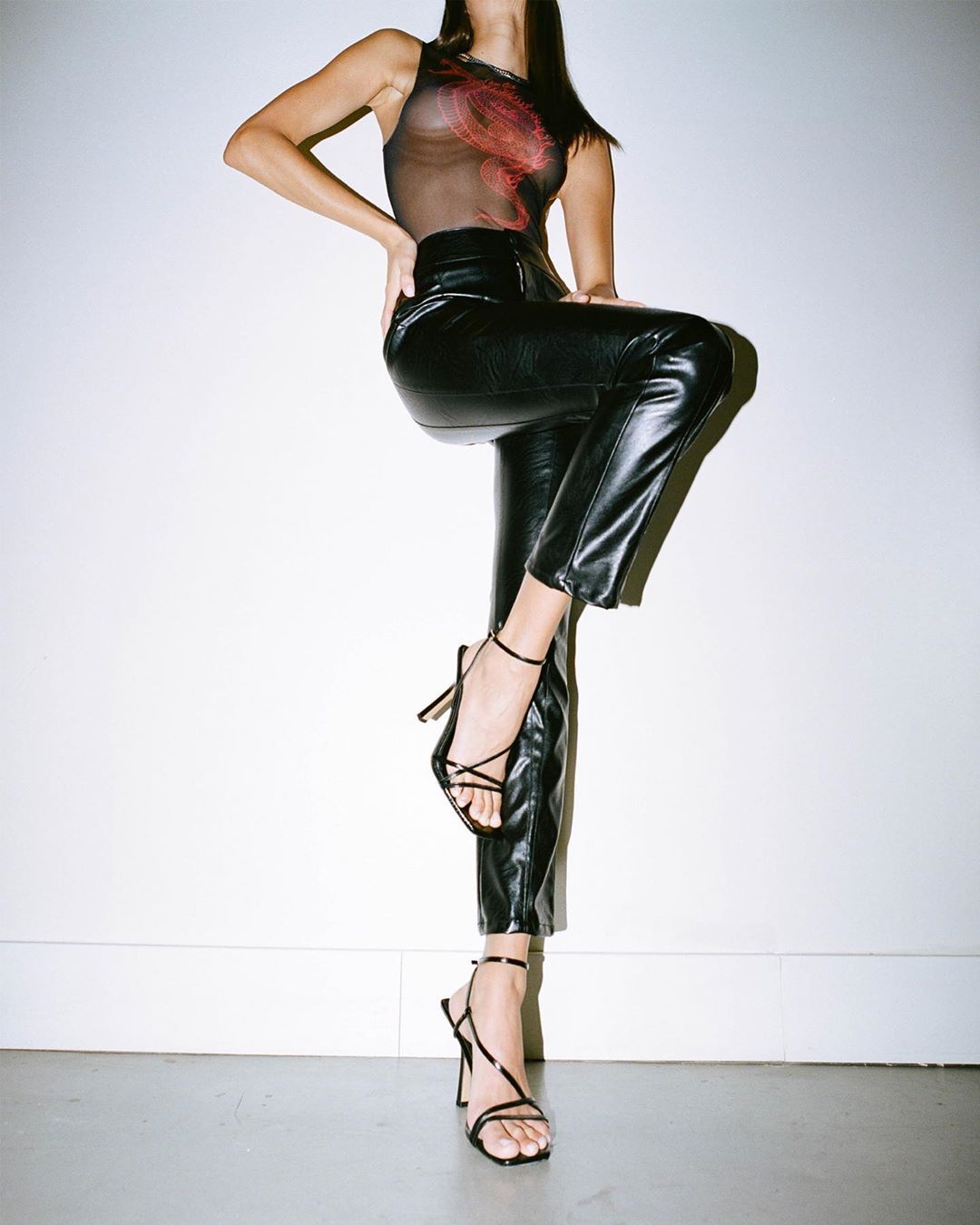 Since Pallister and her sister created the company in May 2017, I AM GIA (@iamgia) has become a social media phenomenon and an object of desire for celebrities and Influencers worldwide. With nearly a million followers on Instagram, their feed is a constant trickle of familiar faces, which if paid for, would require a millionaire dollar budget, which an independent brand does not have. The I AM GIA formula has been clear from the start: they don't pay for styling celebrities, branded content nor advertising. Their model has been able to grow and maintain, however, thanks to the fact that six months after the brand's launch, Bella Hadid's stylist contacted Pallister to dress the model during Paris Fashion Week. A very careful image and affordable prices very close to fast fashion's, and the rest already came by itself.
–