READ IN: Español
Zendaya's film career is advancing at breakneck speed. After the premiere of Dune at the Venice Film Festival, which received a 9-minute standing ovation, the actress confesses that she has no intention of stagnating.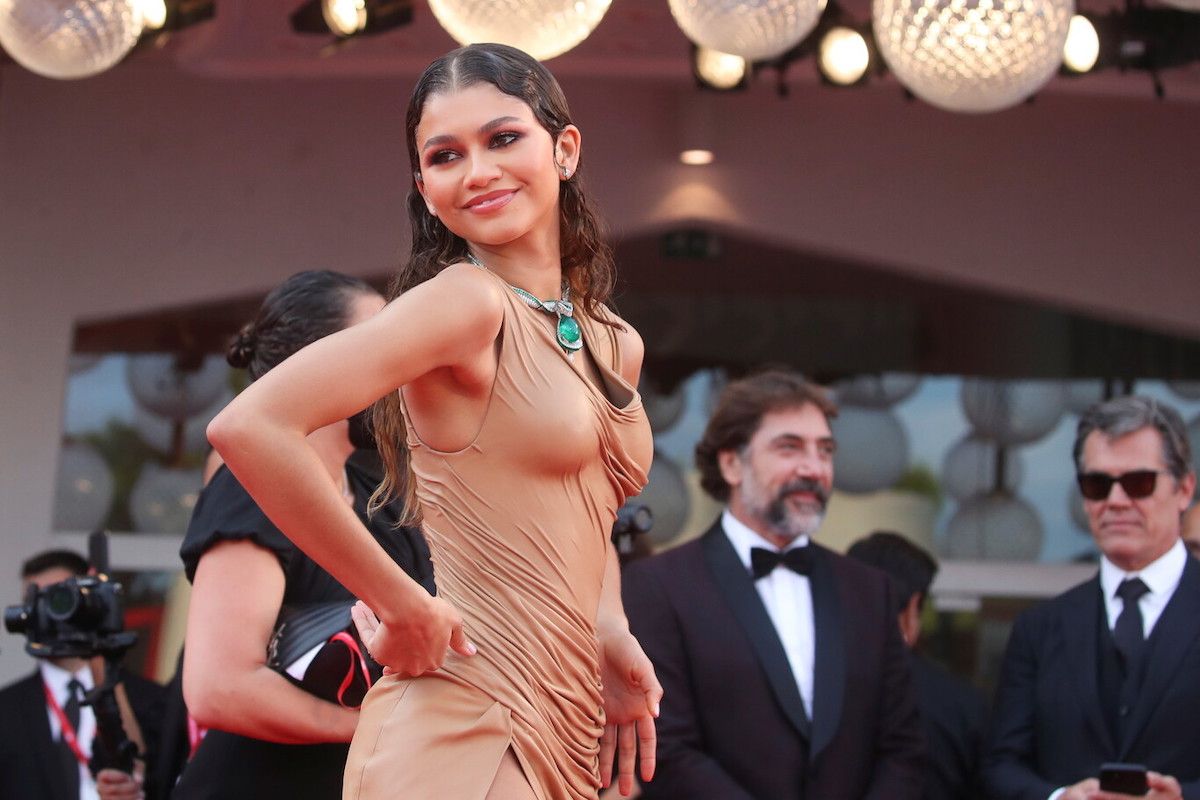 In an interview she gave to Vogue UK, Zendaya confesses that she has long-term plans in the world of film. She says she would love to discover what film directing is like and to be able to focus her stories on black female protagonists.
"If I ever become a film director, I know that the protagonists of my films will always be black women. I have to hurry up and figure out how to become a director, for fuck's sake. I'm trying, I'm learning every day, I really am. There's so much I want to do," confesses the actress.
Algunos compañeros de Zendaya como el director de Euphoria Sam Levinson están convencidos de que conseguirá su sueño y se convertirá en una asombrosa cineasta.
Some of Zendaya's peers like Euphoria director Sam Levinson are convinced that she will achieve her dream and become an amazing filmmaker.