READ IN: Español
Making music at home just got easier thanks to IKEA. The company teams up with electronic music trio Swedish House Mafia for a collection of homewares that bring creativity and convenience to music production, playback and listening.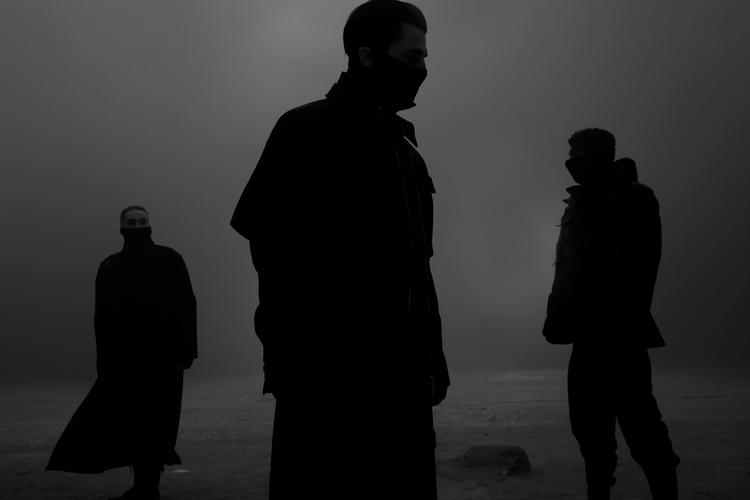 As we've stayed at home for most of the past year, music has enriched our lives more than ever by serving as a form of escapism and, for some, a new creative hobby.
That's why the pair are partnering to bring a range of affordable home furnishings that democratise music production, making the craft more accessible and easier for artists to enter the industry.
Although details of the launch have yet to be revealed, the collection will also be aimed at music lovers: those who like to listen to a good session on the way to work or while showering.