READ IN: Español
IKEA has surprised us once again by offering us the recipe for their best-selling dish. And yes, it's the recipe for their acclaimed meatballs. In just six steps you can cook them at home, and best of all: it includes the Swedish cream sauce that accompanies them.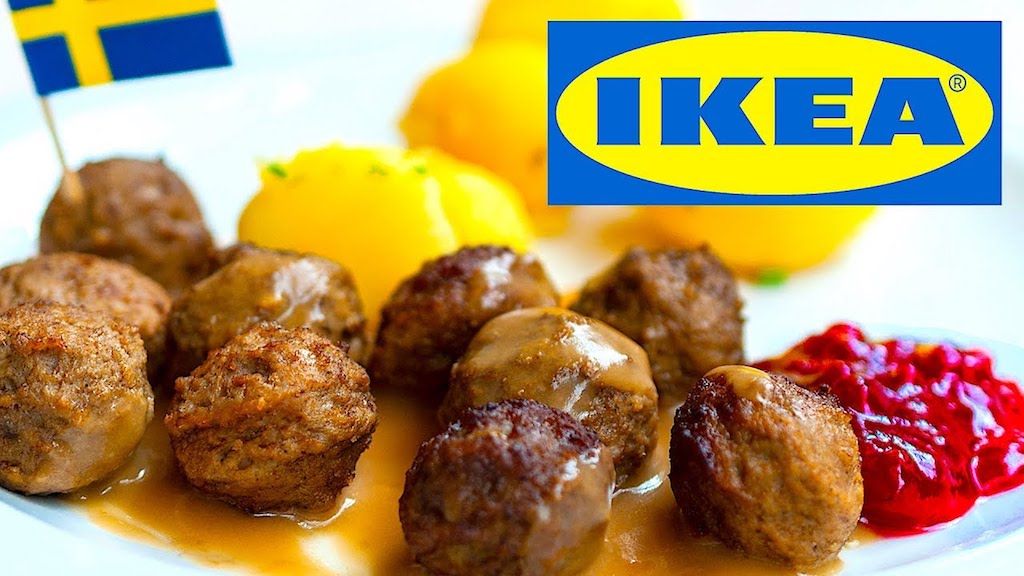 We've been locked up long enough to start missing our favourite dishes from our favourite establishments. Among them, we highlight the IKEA meatballs. We don't know if they're that good because we're all confused and any portion of food is welcome or if they're really good. But now we can check it out calmly.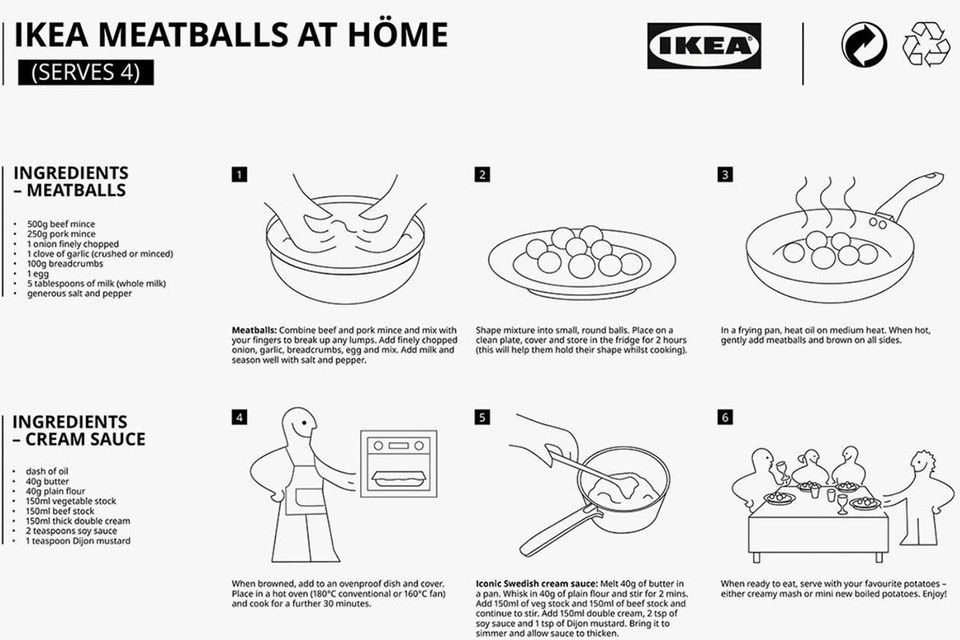 IKEA Food Manager Lorena Lourido says: "We know that some people may be missing our meatballs, so we've launched a home-made alternative that, using readily available ingredients, will help those who seek inspiration in the kitchen.
Now you have no excuse to cook this dish. Plus, IKEA-style, they give you the instructions and you manage at home. We're used to it, so let's get to it.