READ IN: Español
C. Tangana has launched this afternoon its new theme "Demasiadas mujeres", a project it has been preparing for a few months now. The Madrilenian leans towards a costumbrist style in the first seconds of the hit, a silence and an extreme change of rhythm that finally ends up merging. An interesting base under an ode to women who have managed to end their lives, too much passion.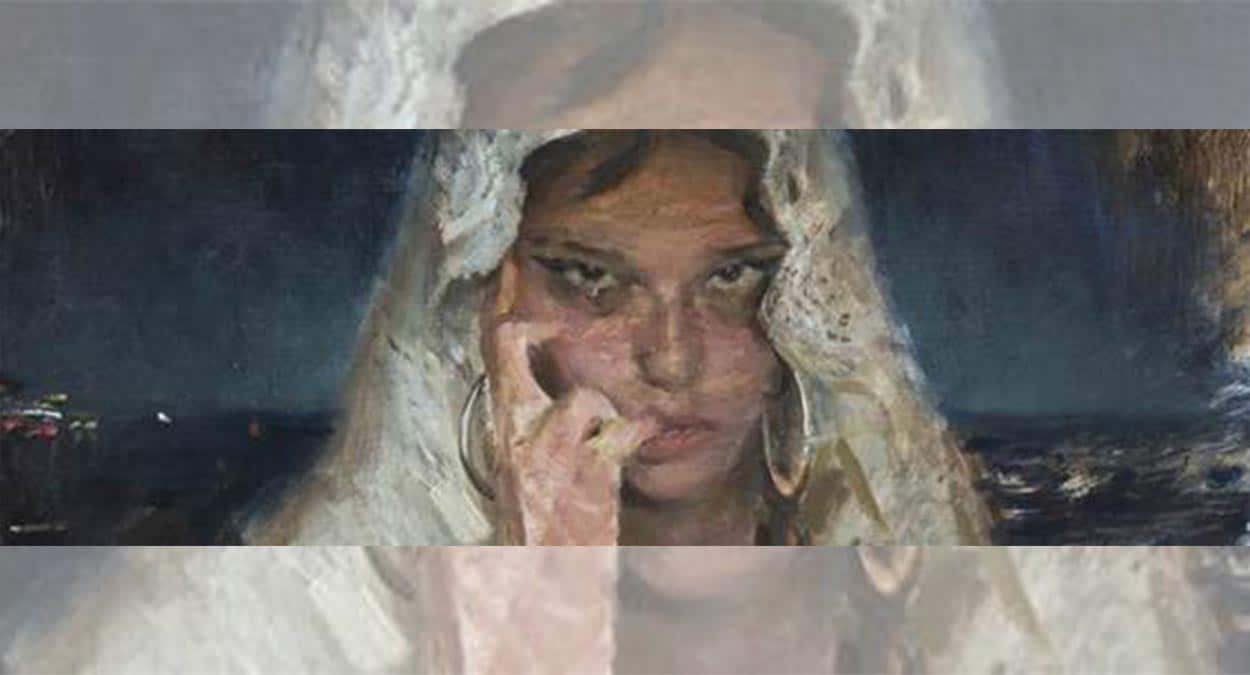 Now we understand the interest that the singer showed in their networks to learn to play the bugle. The processional music -a wink to "Campanera" by Joselito- opens the way for "Demasiadas mujeres", a fleeting memory of sporadic sex and madness while lamenting the unique love that is not there. Many women, but only one among them. They, fatal femmes, villains who use their sexuality to catch the anti-hero of the story. A romantic and raw drop with mixed bases of national costumbrismo and techno.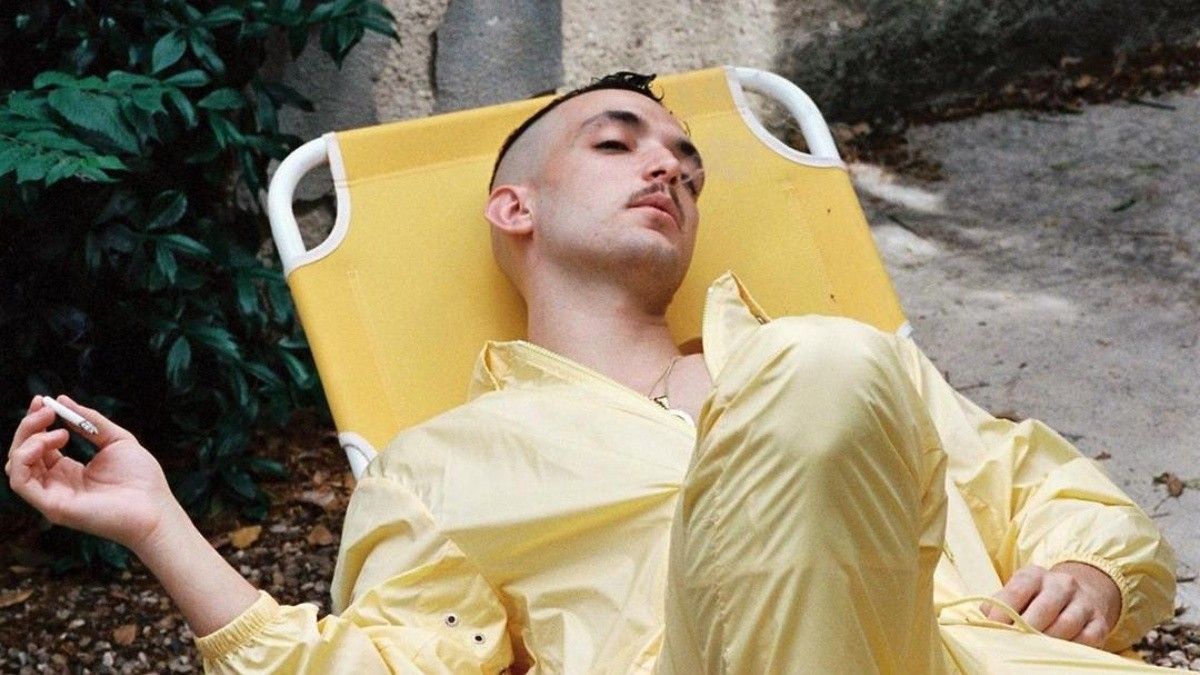 The video you can already see here is produced by Little Spain -Santos Bacana-. The Madrilenian takes us to a dry and arid village to introduce us to a child, spectator or protagonist of his future. A cemetery and an army of women, including Julia de Castro and Daniela Blume, are waiting to see the definitive end. Cries of pain mixed with indifference without masks. The announcement of a death for true or passing love.
Once again, he camels us with a theme that is attractive because of its freshness and its combination of melodies that is so particular than sample next to Alizz. Of course, with C. Tangana from Madrid to heaven.