READ IN: Español
The iconic Edificio España, located in the heart of Madrid, will house the world's largest Zara (8,000 m2) and a 1,200 m2 Stradivarius. This means that Inditex will occupy 62% of the building.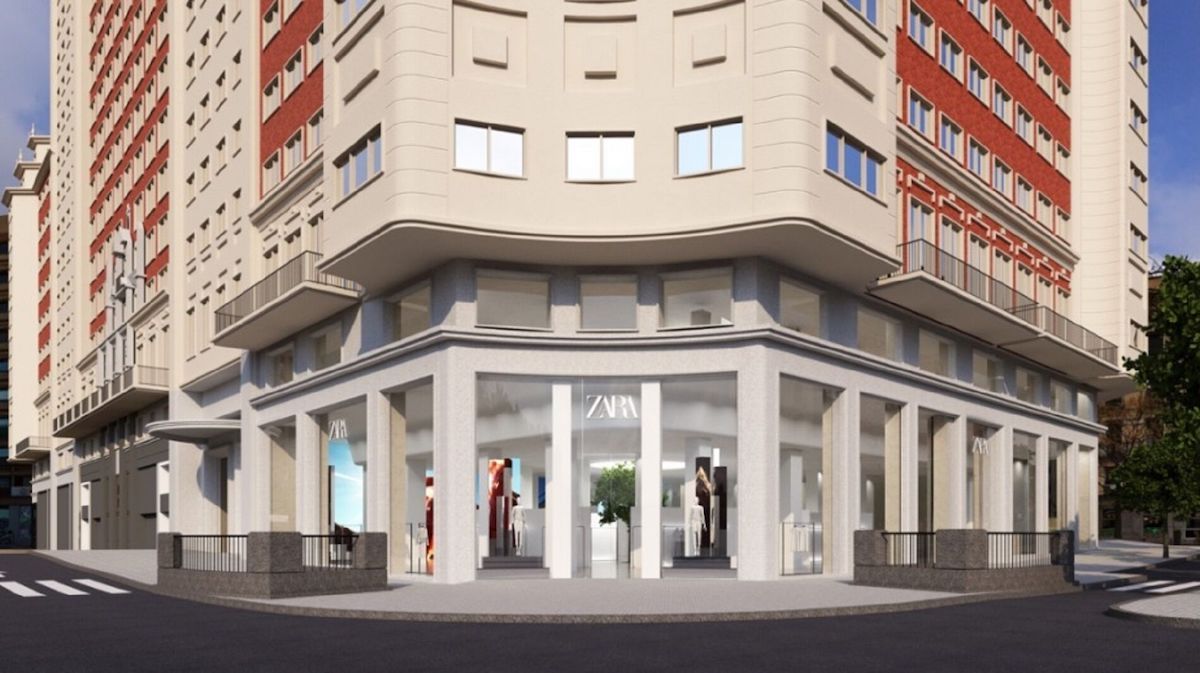 The textile giant continues to expand. After closing the first Zara store to open in Madrid, Inditex will locate its next store in the Edificio España. As the contract states, it will be one of the brand's largest boutiques in the world. In addition, a 1,200-square-meter Stradivarius will also be inaugurated. The refurbishment and fitting out of the premises will cost 20 million euros, which will have to be paid to Riu by both Inditex and the socimi Inbest.
Thus, with the opening of this store, there will be up to six Zara stores within a one-kilometer radius of the Edificio España. The store will be accessible from both Gran Vía 84 and Calle de los Reyes, and will occupy four floors divided into sections: women's, men's, Zara Kids, Zara Home and Zara Beauty.
The dates set for the opening of both locations will depend on the construction process; but it is rumored to be either in November of this year or March 2022.