READ IN: Español
Instagram is testing a new feature within its app that is very reminiscent of the BeReal dynamic.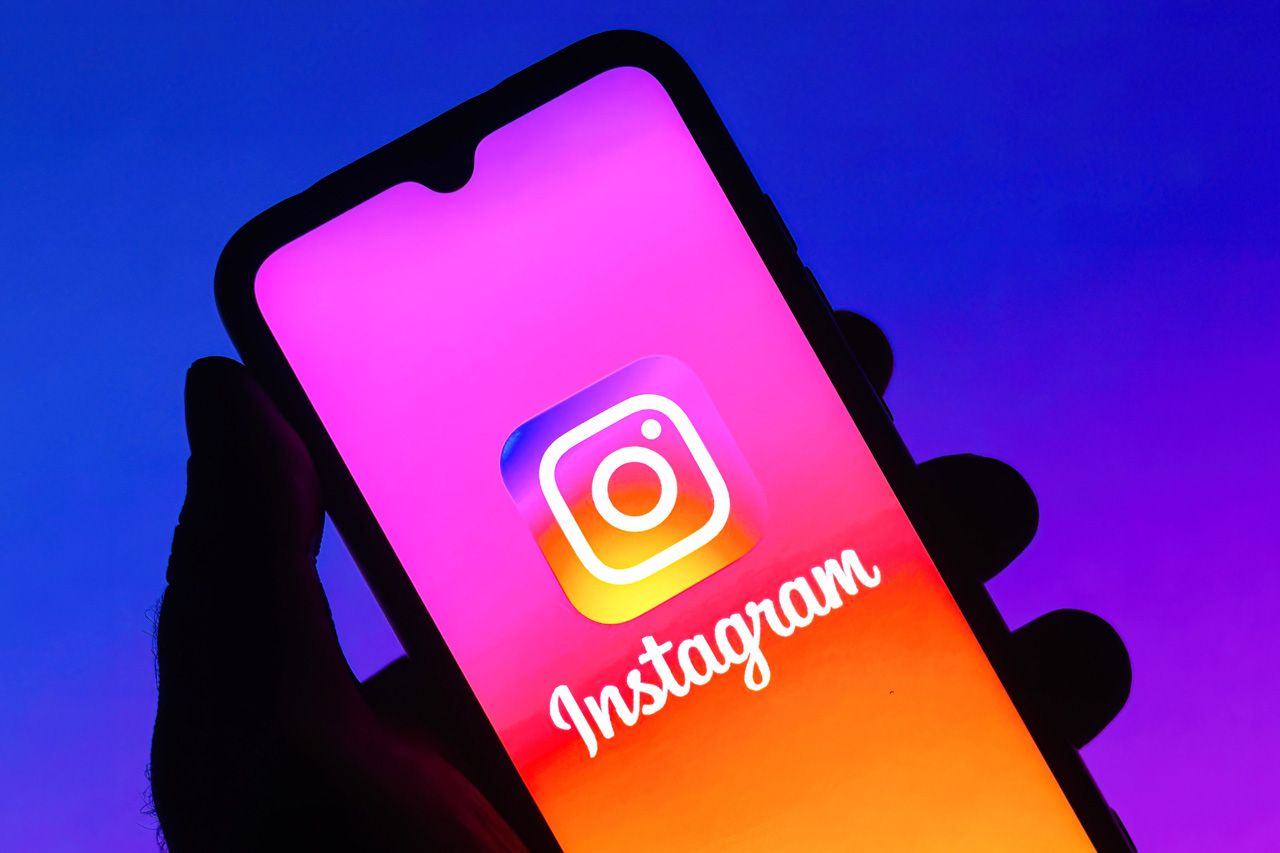 This feature internally is called Candid Challenges and seems to be clearly inspired by the hot new social network, BeReal. This has been discovered by Alessandro Paluzzi, a developer known for finding the latest app updates, who posted about it on Twitter.
According to Paluzzi, Instagram users who want to participate in Candid Challenges will receive a notification at a random time of day to take a photo with a two-minute window, showing both front and back images. After that time, the challenge cannot be completed. The content will be shared in stories and will disappear after 24 hours.
But wait… this is how BeReal works. Yes, it seems Instagram is not content to be shamelessly inspired by Snapchat, imitating its 24-hour ephemeral stories, or TikTok, giving prominence to short-form videos over photos (to the chagrin of the Kardashian's). Now it also wants to copy BeReal's pioneering functions.
https://twitter.com/alex193a/status/1561803897118810121?s=20&t=Wsc6qFoKVEAMdREc4_x_9g
While it is unclear whether Instagram will eventually launch this feature, it is clear that the company wants to see if it can replicate some of the reasons why BeReal has become so popular. It wouldn't be the first time it has done so. In fact, it recently added the "Dual Camera" feature, where users can take photos using both the front and back camera at the same time.
Now… Do you know what BeReal is and why they say it will unseat Instagram?