READ IN: Español
Instagram has admitted that it failed to remove accounts promoting the eating disorder from the app and, in some cases, even promoted these pages to teenagers.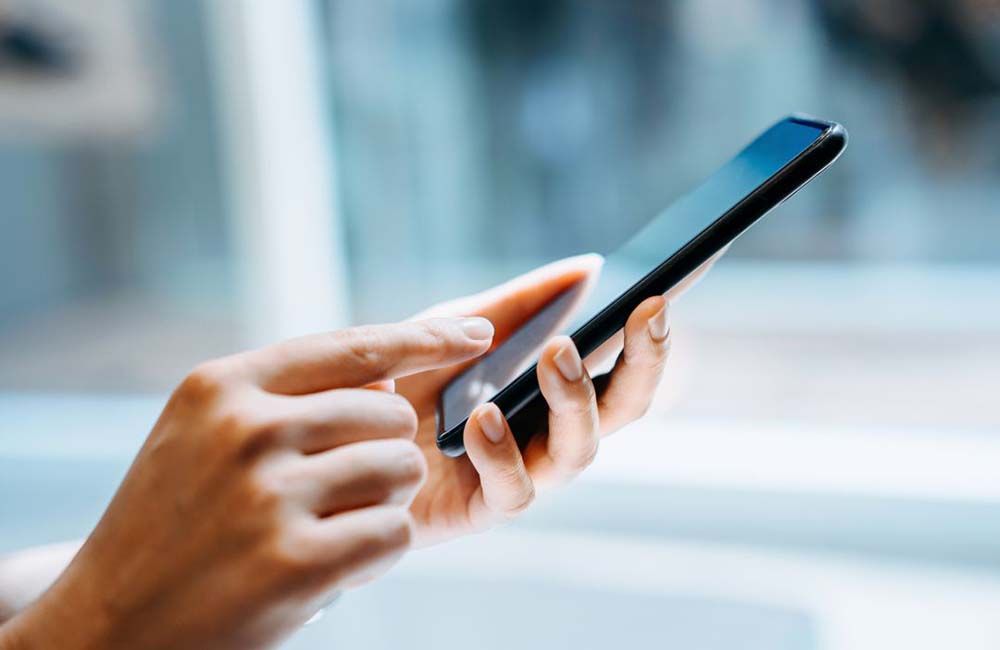 This statement comes after Connecticut Senator Richard Blumenthal's staff opened a fake account as a 13-year-old girl. After following several pages about diets and eating disorders, the algorithm almost immediately recommended more extreme dieting accounts.
Instagram had to acknowledge that the accounts violated its guidelines and should have been removed. "We do not allow content that promotes or encourages eating disorders and we removed accounts shared with us for violating these rules," a spokesperson said, after Blumenthal's office sent a list of the offending pages.
"We will continue to follow expert advice from academics and mental health organisations to strike the difficult balance between allowing people to share their mental health experiences while protecting them from potentially harmful content. We are always working to improve," adds the Instagram spokesperson.
The most-viewed platform has previously been criticised for its moderation efforts, which seem to apply strictly to nudity, particularly of the female body. Meanwhile, content promoting the far right, racism, violence and eating disorders filters through the network.