READ IN: Español
Instagram has launched Creator Lab, an educational portal aimed at helping emerging creators grow their platforms through tips from popular users on the social media platform.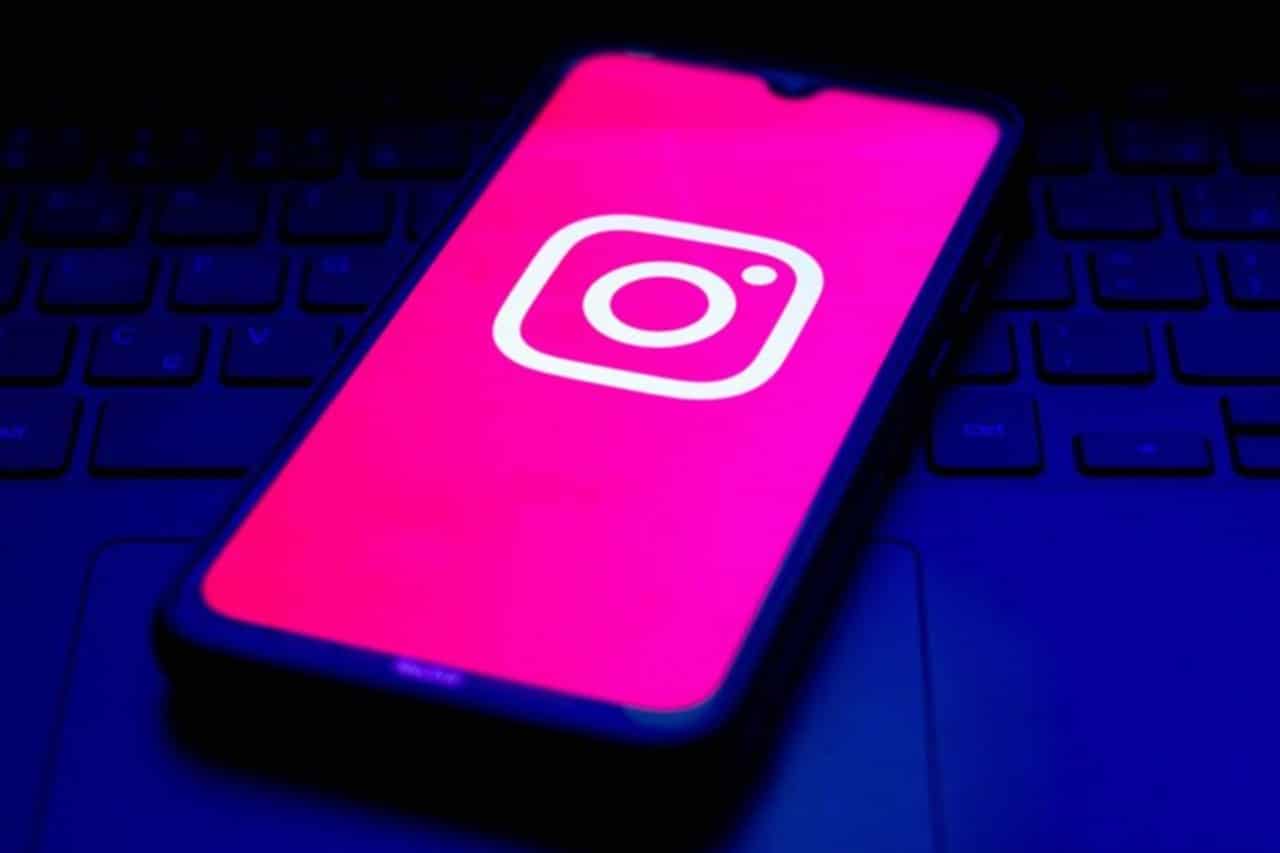 The platform is fully equipped with informative content from well-established creators in a variety of sectors such as fashion, food and law. While Instagram has started with a series of creator-led videos, the ultimate goal with this initiative is to foster an educational and supportive community for its users.
Creator Lab is divided into three categories: express yourself, build a community and grow for the long term, in which each creator has provided their own video of tips on topics including "creating a content strategy" and "working full time as a creator", as well as "tackling the money taboo", "avoiding social comparison" and more.
"When I first heard about Creator Lab and the different topics they wanted to shed light on, I was very excited and more than happy to contribute in any way I could," said beauty creator Kali Ledger. "Instagram is such a complex platform, it's changed so much over the years, that trying to understand how it all works can be difficult."
"Being able to connect creators with other creators and future creators, and give them a personal space to educate themselves, is what makes Creator Lab so unique. It's about sharing tips and tricks, practical advice, so how to get started in 2022, but the information comes directly from someone who is also using that knowledge, and I think that's the crucial point."
Now… Why not take a look at the latest Jacquemus SS22 collection?