READ IN: Español
Instagram could be working on a new update to keep the user experience as seamless as possible. The new feature will allow you to edit the order of posts in your profile grid.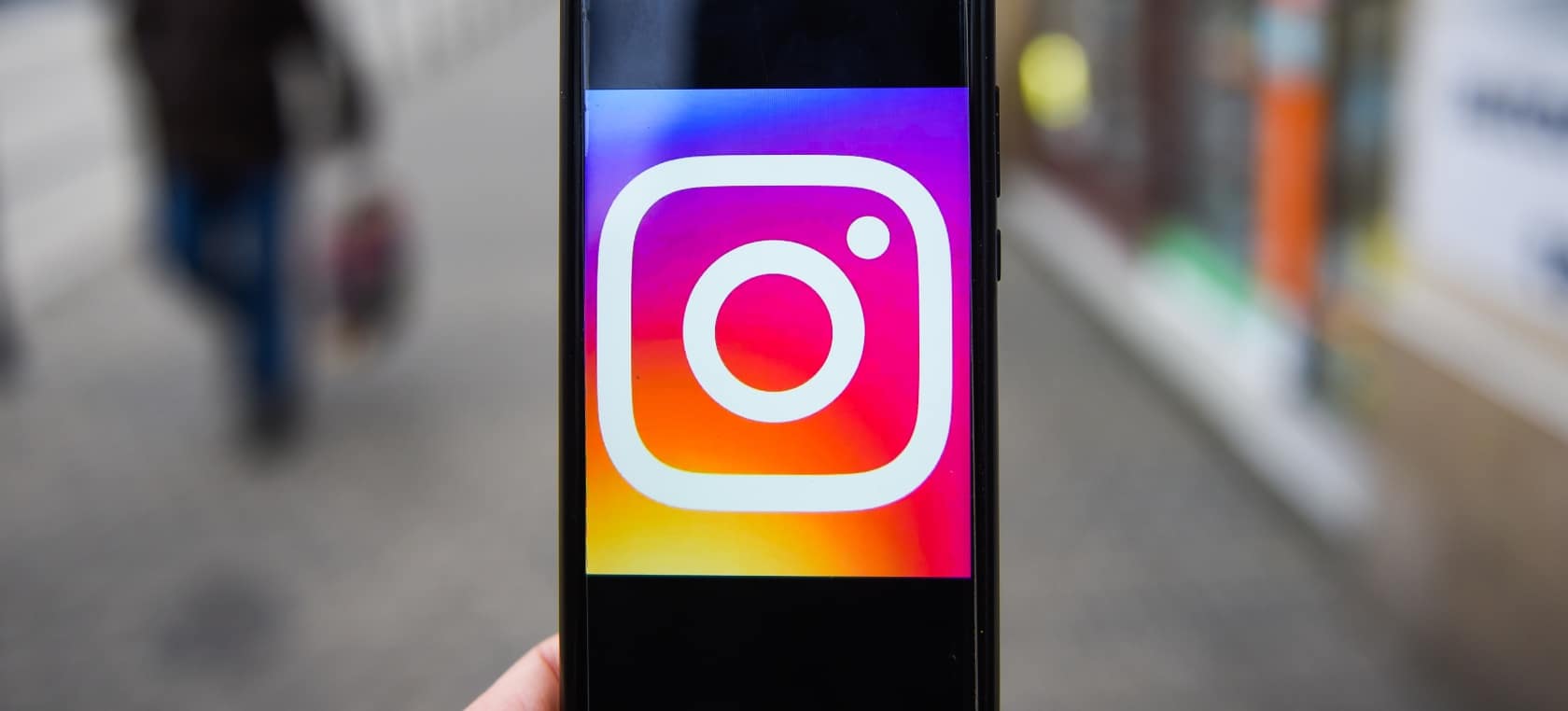 This new update has been leaked by Alessandro Paluzzi on Twitter, the feature will allow you to "rearrange posts in the order you want". The photo posted on the social network shows a new option on Instagram, "Edit" grid, under "Settings" personal information. This feature could prove useful if you want to bring harmony back to your profile feed concept.
The leak comes after the platform reverted to making users' posts visible in chronological order. "We think it's important that you can access a chronological feed, if you're interested, quickly and see the latest that accounts you follow have posted," said the company's chief executive, Adam Mosseri. By dragging and dropping you'll be able to reorder your posts.
https://twitter.com/alex193a/status/1480645433739337754?s=20
Now… Why don't you take a look at Vans and Sandy Liang's latest playful and sophisticated collection?