READ IN: Español
Instagram users will soon be able to decide whether they want to hide or see the number of "likes" on both their photos and those of others. This new feature aims to reduce the pressure that some profiles feel in this regard.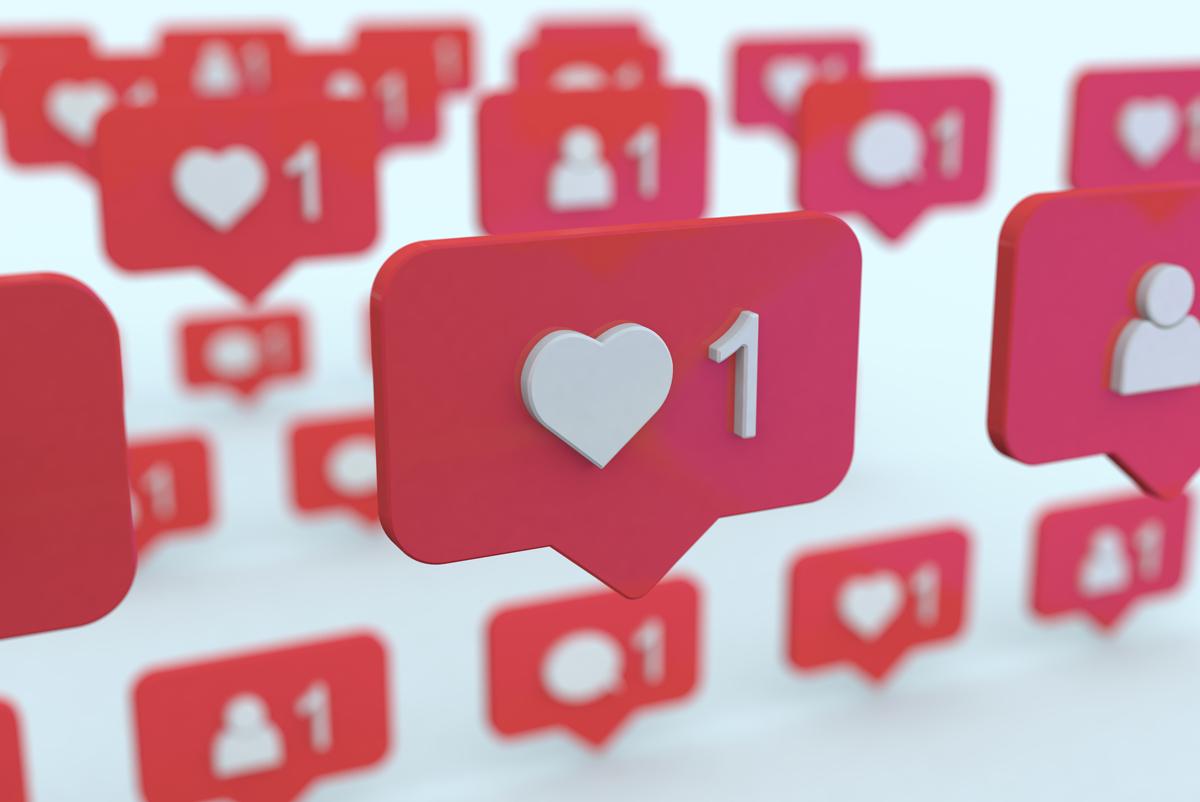 The platform has announced that this update will start rolling out soon, but don't panic, if you want to continue using the application as you have been doing so far, Instagram also gives you that option. The goal? To reduce the social stress that likes cause some users. So far, some consider this new feature to be quite beneficial, but others, think that being able to see the likes is a must in this social network.
It is not the first time that Instagram raises this change, in fact the first time it tried to hide the "likes" was in 2019. First it did it in Canada and then, the experiment was expanding to the rest of the world. In this case, people outside the application could not see the likes of a publication, while the owner of the account could.
For the time being, the tests will only be carried out on Instagram. However, the Facebook team has confirmed that it is also considering the possibility of implementing such measures on its platform.
We still see our likes, how about you?