READ IN: Español
Instagram has just made this measure it announced months ago a reality, with the aim of allowing users to enjoy their experience on the platform without feeling pressure by the number of likes on their posts.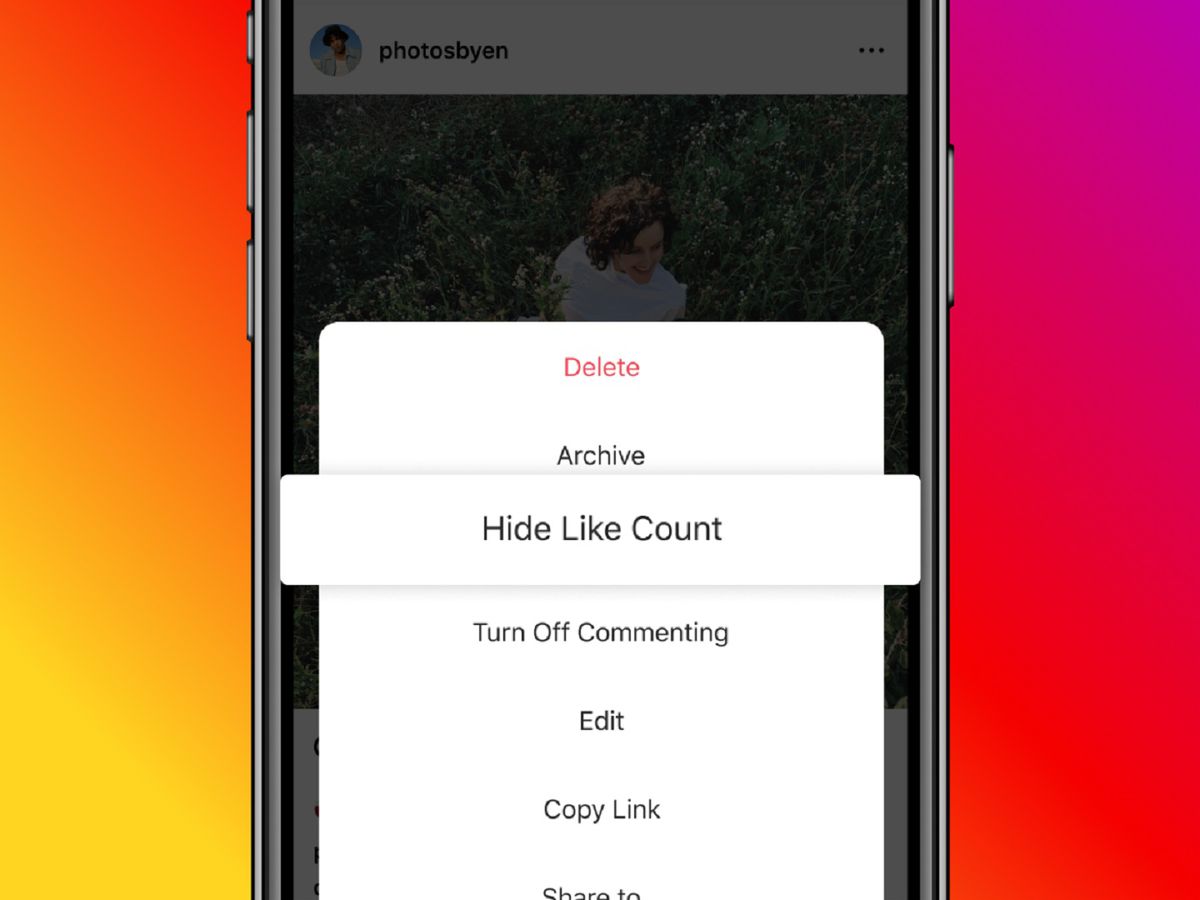 As a good Instagram addict, you've surely already received the notification alerting you of the possibility of hiding your number of likes from the public. As we told you last month, the social network was considering rolling out the update as soon as possible, and that moment has arrived. A few hours ago, the platform announced that users could decide whether to show the number of "likes" of their posts to the public.
In this way, Instagram aims to make the experience more focused on content and downplay the importance of likes, responsible for the pressure suffered by some profiles. And not only that, but also give more control to the user. In fact, this measure is not the only one that the social network has launched lately. A month ago, the company updated its policy by launching a new feature that allowed blocking offensive messages from DMs, and recently announced that profiles would have an option to identify themselves with their pronouns.
For the moment, we haven't disabled the likes count, we'll stay as we are. Have you done it or are you one of us?