READ IN: Español
For years, people have used the platform to build their personal brand. But any effort to monetize the profile, such as sponsored posts, has been developed directly between influencers and brands, that is, until now.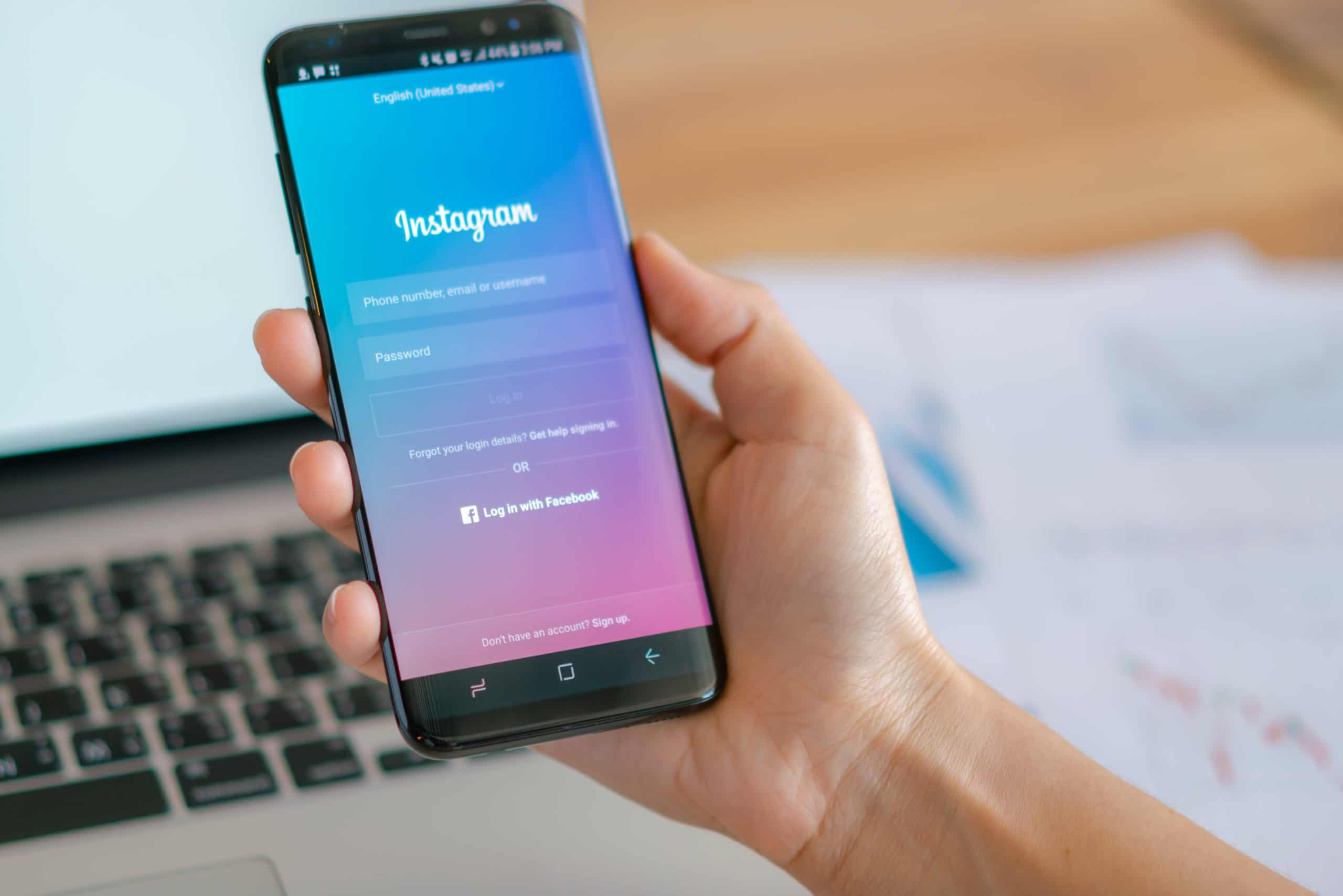 Yesterday (May 27), Instagram announced that it will allow profiles to earn money directly on the platform with several new options. These include: IGTV ads, digital tags where users can buy through Instagram Live, selling products through Instagram Shopping, and more.
IGTV ads will start appearing next week, and Instagram will split the revenue at least 55% to content creators or influencers. Users will also be able to support these creators and projects that use paid "badges" on Instagram Live videos, and will cost $0.99, $1.99 or $4.99, with all money going directly to the creator. Users who purchase this badge will be highlighted on the Live and their comments will be seen by many more people.
The changes mark Instagram's shift to platforms such as TikTok, Twitch and YouTube, which have made it easier for its creators to make money. As for whether we are facing the end of influencers, read this.