READ IN: Español
Since they activated the option to share links in stories, only verified accounts or accounts with a large number of followers could use it. Now Instagram is allowing everyone to enjoy this update.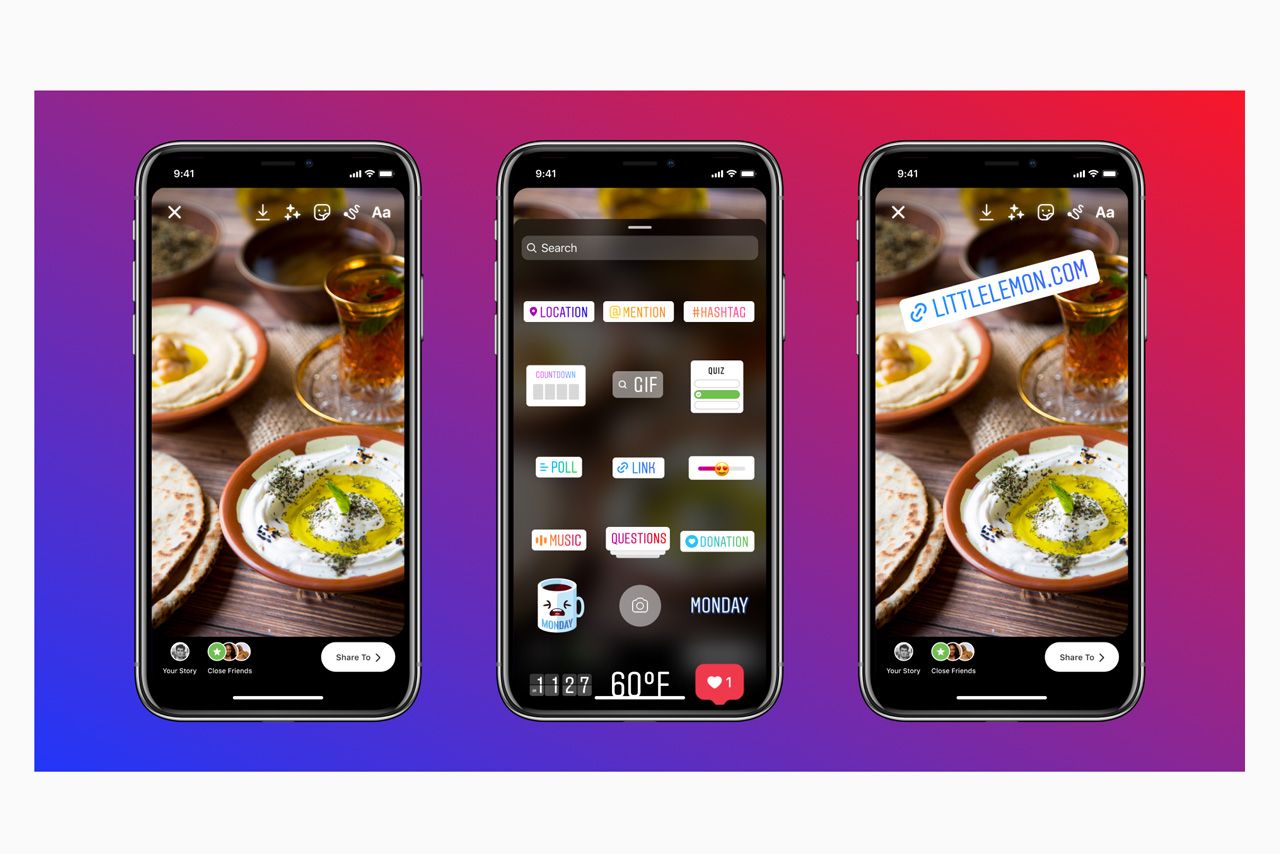 Instagram has seen the great importance of sharing links to distribute educational resources on social justice and mental health issues. This could also help grow small creators and businesses, which use the feature to showcase their products.
To use Instagram's newly expanded features, users simply add the tag located in the top navigation bar and post the desired link to the story. Viewers who tap the tag will be redirected to the linked website.
Instagram said it is also working on more ways to customise tags, as well as an option to add context to links to help clarify where users will be directed.
Speaking of this social network… Don't forget to read the statement Instagram made about its content promoting ATT.