READ IN: Español
While the future of TikTok remains uncertain, Instagram has just launched its direct competitor, Reels. This new option is already being launched in over 50 countries, including Spain.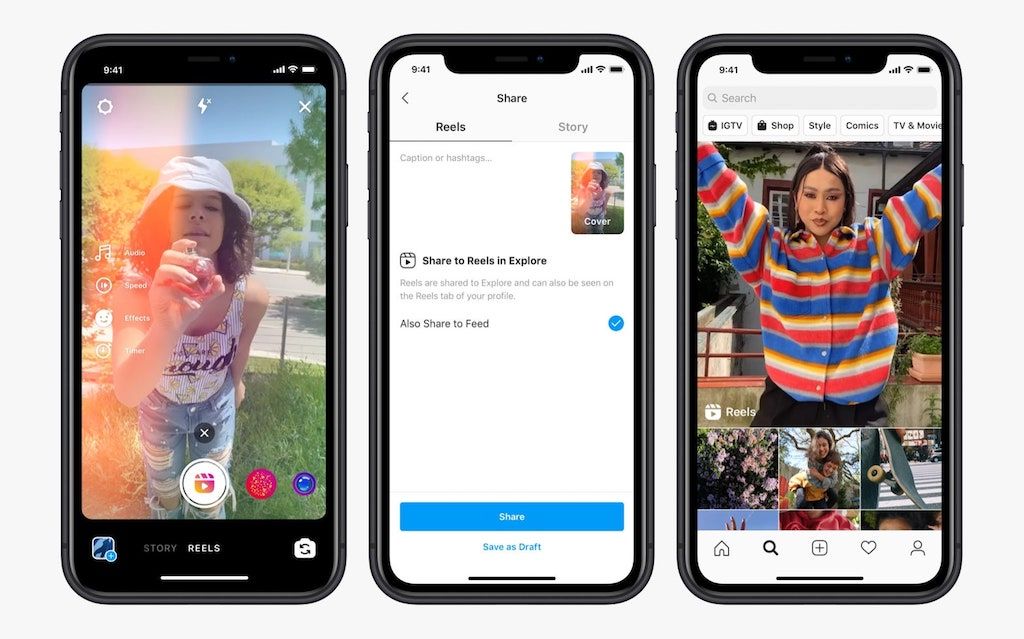 Remember when Instagram released the stories and we refused to use them because they were a copy of Snapchat? All it took was a tweet from Kylie Jenner saying "Snapchat sucks" and a couple of users uploading stories to finally kill the app.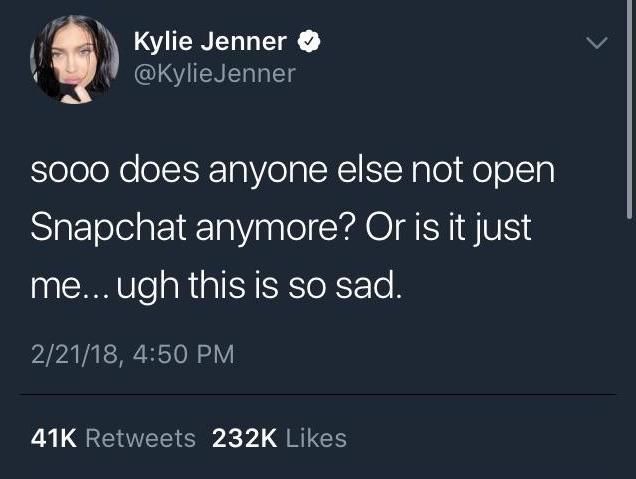 Like TikTok, Reels allows you to create short videos with music that can be shared with your followers and discovered while browsing the application. It's Instagram's new opportunity to attract new generations, increase the amount of time people spend on the app every day, and establish itself as a premier video entertainment platform.
Reels allow people to record videos up to 15 seconds long and add music, as well as a number of filters and effects. Instagram has also revamped its "explore" page so that this new format has its place.
We'll see what happens with Reels.