READ IN: Español
Last December 9, the sequel to "Sex And The City" landed on HBO Max. "And Just Like That…", it arrived as a little "grand" appetizer of the plot line that awaits us. Two episodes that have basically solved the biggest doubts that were raised just after announcing the return of the best friends from the Big Apple. Their simultaneous premiere has been one of the best premieres of the streaming platform.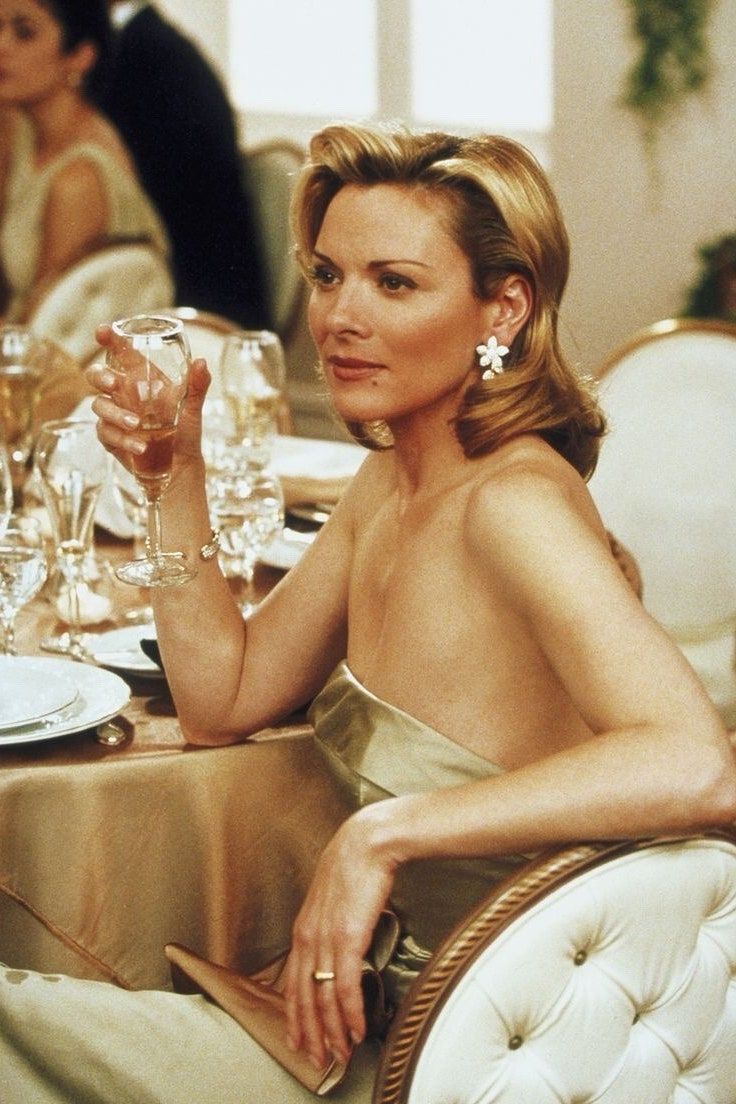 In a couple of months, it will be 18 years since the last episode of the original series aired in February 2004. The success of the American production managed to scratch two movies that discovered a little more about the lives of Carrie, Samantha, Miranda and Charlotte. These would arrive in 2008 and 2010. There was speculation about a third installment, but bad friction between the protagonists prevented the project from going ahead.
Finally, eleven years later comes "And Just Like That…" for the enjoyment of fans. Despite the enthusiasm to have them back, Samathan's shadow weighs heavily as she was always considered one of the most charismatic characters of the series. For this reason, we cling to the idea of her dropping in some chapter because, is it really impossible for Miss Jones not to appear?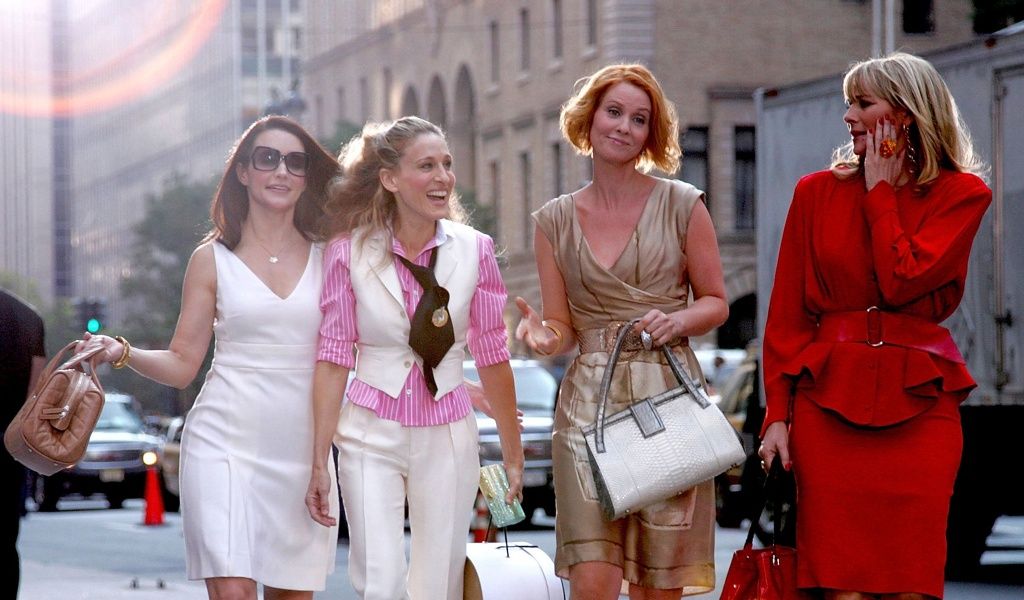 From the first minutes the absence of the fourth musketeer surprises Bitsy von Muffing, an old friend of "Sex And City" who asks about Samantha. "She's no longer with us!" announces Charlotte, to which Miranda quickly clarifies that she no longer lives in New York but in London. The first hypotheses that emerged to fill Jones' absence hovered around a possible death. Five minutes later Carrie and Miranda explain that after the writer's decision to terminate the contract with the publisher, the friendship was also dissolved, and she decided to leave in pain.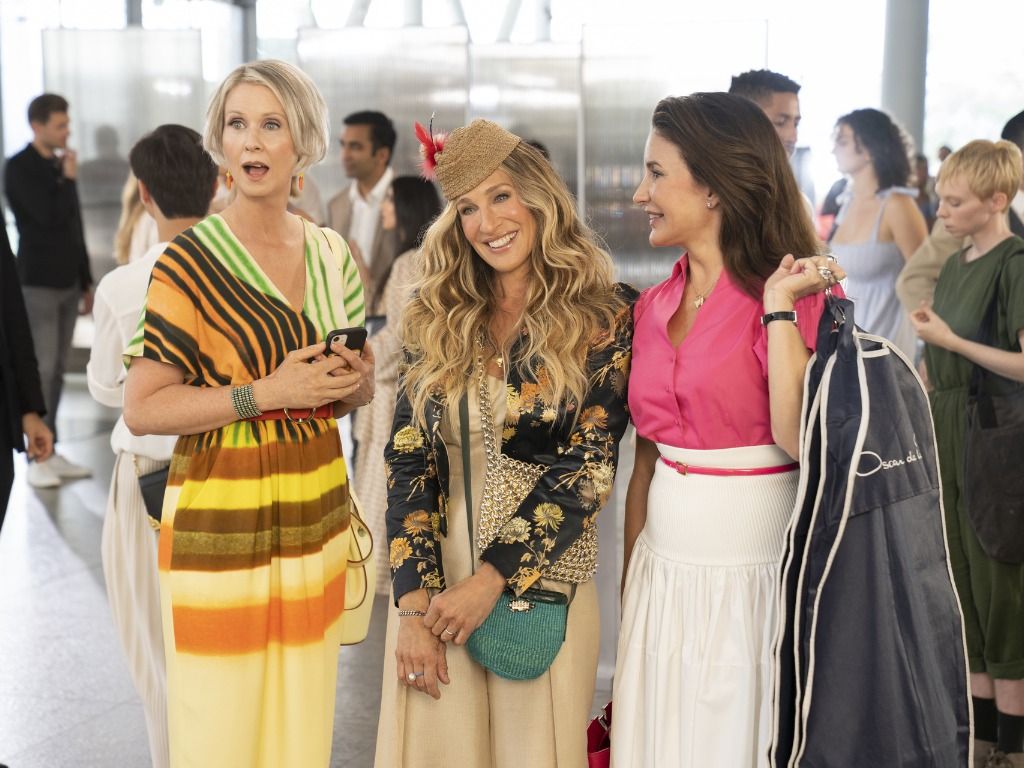 The blonde is not heard from again until Big's funeral in the second chapter. Carrie protests about some flowers on the coffin that she did not ask for, but the organizers give her a last minute note, they are from her: "Love, Samantha". "Leave them" she replies flatly. A very tearful scene that reminds us of the bond of friendship that existed in fiction. Afterwards, Carrie writes a phone message, "thank you", it's for her.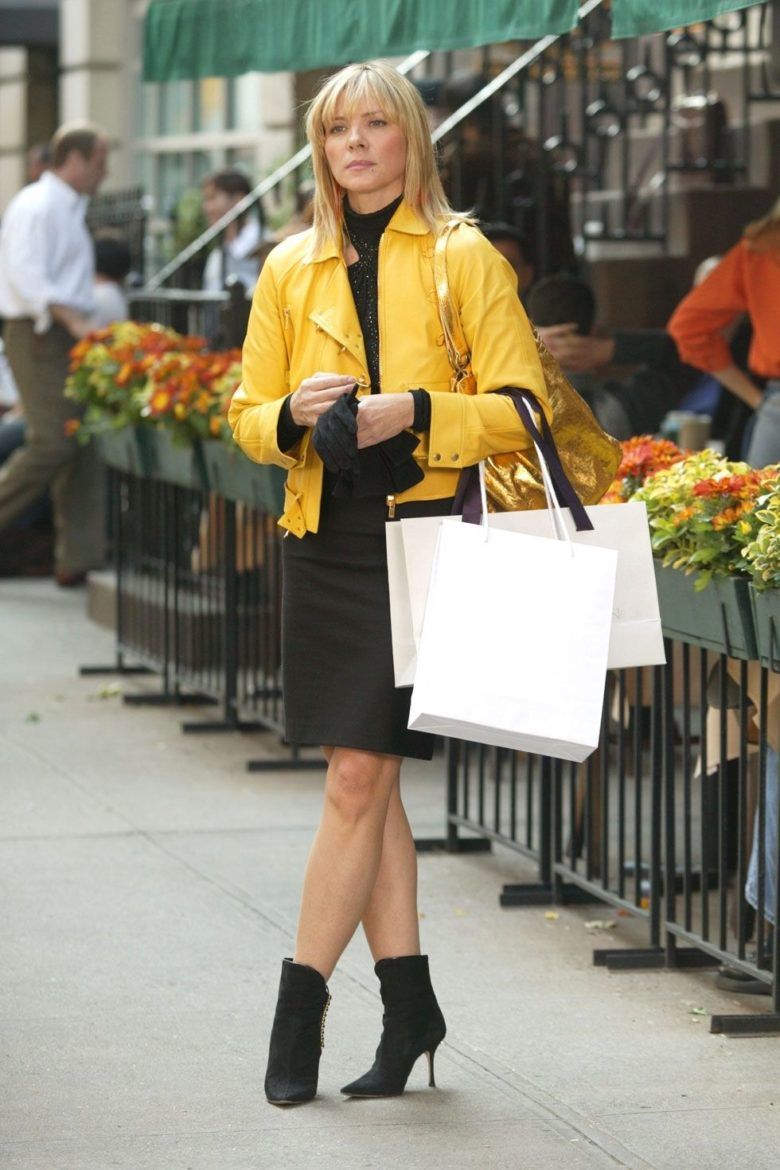 The truth is that Samathan's figure is being spoiled a lot without being there, emotional blackmail to Kim Cattrall to negotiate glance at and elevate "And Just Like That…"? Never have the doors been more open. While the rest of the cast celebrates the big premiere of the sequel, the actress has shared on her Instagram account a gastronomic tasting through Italy, is she playing a game of misdirection?