READ IN: Español
The Academy has already announced its nominees for the 63rd Grammy Awards for another year. On this occasion, the announcement was not entirely well received by many artists and also by fans. This widespread dissatisfaction raises the question of whether the Grammy Awards are over and whether alternatives to the ceremony can be found.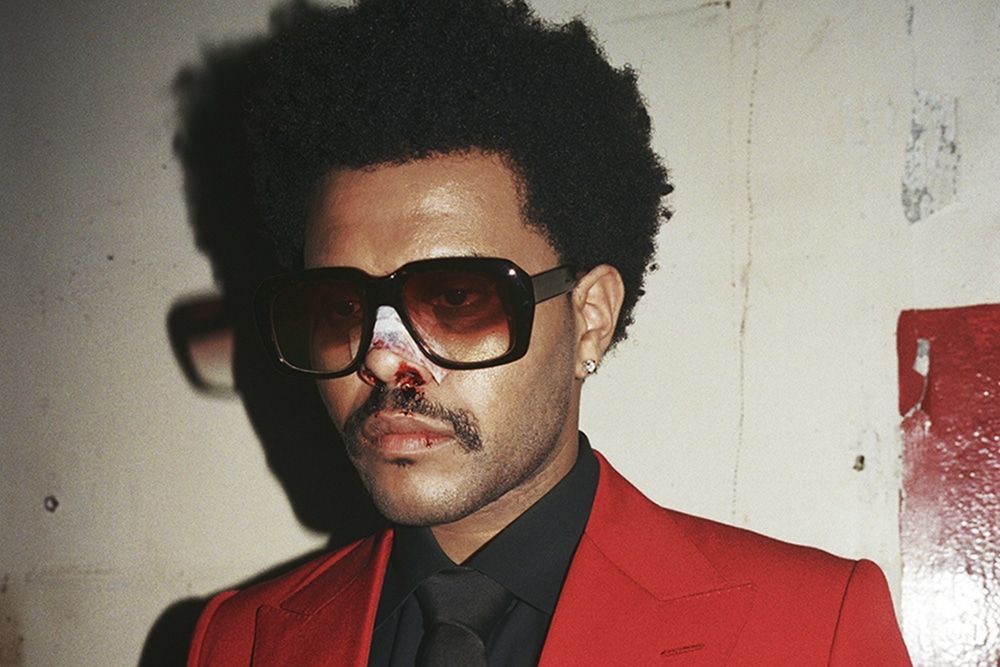 Now, let's go deeper into what the artists have said about the recent nominations. The truth is that the non-nomination of The Weeknd has had a strong impact on the industry. After receiving no recognition for his album After Hours or his single Blinding Lights –which has a remix with Rosalia– Abel has described the awards as corrupt.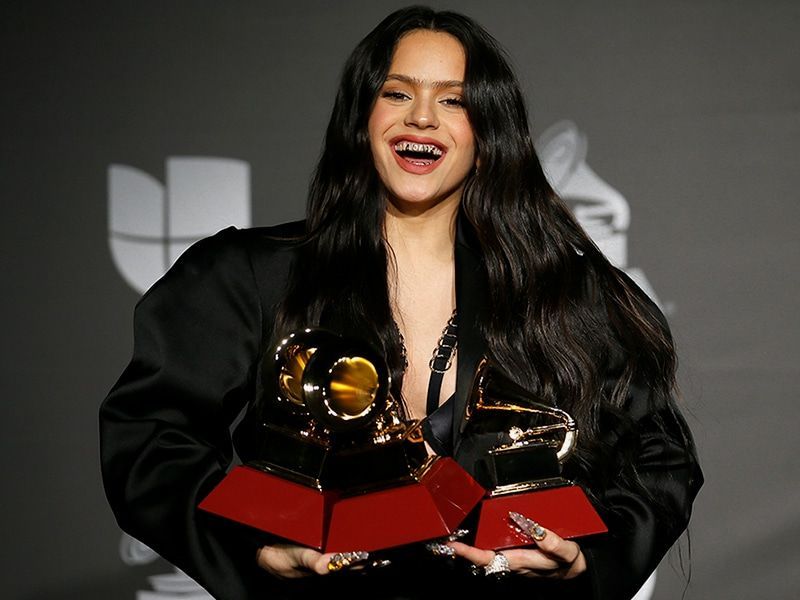 This criticism has been joined by artists such as Drake (@champagnepapi), who after hearing the news said in his Instagram account: "I think we should stop allowing ourselves to be shocked every year by the disconnect between impactful music and these awards and just accept that what once was the highest form of recognition may no longer matter to the artists that exist now and the ones that come after".  In fact, the rapper added to these words a few names he felt should have been among the nominees. Lil Baby, Pop Smoke, Party Next Door, and Popcaan are among the long list of names missing from this year's Grammy nominations. The Weeknd and Drake were not the only ones to show their discontent. Nicky Minaj, Teyana Taylor or Justin Bieber have also added to the controversy by giving their opinion in social networks.
The reality is that the Grammy Awards no longer arouse the same interest as they did a decade ago. Thus, if we look at the google trend graphs we can see that interest has fallen by almost 50%. All this suggests that Grammy followers are getting further and further away, and continued criticism from artists does not help. Is this the end of the Grammy Awards?