READ IN: Español
As if it was a sport, Touristcore, the new digivolved trend of normcore, points the way to the post-pandemic world to come. Many brands have predicted it in Paris, travel and tourism have become the next step to take if you want to be the one who masters the street style this 2021.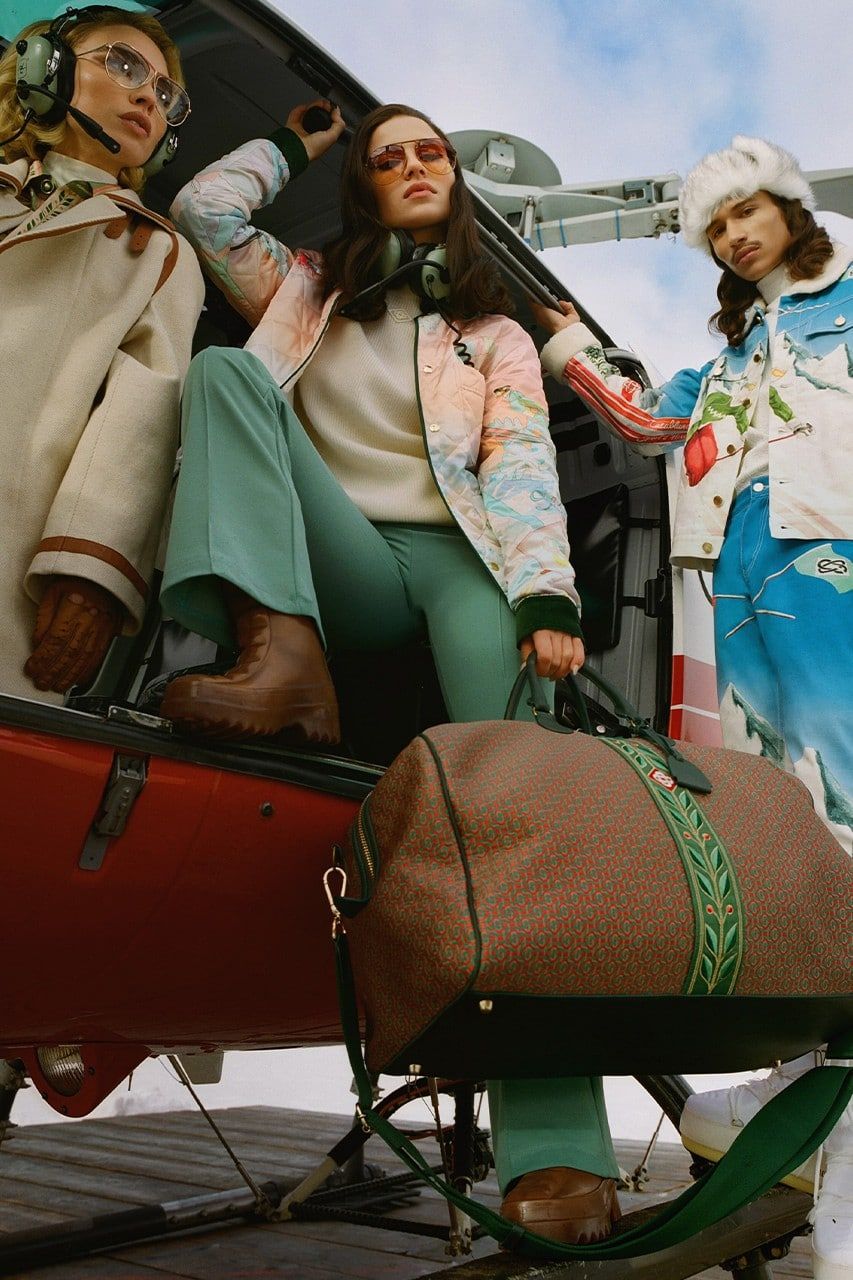 highxtar-touristcore-tendencia-3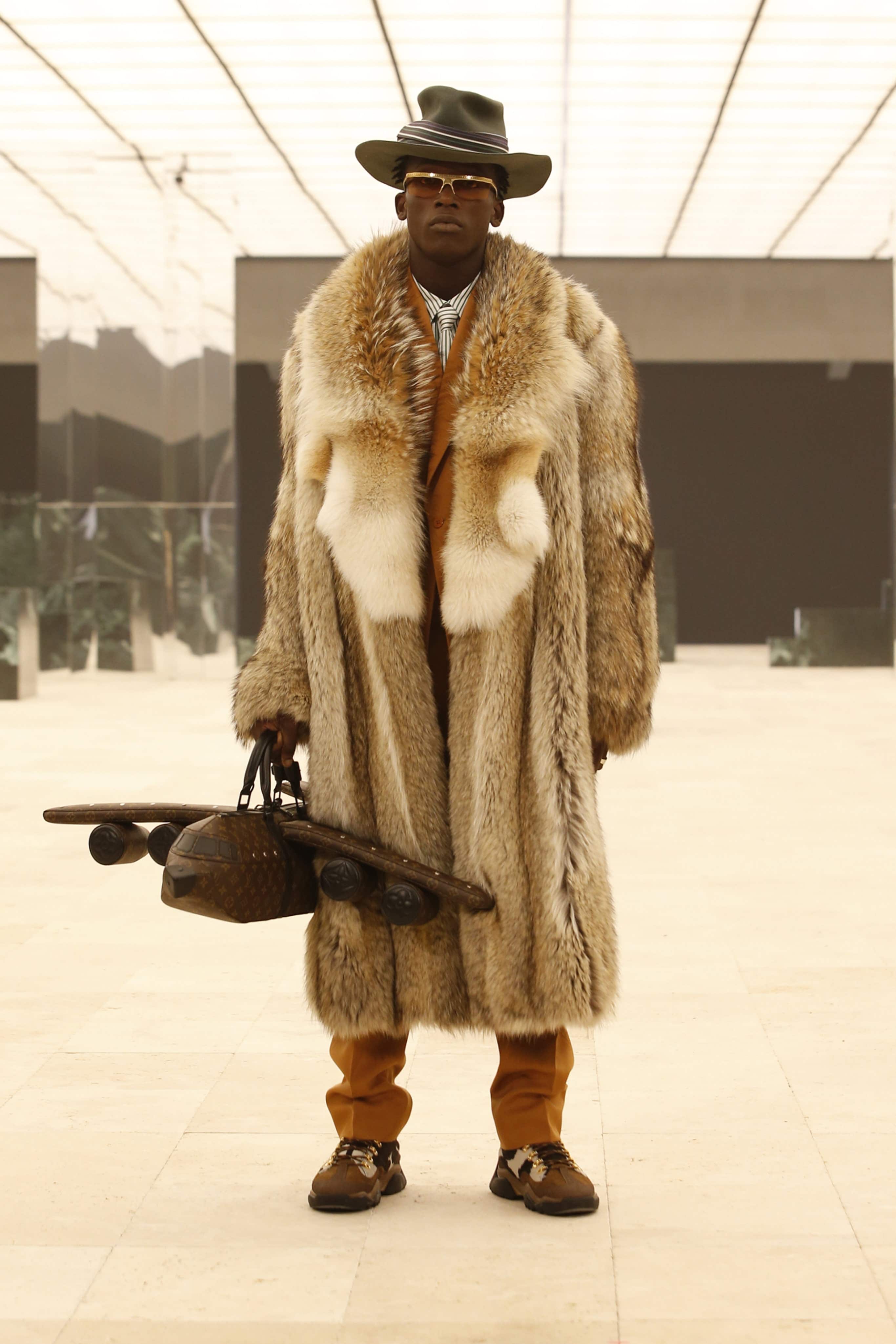 highxtar-touristcore-tendencia-5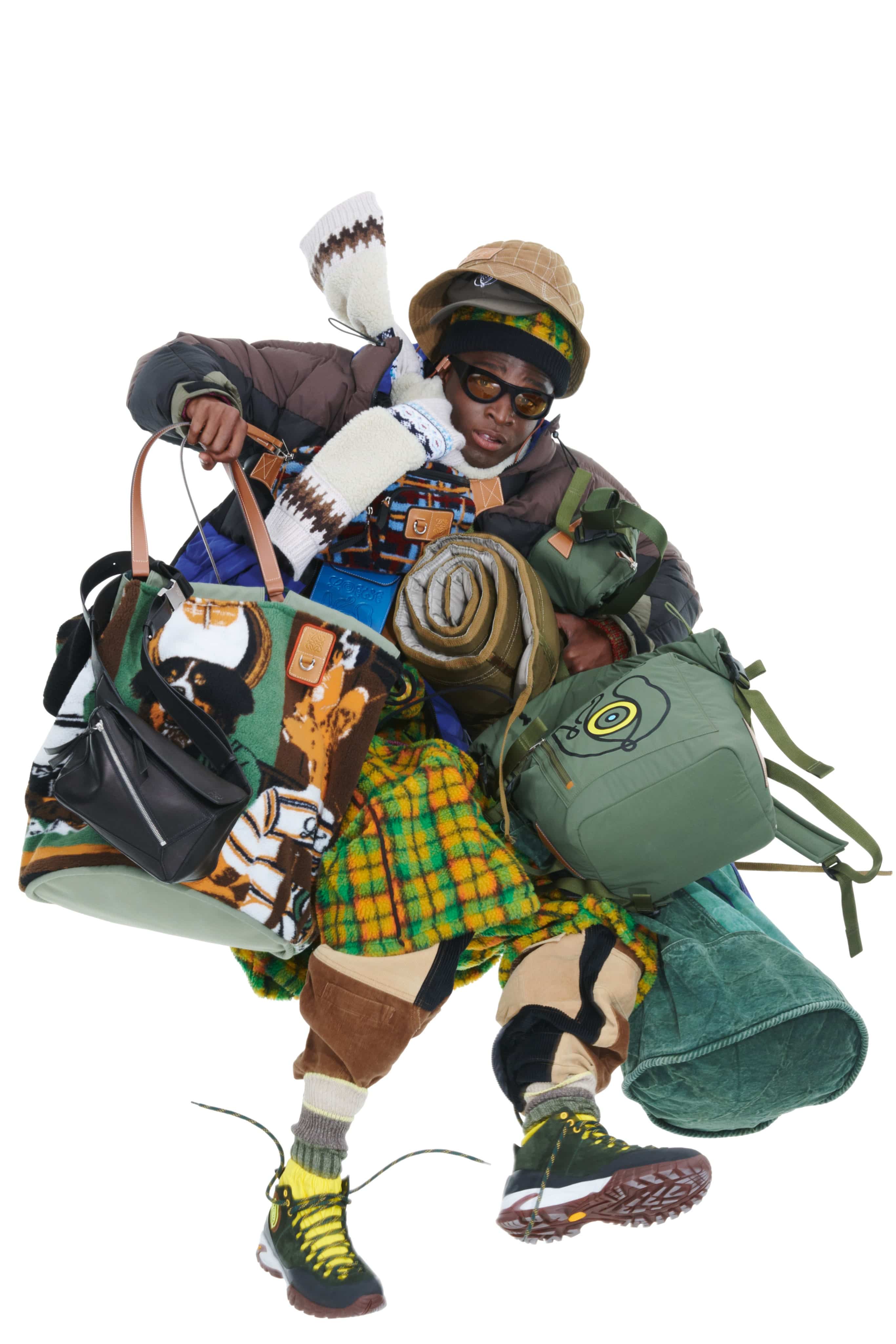 highxtar-touristcore-tendencia-7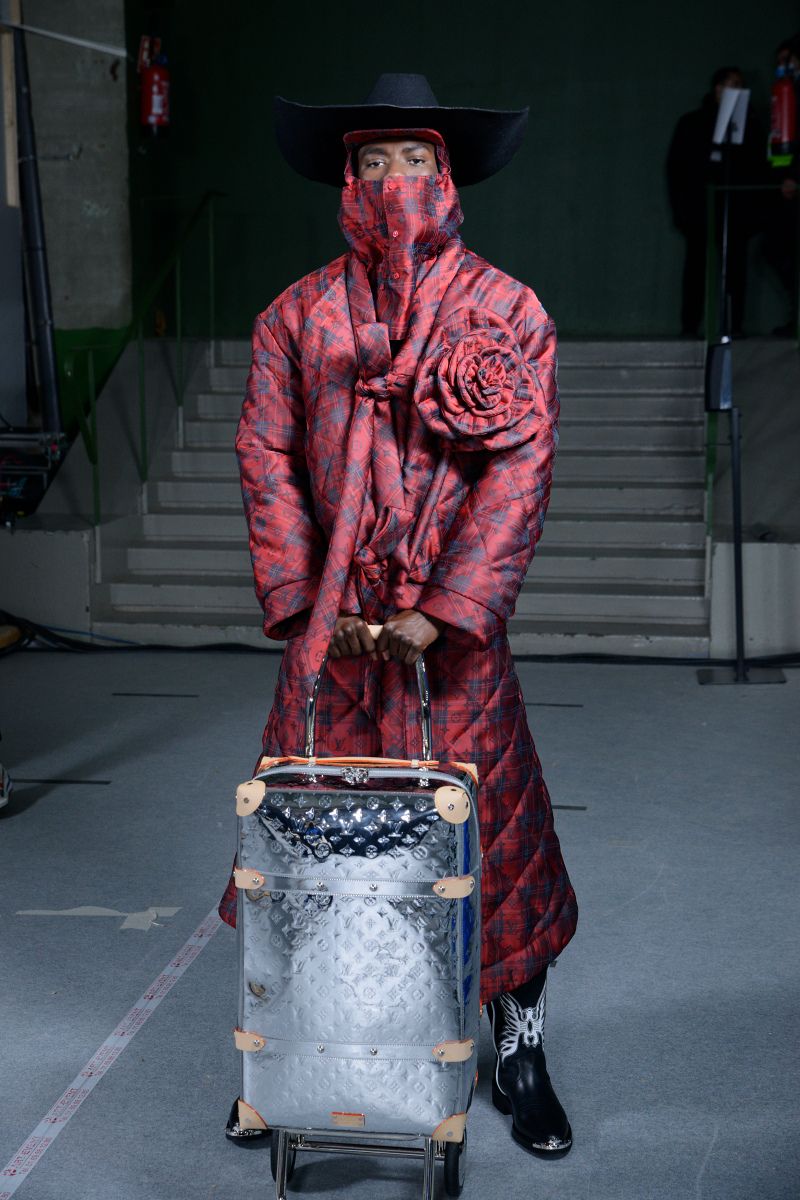 highxtar-touristcore-tendencia-11
Thanks to the rise of streetwear and the deconstruction of dress codes in an ironic way, a very broad aesthetic shift often referred to as the "aesthetics of the ugly" has taken place. With the new meanings that the travel dimension will assume in the post-pandemic world, this trend is poised to emerge as a style in its own right that we could define, for lack of a better term, touristcore .
The typical "effortless" and airport looks characteristic of celebrities are going to return to the weight they had in the 90's. Travel lust or escapism? The point is that streetwear has taken the next step in its evolution to become the tourist aesthetic.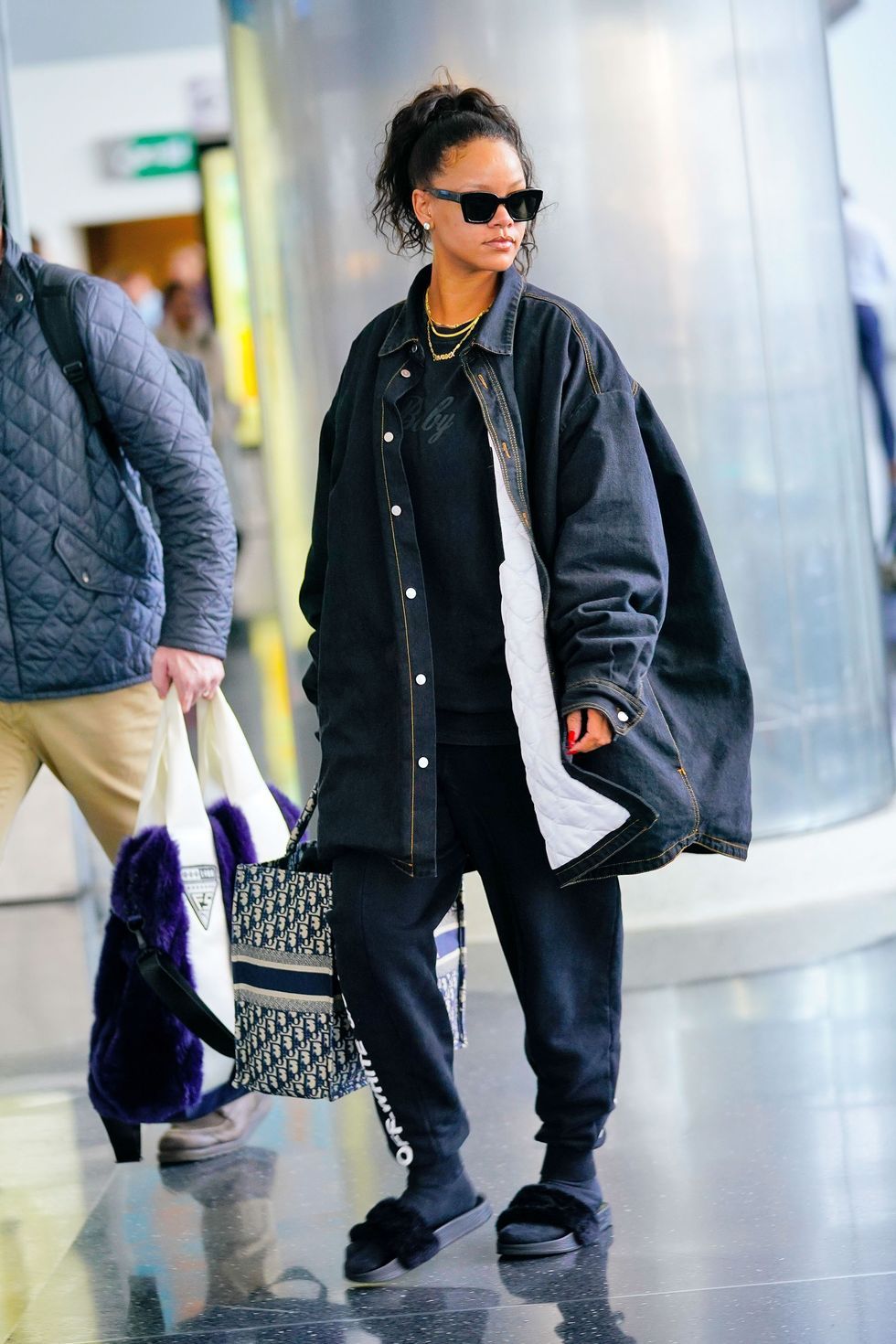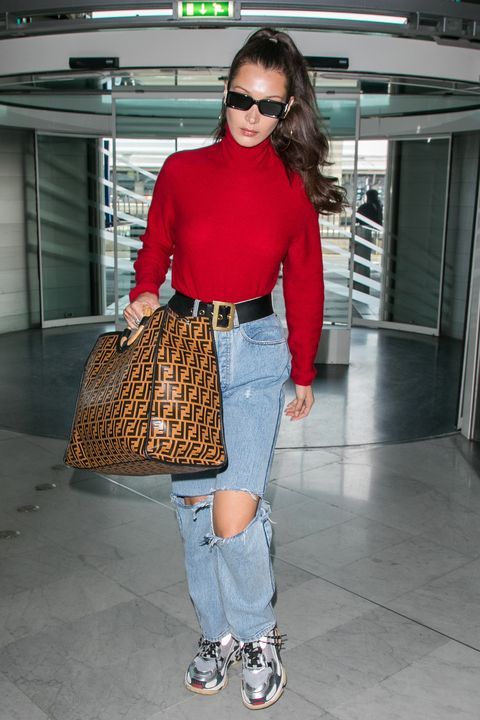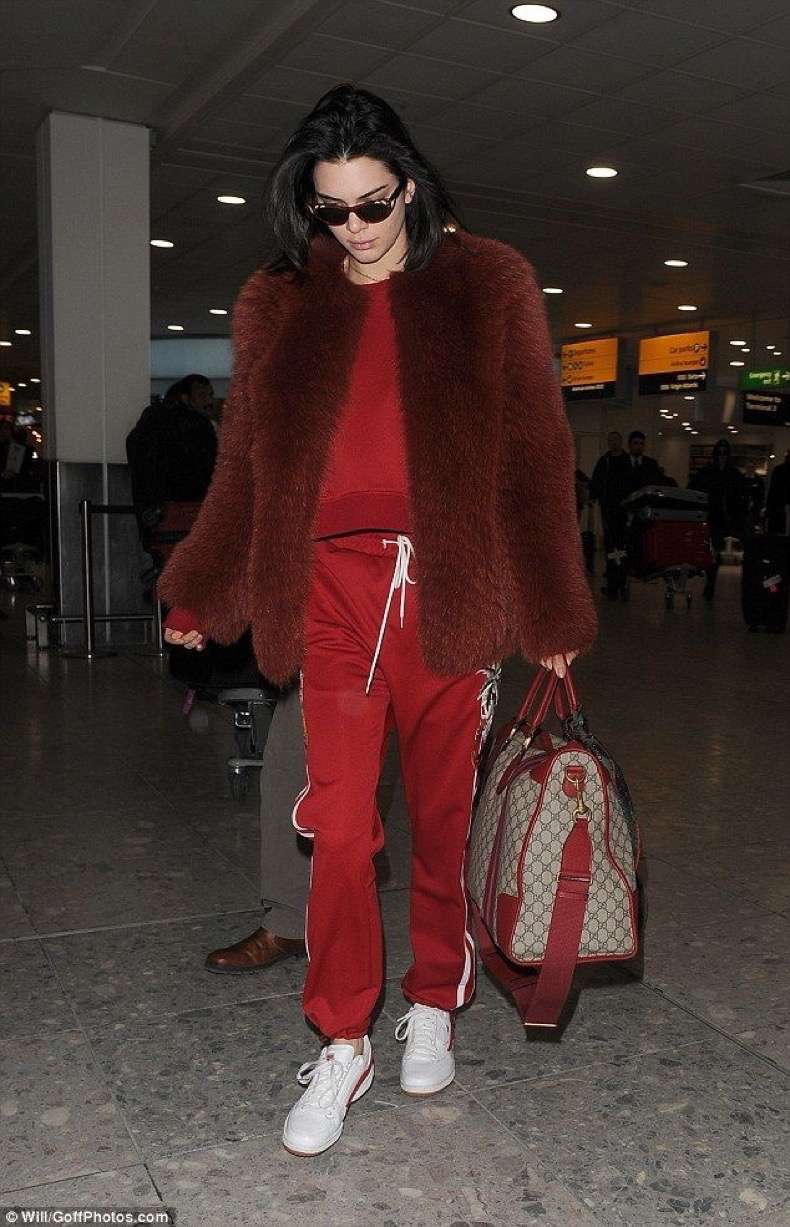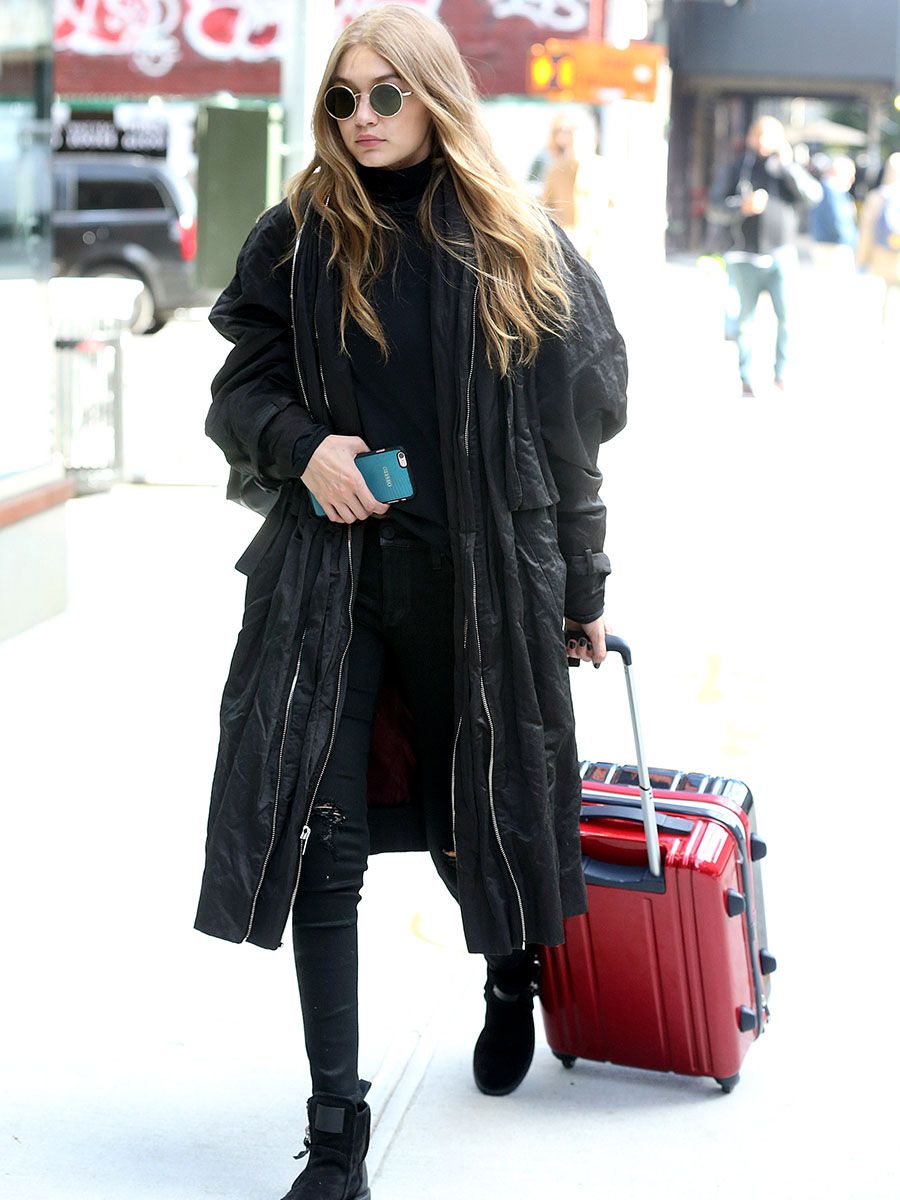 Travel and tourism have been reinterpreted on the catwalk as if the desire for escapism were uncontrollable. Many brands such as Louis Vuitton and Loewe have already presented their proposals for this new aesthetic category. Whether in a gorpcore mood, like the recent Gucci x The North Face capsule, or in an escapist mood, embracing utilitarian luxury with the air-plain travel mood of the Casablanca and Louis Vuitton Pre-Fall and Fall 2021 collections.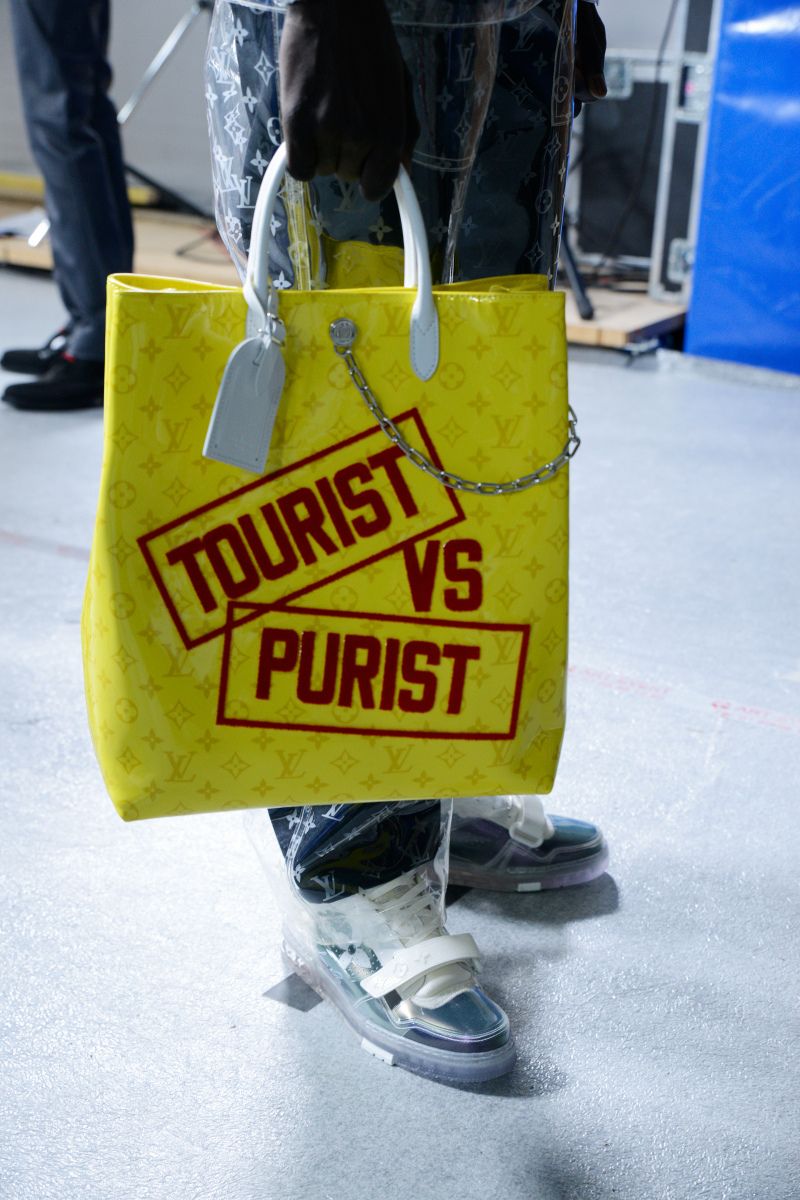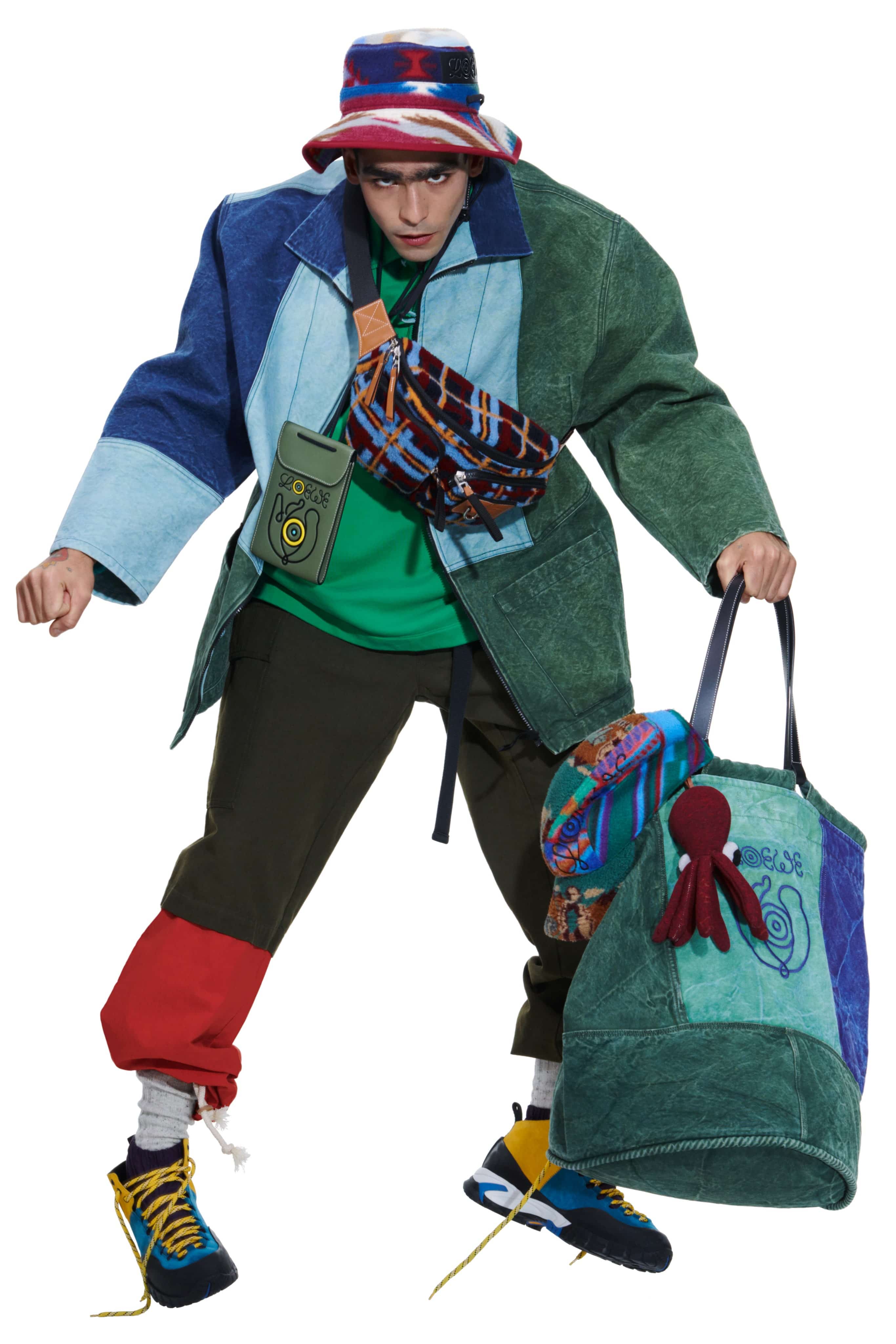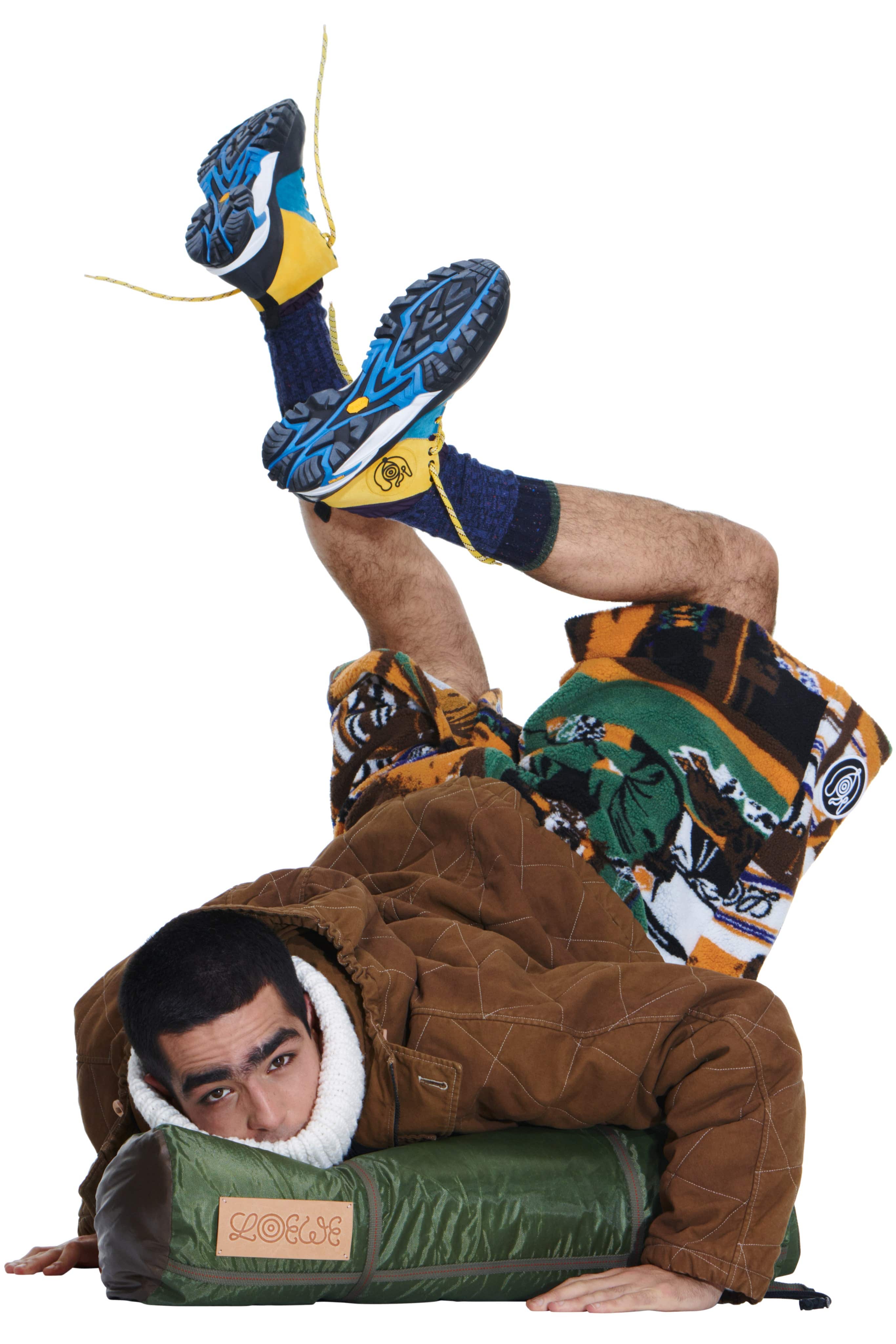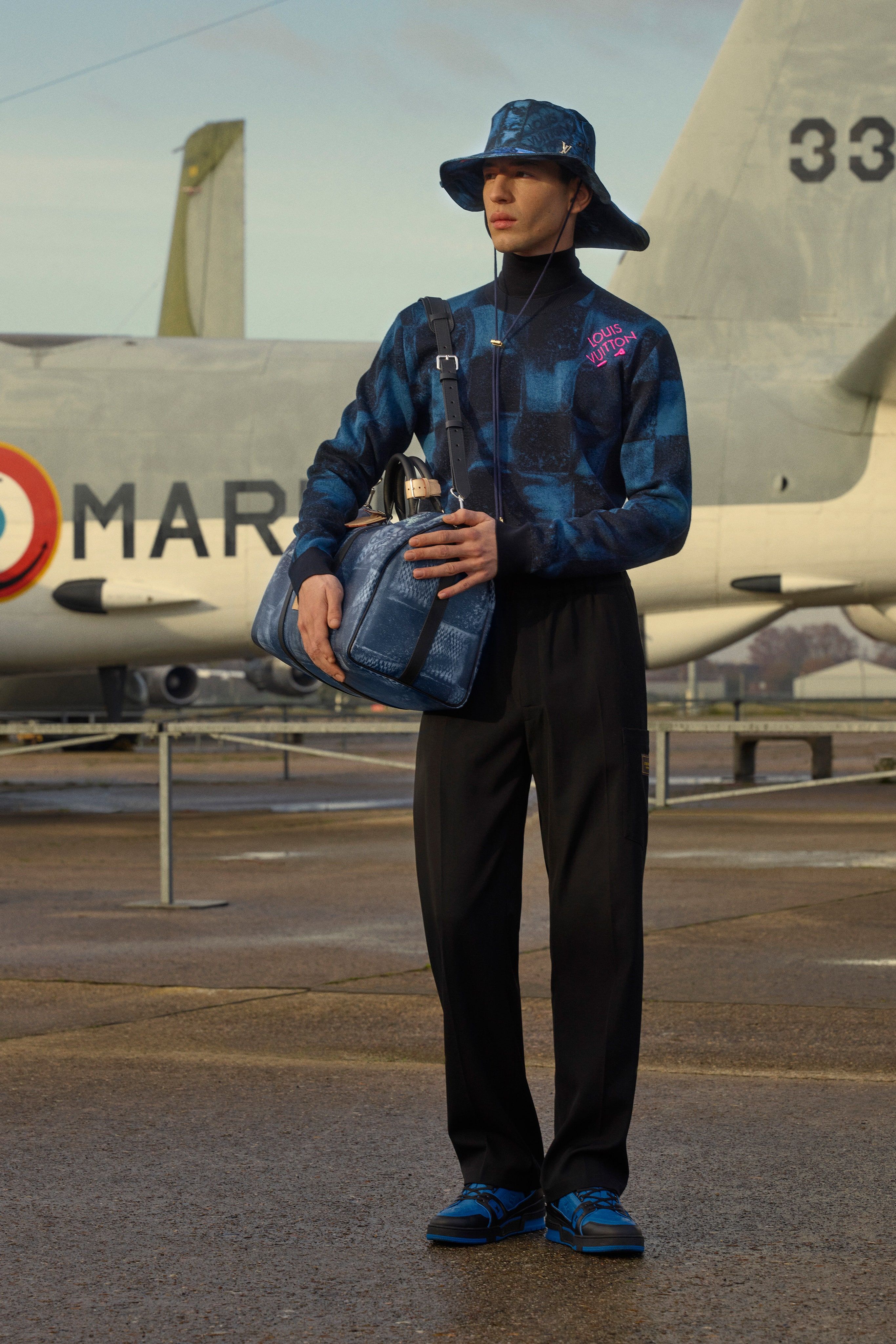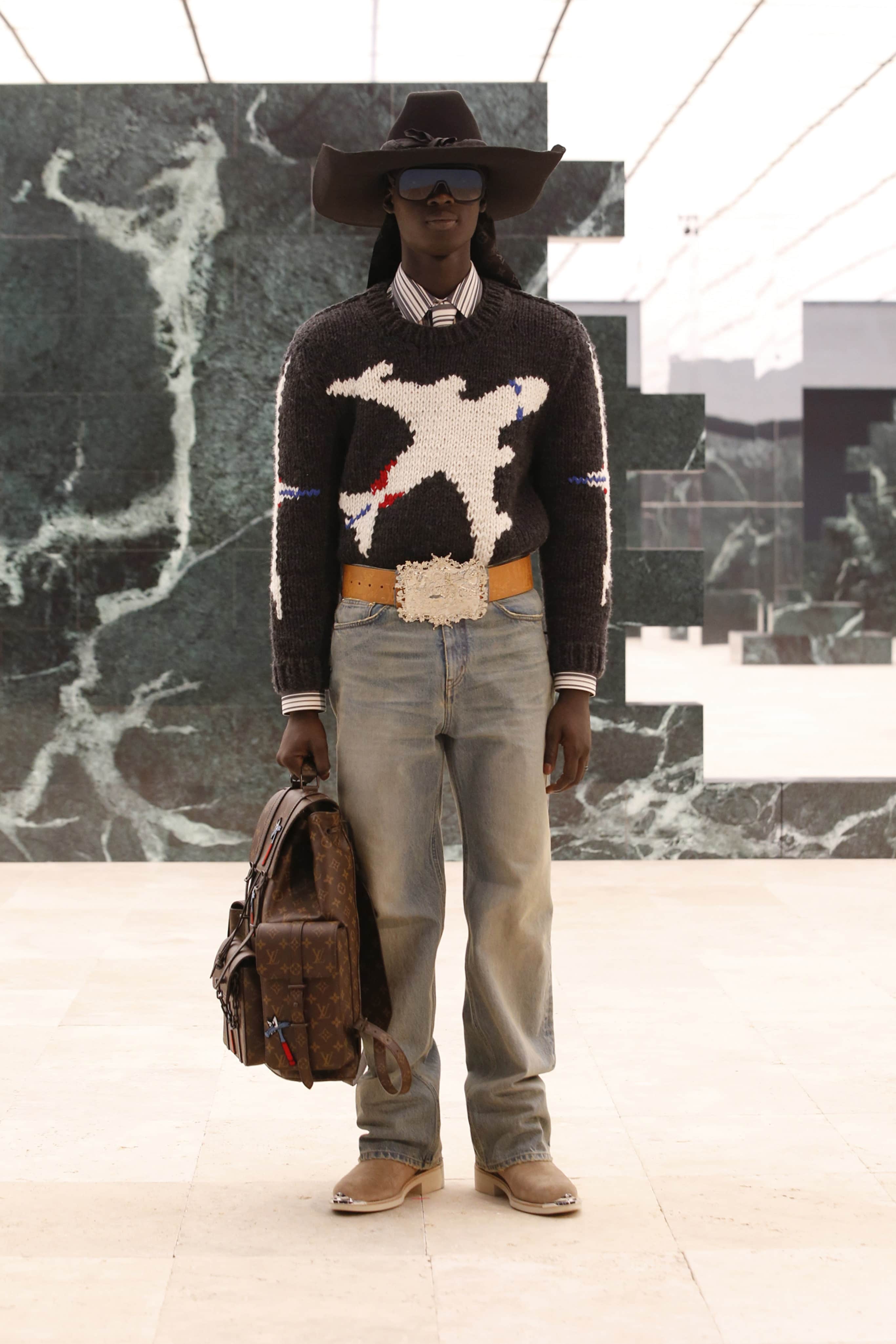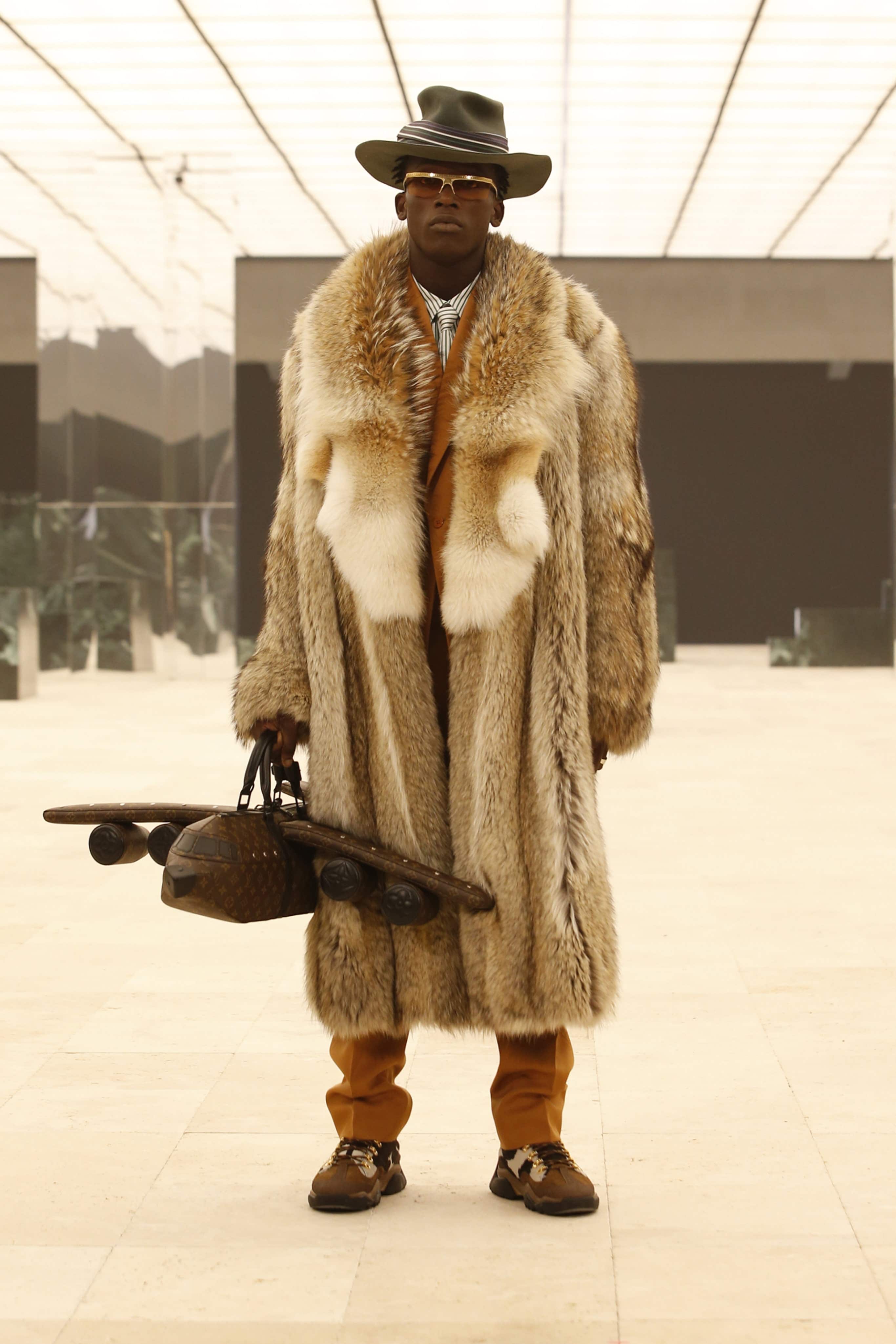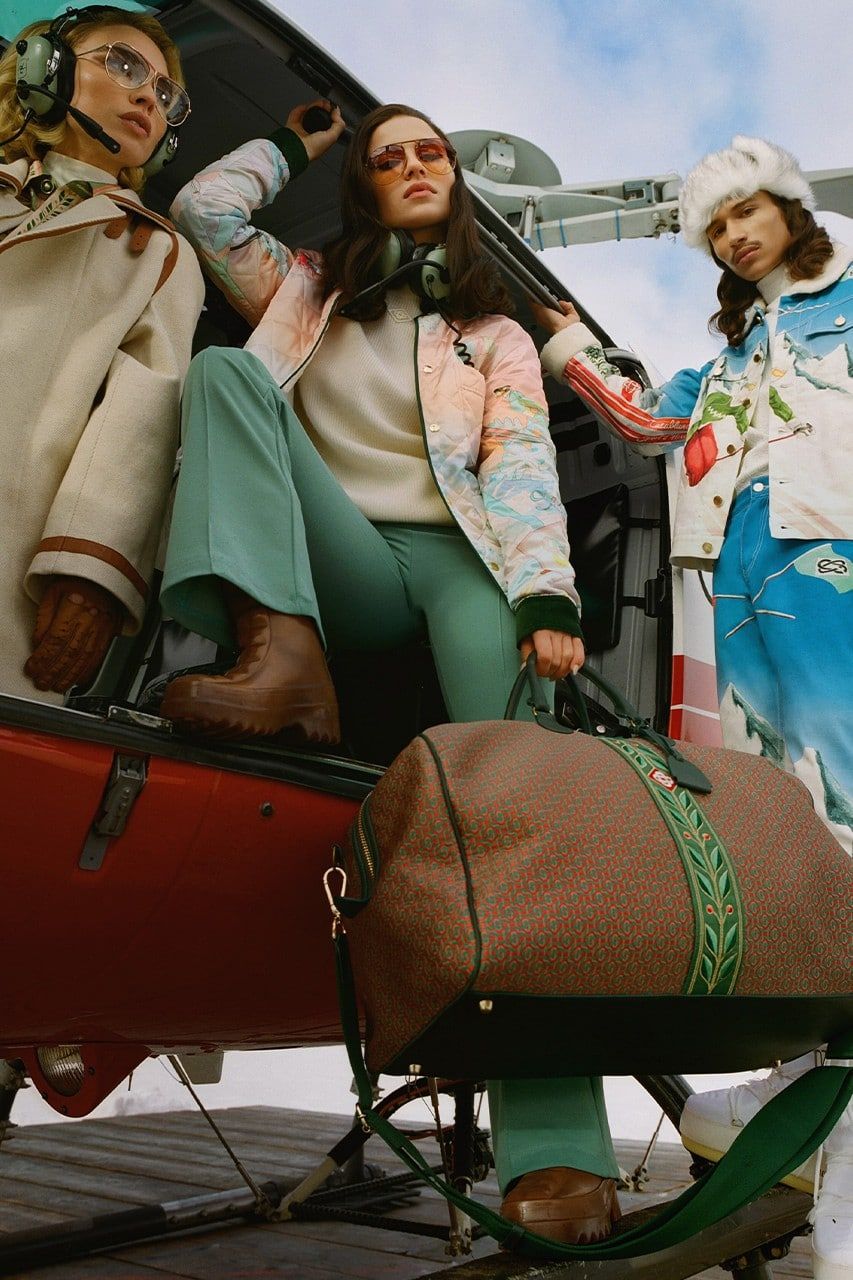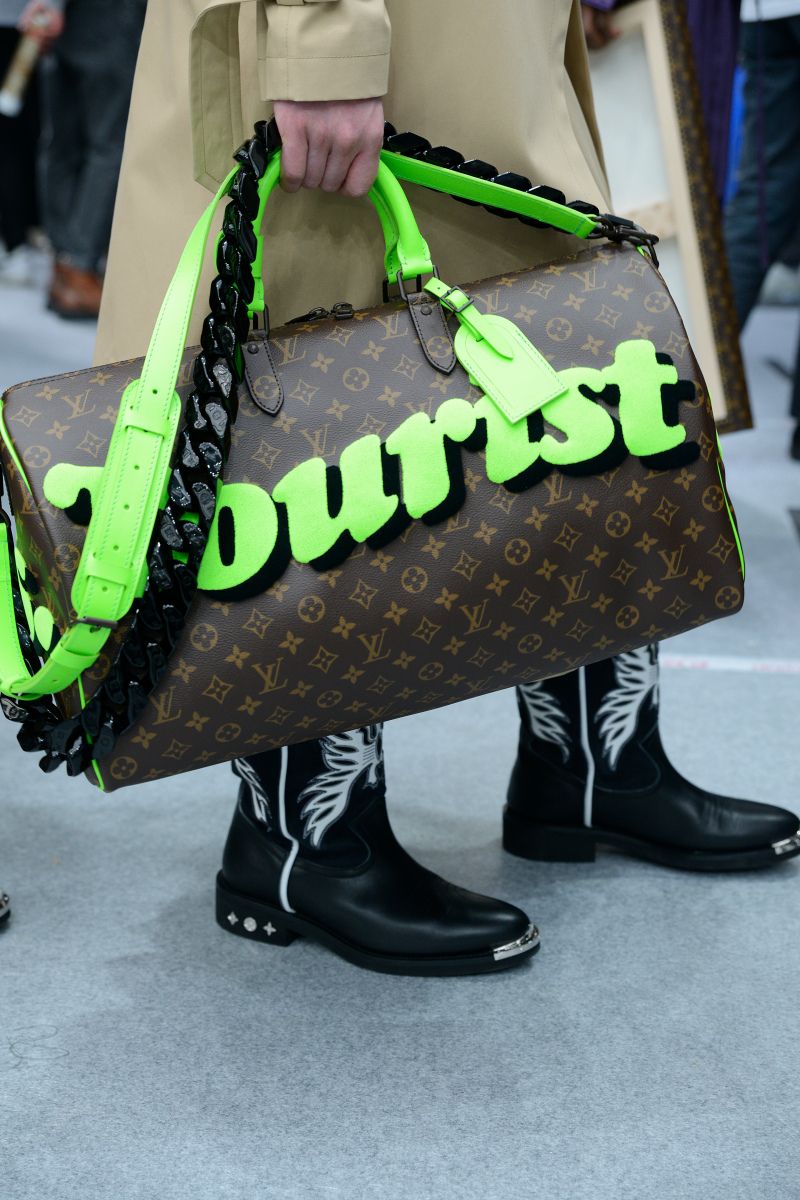 Now it is the turn of the street to explore those different scenarios related to the carefree and sincere style of the modern tourist. The same "tourist aesthetic" that Hanson sculpted, but which also the English photographer Martin Parr has been capturing for almost five years, has acquired new cultural meanings.