READ IN: Español
Following the uproar caused by the official music video for 'Perra' featuring Tokischa, J Balvin has publicly and officially apologised.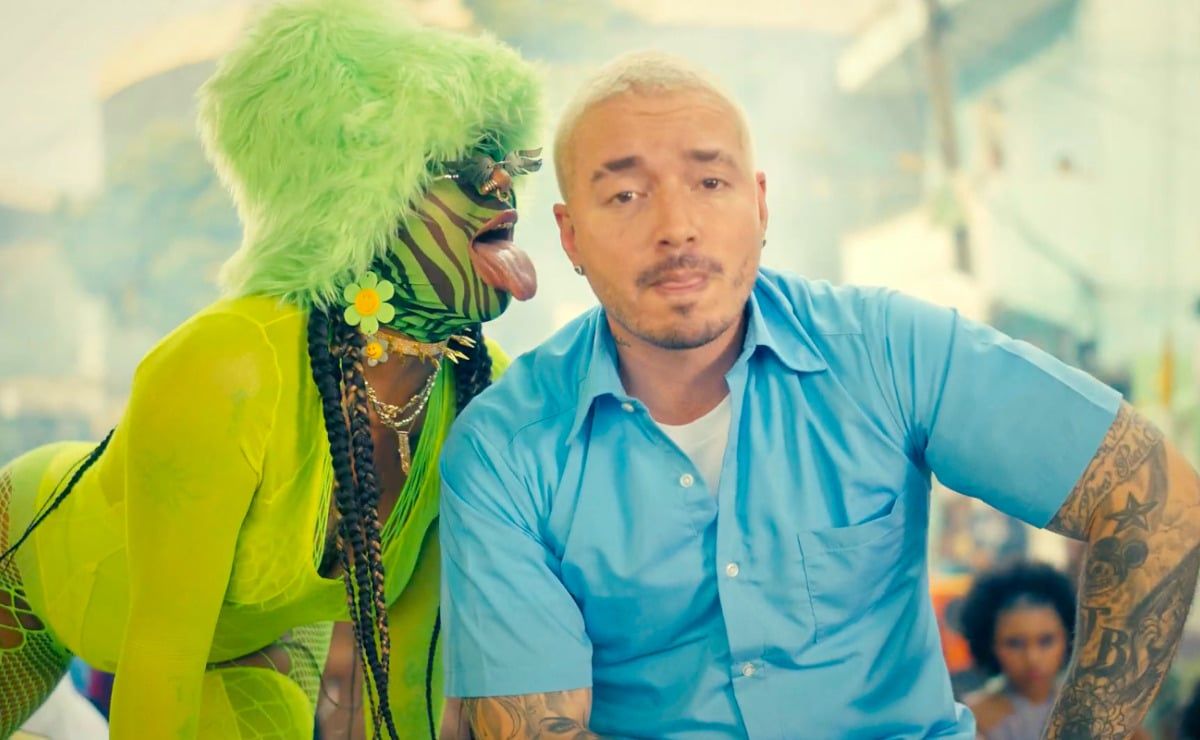 Last weekend, the Colombian singer removed the content from YouTube after receiving a barrage of criticism for the images it contained. In it, some controversial images were shown where a group of black people were characterised as dogs. Even Balvin's mother took a stand against the video clip: "When I heard about it, I called him…. Where is the Josesito I know? That song is not… I don't even know what to say. I didn't see my José anywhere."
In response, J Balvin, in addition to having spoken to his mother privately, replied publicly, "Mom, I'm sorry too. Life is better every day. Thank you for listening to me." To apologise to his followers and fans, he used his own Instagram account and transmitted the following message: "I want to apologise to anyone who felt offended, especially to the black community. That's not me. I'm all about tolerance, love and inclusion. I also like to support new artists, in this case Tokischa, a woman who supports her people, her community and also empowers women."
For their part, both Tokischa and director Raymi Paulus addressed the criticism in an interview with Rolling Stone. She was not involved in the decision to pull the video and said, "It was very conceptual. If you as a creative, you have a song that talks about dogs, you're going to create that world." While Paulus explained that "The Dominican Republic is a country where the majority of the population is black and our blackness is predominant in the underground scenes, where the filming took place, and that was the inspiration for the video. Bitch' was shot in the barrio, with people from the barrio, and the use of people of colour was nothing more than the participation of our people in it."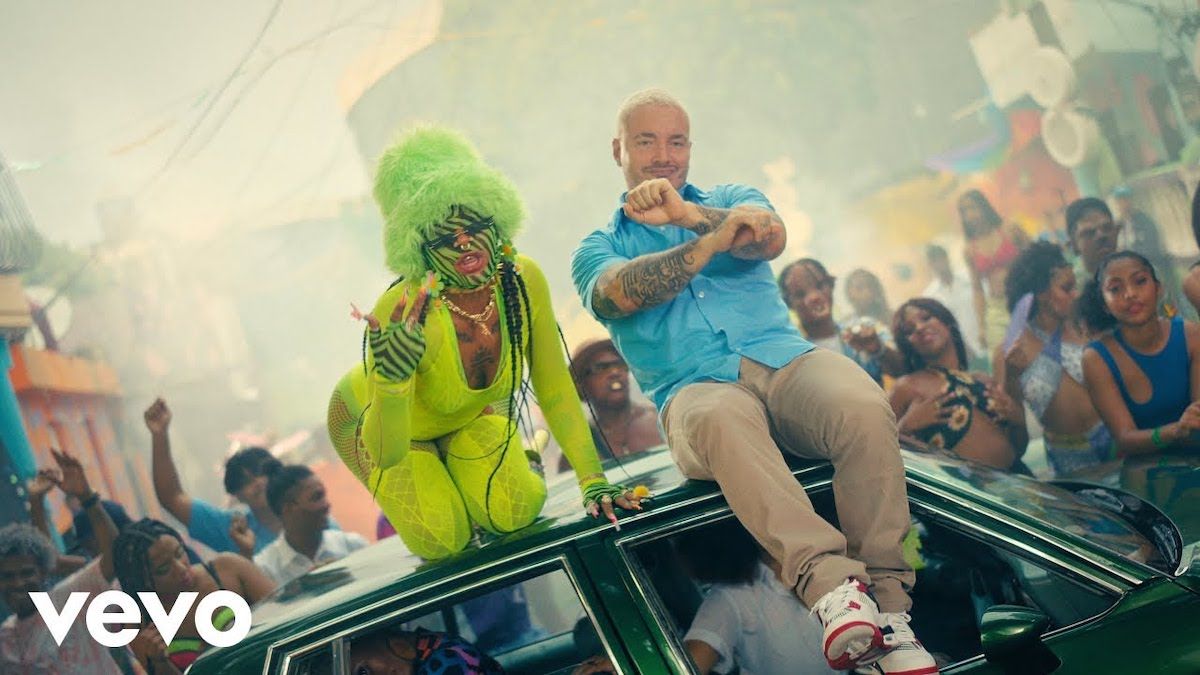 What do you think?