READ IN: Español
Designer Simon Porte, popularly known as Jacquemus, has undoubtedly become one of the leading figures in the fashion world and even one of the most important designers of the decade, thanks in part to his undisputed talent and his strong natural aesthetic. But today we're not here to tell you about either, but rather about his new partnership and upcoming launch. Read more…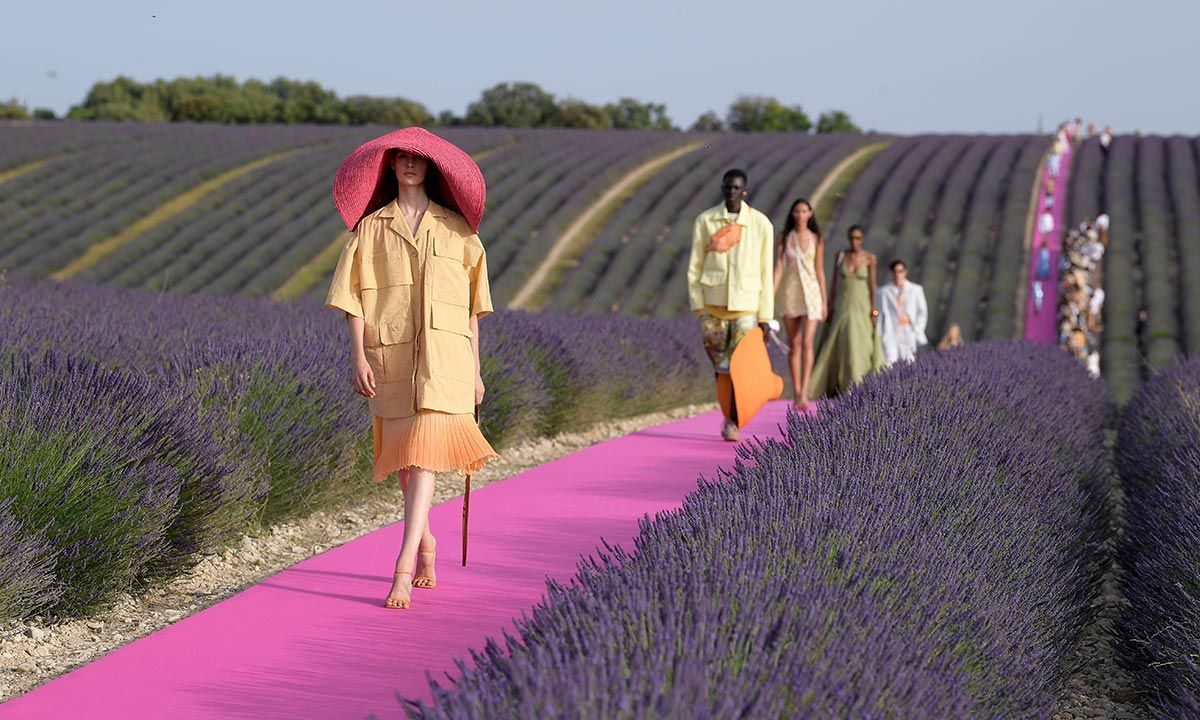 As we said today, we are not here to tell you about her bags "Le Chiquito" or his latest collection "La Montagne", but about the agreement she has just signed with the Spanish fashion and fragrance group, Puig, to enter the beauty sector and produce his first products side by side.
These products we are referring to will see the light next year 2022, products which we are sure that apart from being of good quality, thanks to the made in spain seal of the Catalan group, will have the most Instagrammable and aesthetic packaging.
For the moment, few other details are known about this unexpected news, as neither of the two parties have made any statement on the matter. But what we do know for sure is that celebrities such as Gigi Hadid and Kendall Jenner will soon be carrying future Jacquemus beauty products.
For more fashion news and current affairs, visit our website.