READ IN: Español
Homophobia is still one of the most sensitive issues today, but not only that, but unfortunately, in the 21st century and in the year 2022, there are still people who use homosexuality to insult others. Yes, unbelievable but true. One of the latest to experience this type of attack first-hand has been the French designer Jacquemus on his social networks, specifically on the comments wall of his Instagram profile.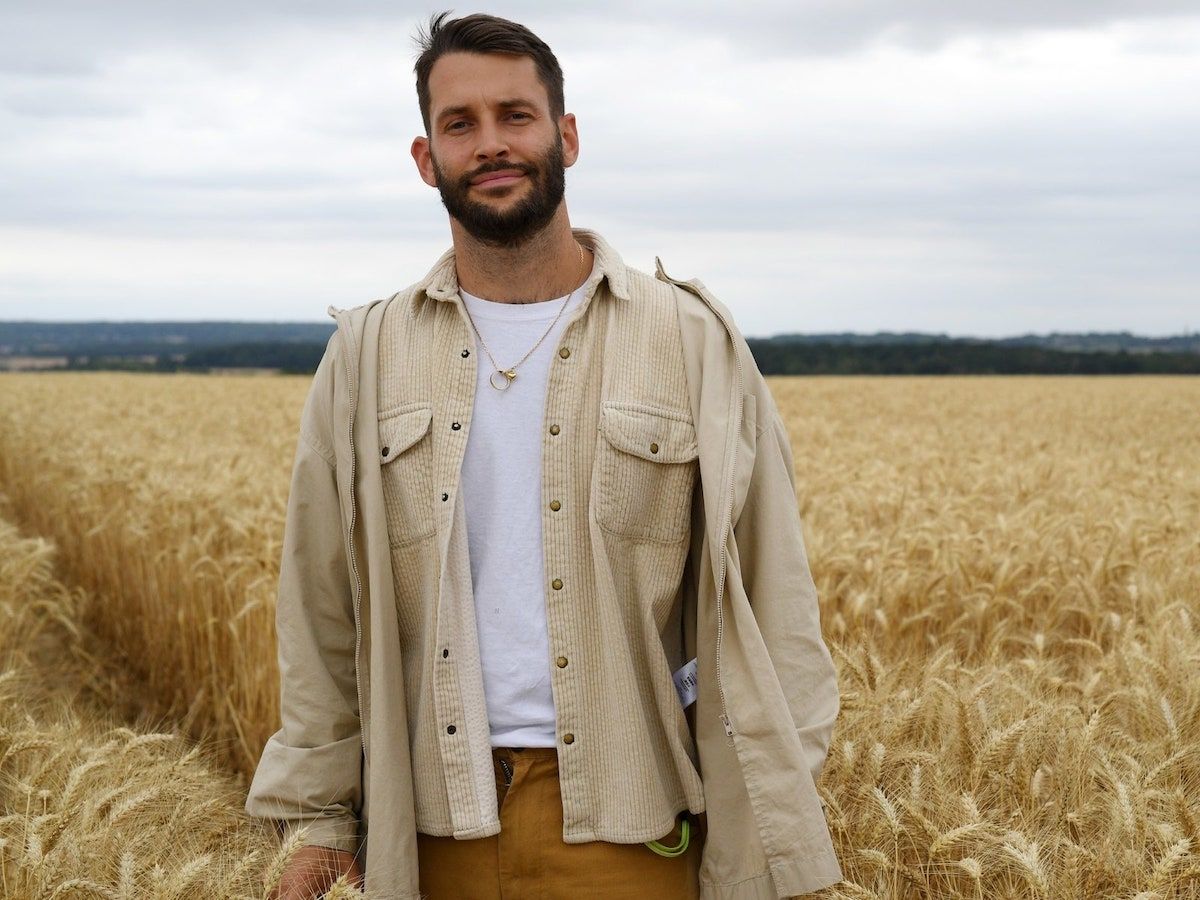 It all happened on 14 February, the official Valentine's Day, when the designer decided to share a photograph of himself and his future husband kissing. So far so normal, but things started to change when Simon Porte began to receive insults and rejection from homophobes on the Internet, who threatened to stop supporting his eponymous brand.  To which Jacquemus responded: "I don't need your homophobic point of view. And my bags don't need you. Dégage. If you know how many gay [people] are working at Jacquemus … You don't deserve our products. Period".
Really, it's real, how far are we going to go, and don't we always ask for freedom of speech and opinion? It seems that a small part of society has a long way to go to move forward and change its mentality.
Bravo and THANK YOU Jacquemus! This is the least we can say to this beautiful and necessary gesture.