READ IN: Español
After the incident that occurred during the Oscars Gala between Will Smith and Chris Rock due to a -quite- inappropriate joke, we remember Jada Pinkett Smith's statements about the illness she suffers from.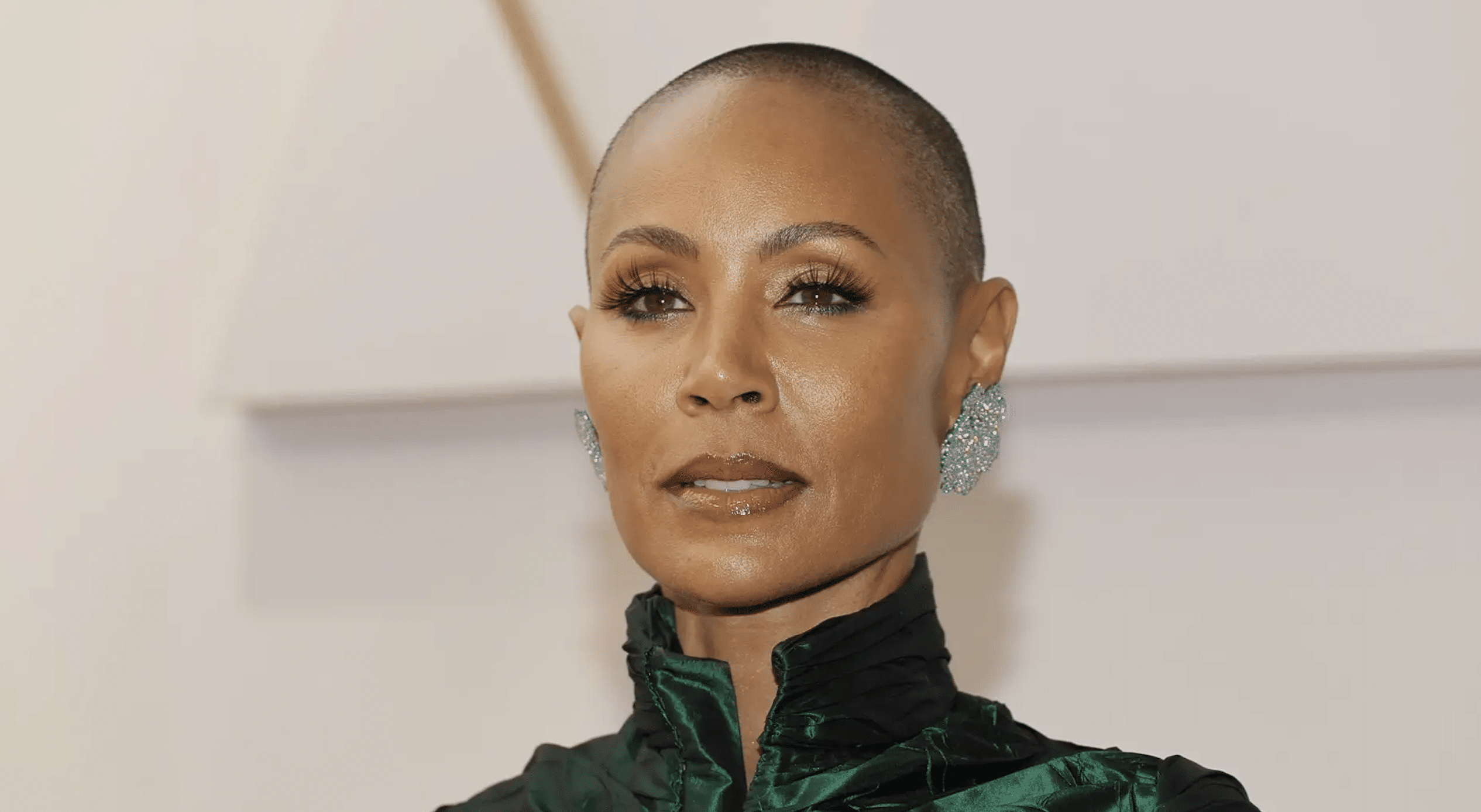 Alopecia is abnormal hair loss. An autoimmune disease that mostly affects men but also affects women. This is the case of Jada Pinkett Smith, whose diagnosis came in 2018 and which she herself described as "a terrifying experience". And although this condition – usually genetic – is a distressing and often traumatic process, in African culture the tragedy is even more serious due to the imposed standards of beauty.
"It was scary when it started. One day I was in the shower and I had a handful of hair on my hands and I thought, 'Oh my God, am I going bald?'" says Jada, who began to come to terms with her illness by realising that "the higher power takes a lot out of people. Some people have cancer, sick children. I see the higher power taking things every day, and by God, if the higher power wants to take your hair, 'Is that it? God, do you want my hair?' When I look at it from that perspective, it really calms me down," she adds.
Thanks to the help of her daughter, Willow Smith, the actress managed to go one step further in her fight against alopecia and shaved her head. An act that she herself says is a "spiritual calling" that gives her a higher level of freedom.
Meanwhile, Will Smith has decided to publicly apologise to Chris Rock.