READ IN: Español
Living only on memories is something that is already fading in the collective memory. The nightlife scene is now being reborn, after a long hiatus induced by the pandemic that turned off the lights and sound to entertainment and music. Through an expression of freedom, Jägermeister wanted to merge its identity with the artist Post Malone to address a global mission: to support nightlife communities, giving visibility to the #SAVETHENIGHT project.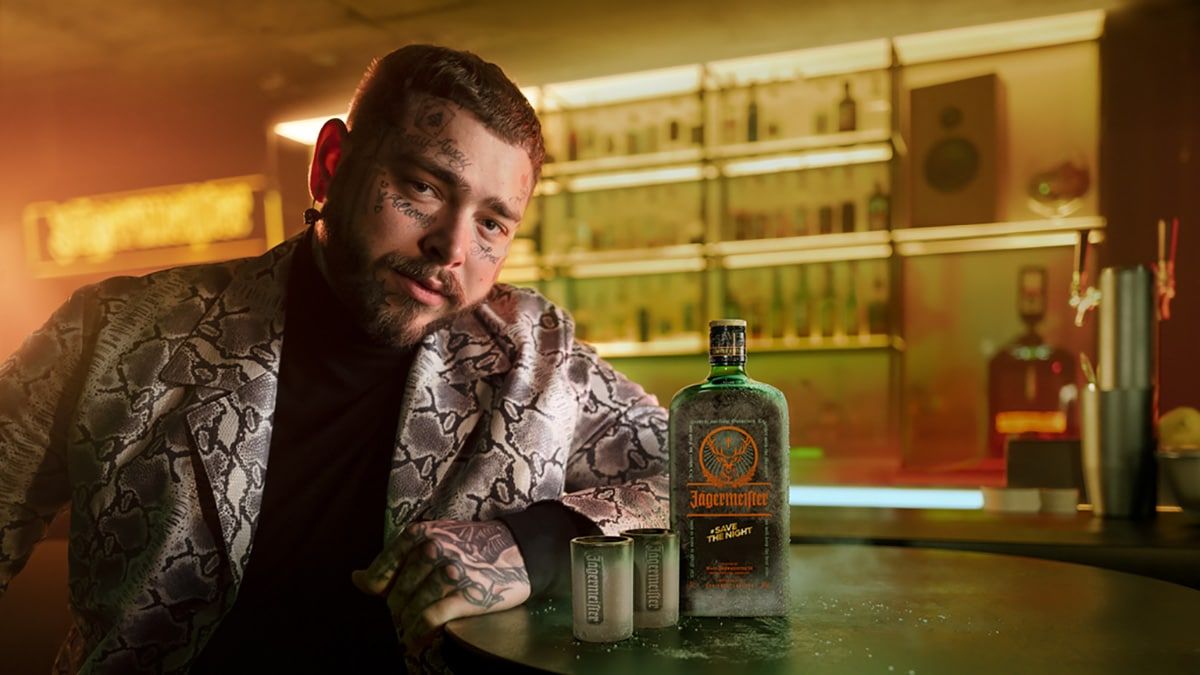 Jägermeister x Post Malone blossoms as a tribute to the German brand's #SAVETHENIGHT initiative. A project that has supported more than 1,500 artists, creatives and bartenders with the aim of raising global awareness of their precarious situation, as well as giving the night back to all those who want to keep dancing.
Through the MEISTER FUND, Jägermeister is helping these groups to finance their artistic projects and creations, which can then be evaluated on the platform www.save-the-night.com. In this virtual showcase, there is also room for escape with other creative and entertaining content.
The passion for music that unites Post Malone and Jägermeister spurs this new story projected in a 60-second visual piece known as 'Night Lights'. The short film, directed by Zachary Heinzerling, pays tribute to the entire nightlife scene and those moments of ecstasy that only the night can offer. The revival of nightlife then becomes the cornerstone of this project that pays homage to artists, local communities, and clubs internationally. "Artists, creatives, all the people who are part of this industry – this is for you", adds the iconic singer to the manifesto.
AN EXCLUSIVE TOAST WITH #SAVETHENIGHT
In mid-September, Jägermeister launched this special limited edition bottle worldwide, which will be available from the end of October in selected retail outlets and online sales channels.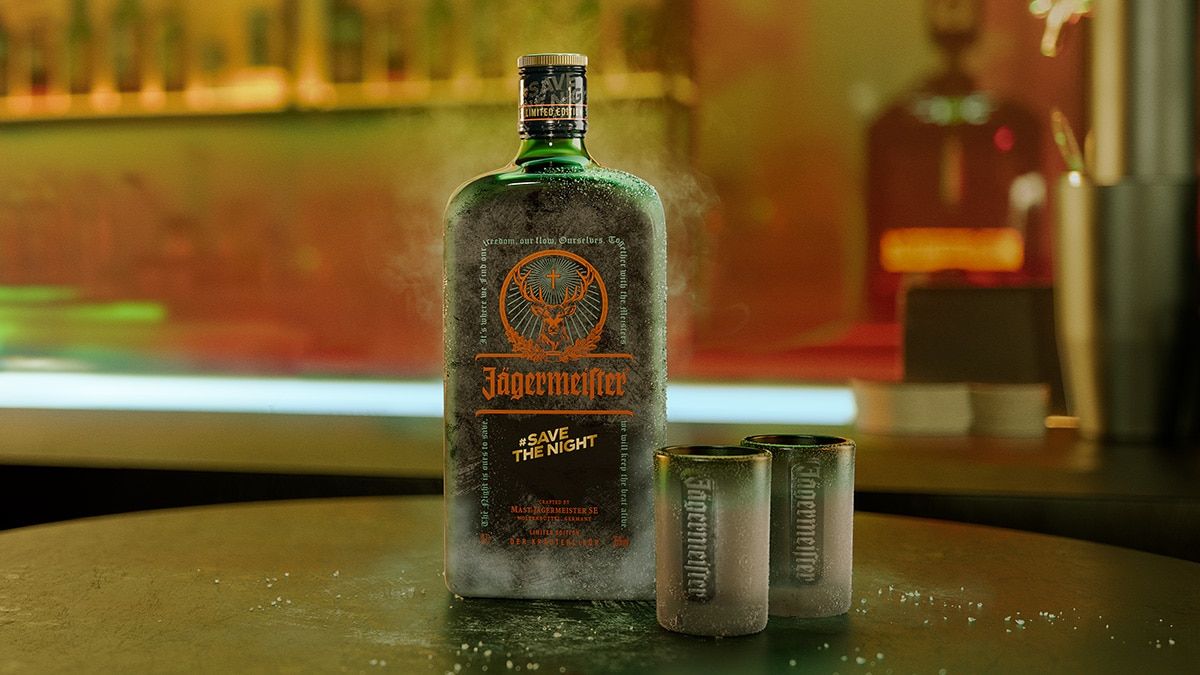 Fans of the brand and supporters of the initiative will have the power to build the future of the night, as a large part of the proceeds will go to the Meister Fund.
LET'S BRING THE NIGHT BACK TO LIFE.