READ IN: Español
In the last two years Jägermeister has undergone many changes. The way it lives, the way it interacts and even the way it enjoys its well-deserved leisure time has been turned upside down. But there are some things that will remain the same, because they are simply part of its nature. It is the example of their way of enjoying themselves, wherever they are. For a long period of time, the bar ceased to be the meeting point for chatting, laughing, dancing and fooling around, and you had to invent new places to meet up with your friends.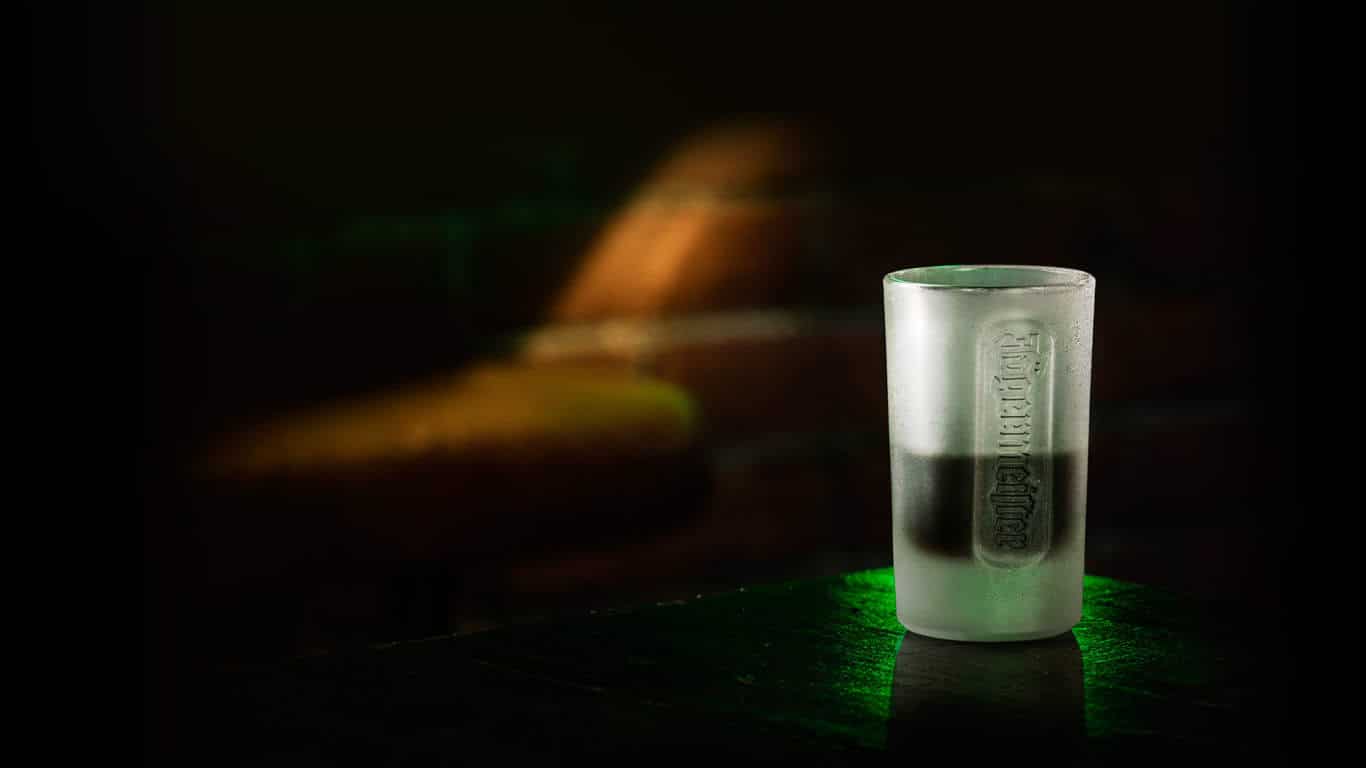 Now, the possibilities for a good get-together are endless, whether in the living room, on the terrace or at a colleague's place. But there's only one option for the perfect shot: ice cream.
To make it easier for you, Jägermeister presents FREEZE 'N' SHOT, the must-have accessory to get the party started wherever you go. The opportunity you've been waiting for to turn any place into the epicentre of ice cold fun (-18ºC). Get one, and multiply your followers a hundredfold.
The FREEZE 'N' SHOT is perfect for parties beyond the bar or club: portable, lightweight and cable-free, it's a must-have for any self-respecting host.
You will have the chance to win one of these Jägermeister FREEZE 'N' SHOT from 1 April by getting your hands on one of the bottles in the promotion. The dynamic to participate is simple:
Get your original Jägermeister bottle and look for the participation code.
Go to the sweepstakes website with the code and complete a simple registration.
Make room at home for your FREEZE 'N' SHOT and make sure it looks great.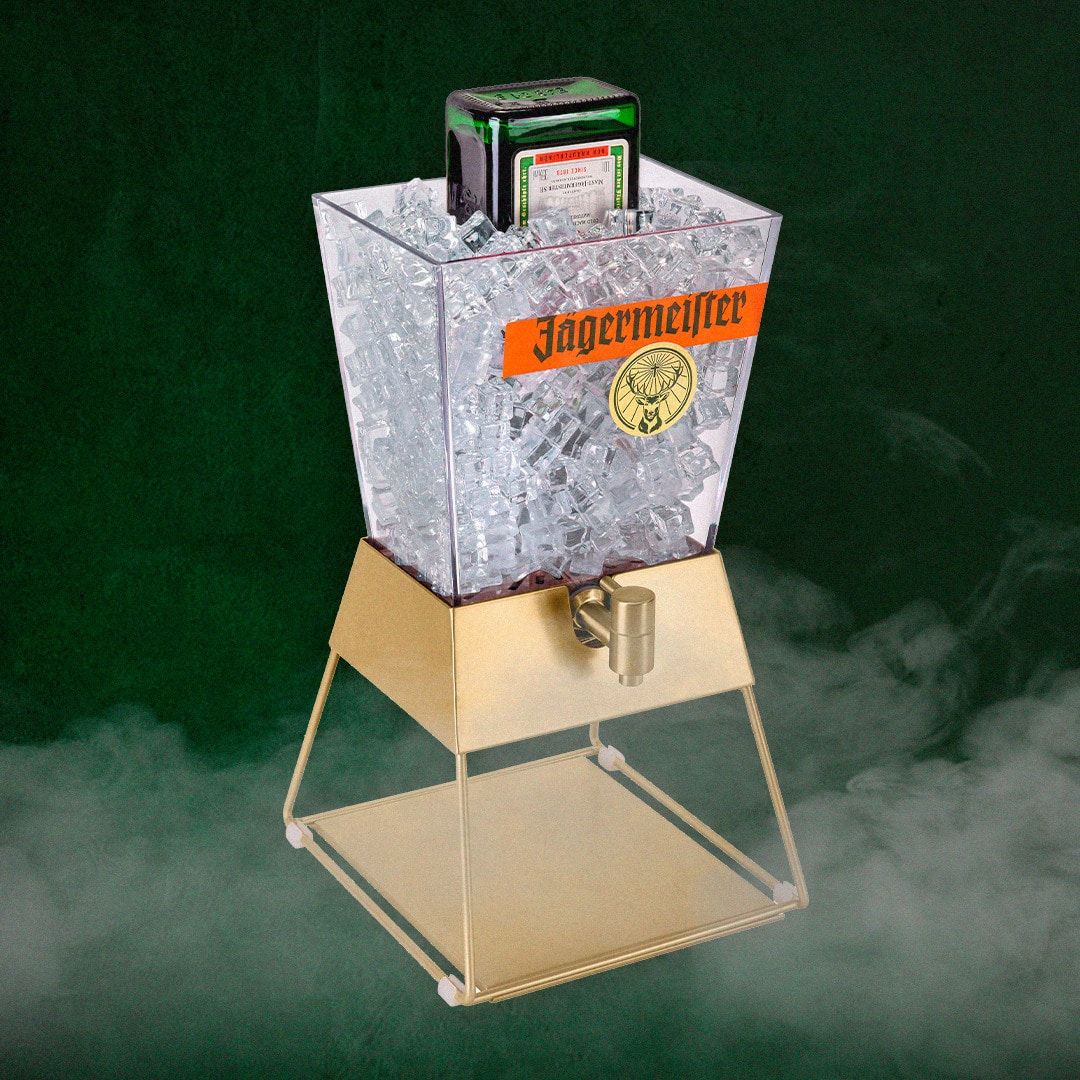 Up to 25 exclusive FREEZE 'N' SHOT will be raffled among all participants. In addition, you will have the chance to get yours through the raffles that will be launched on the brand's Instagram profile during the promotion.
If you're going to do it, do it right. Wherever you are, no iced shot, no party. Take note and run to your nearest supermarket to grab the bottle that will put a FREEZE 'N' SHOT in your life, and become the MEISTER of the party.