READ IN: Español
Basquiat's family will bring to light, through a new exhibition, more than 200 unpublished pieces by the artist. Among them will be paintings, drawings, objects and presentations.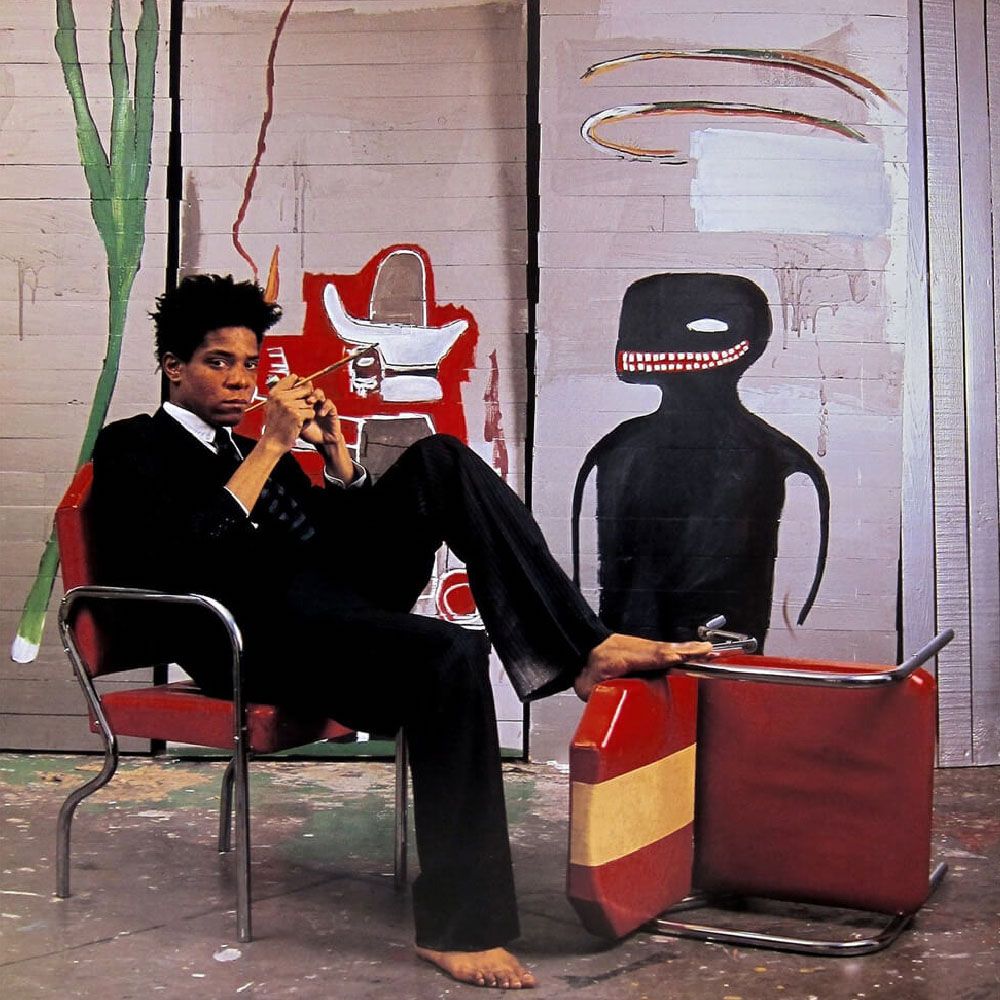 The New York artist stood out for his street art in the late 70's, when he entered the graffiti universe. It was at that time when he began to paint on subway cars and in SoHo, where art galleries proliferate. In addition, he began to interact with important figures in the industry, such as Andy Warhol himself, who had a considerable influence on his work.
Now, his sisters Lisane Basquiat and Jeanine Heriveaux and his stepmother Nora Fitzpatrick have decided to exhibit some of his works that never came to light. Through the exhibition "Jean-Michel Basquiat: King Pleasure", paintings, sketches, drawings, objects, artifacts and multimedia presentations of the artist; also known worldwide as SAMO, will be collected
"We wanted to make his work and personality known, in a way that only his family can do, so that people can immerse themselves in it," says his sister Lisane. "This exhibition showing the man behind the icon has taken years to gestate, from the initial idea in 2017; around the 30th anniversary of Jean-Michel's death until now," adds Jeanine. "There have been many exhibitions of Jean-Michel's work, but never told from the family's perspective."
The opening of the exhibition "Jean-Michel Basquiat: King Pleasure" will take place in New York, the artist's hometown and the canvas for most of his works. The cultural event will be held at the Starrett-Lehigh Building and the official sponsors will be Spotify and Phillips.