READ IN: Español
Hours after he blurted out "the end" on Instagram, Jean Paul Gaultier(as a brand), announces his return to prêt-à-porter after 6 years of absolute dedication to haute couture and beauty. In the new Gaultier era, young designers will bring their vision to the French brand.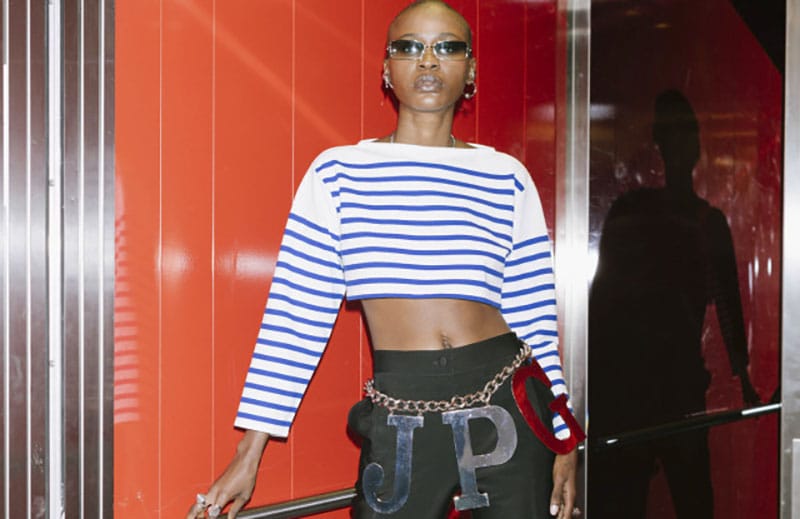 This very Friday, May 28, will be the long-awaited return that has been rumbling in our heads and cell phones all week. The collection will be composed of five capsules that will be unveiled throughout the summer. All of them pay tribute to the various communities that have inspired the house since its inception.
Bella Hadid appears as the campaign image, starring in the short video that the brand released on its official Instagram account to announce the new Jean Paul Gaultier era.
The first capsule collection of this new era, as can be seen in the video, is dedicated to the sailor theme, one of the slogans of the firm. Nix Le Court Mansion, Palomo Spain, Alan Cruocetti, Ottolinger and Marvin M'Toumo have been chosen for this collection. They will each create a silhouette or a range of accessories that, from their vision as designers, reflect the spirit of the enfant terrible de la mode.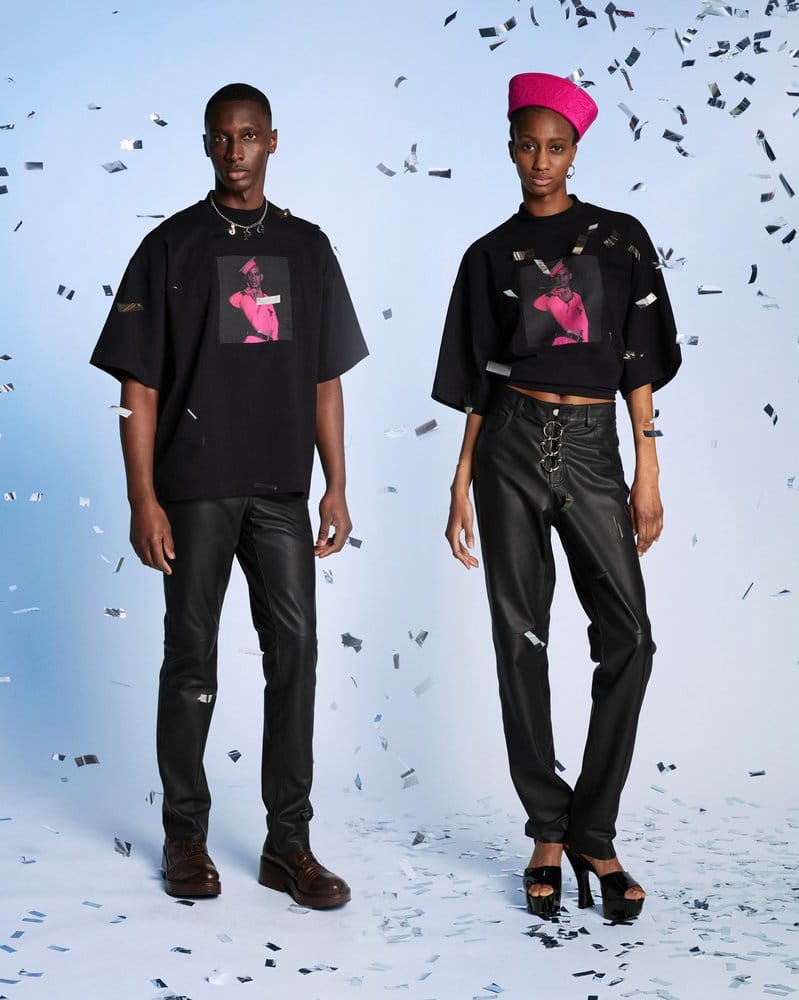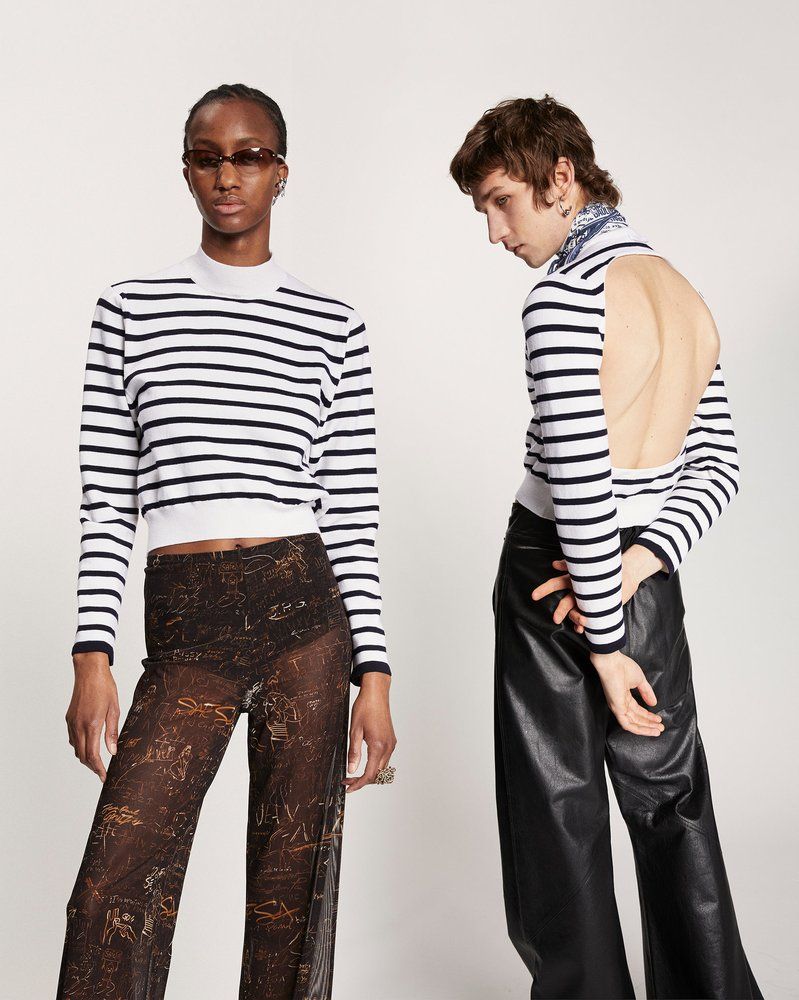 Gaultier left prêt-à-porter in 2014 to focus on haute couture and beauty. In January 2020 Jean Paul bid farewell to the runway in style, with a show where all his muses and iconic looks were on display. Next July, Chitose Abe will present the first haute couture proposal of the new JPG era. This series of Haute Couture collections will also feature guest designers. Abe's will be the premiere of a proposal that has not seen the light of day for a year due to the pandemic.
In short, Gaultier is still under contract with the brand as a brand ambassador; and he is involved in the future of the company, where he has helped in the selection of guest designers. Even so, Jean Paul has not wanted to take an active role in the collection. The brand will therefore continue, haute couture will continue, but with a new concept. A new era Jean Paul Gaultier, but with the enfant terrible in the background.
The new prêt-a-porter collection will be available from May 28th on the new brand's website & Ssense.com.