READ IN: Español
Adidas announces a long-term partnership with the owner and founder of Fear of God, putting Jerry Lorenzo as the head of Adidas Basketball.
The terms of the partnership are not yet clear. However, it will also include a link to Fear of God's sports division. This new Los Angeles brand partnership with Adidas will include performance basketball apparel and accessories.
"The global impact that Jerry Lorenzo and Fear of God has had on culture and the industry is undeniable. Jerry is a creative visionary and embodies a true expression of the entrepreneurial spirit today" says Brian Grevy, adidas Executive Board Member responsible for Global Brands. "Jerry's authentic connection to sport, deep understanding of the footwear industry and past, and ability to reinterpret heritage and visualize the future excites us. We look forward to working with him to inspire the next generation of basketball creatives, athletes and communities."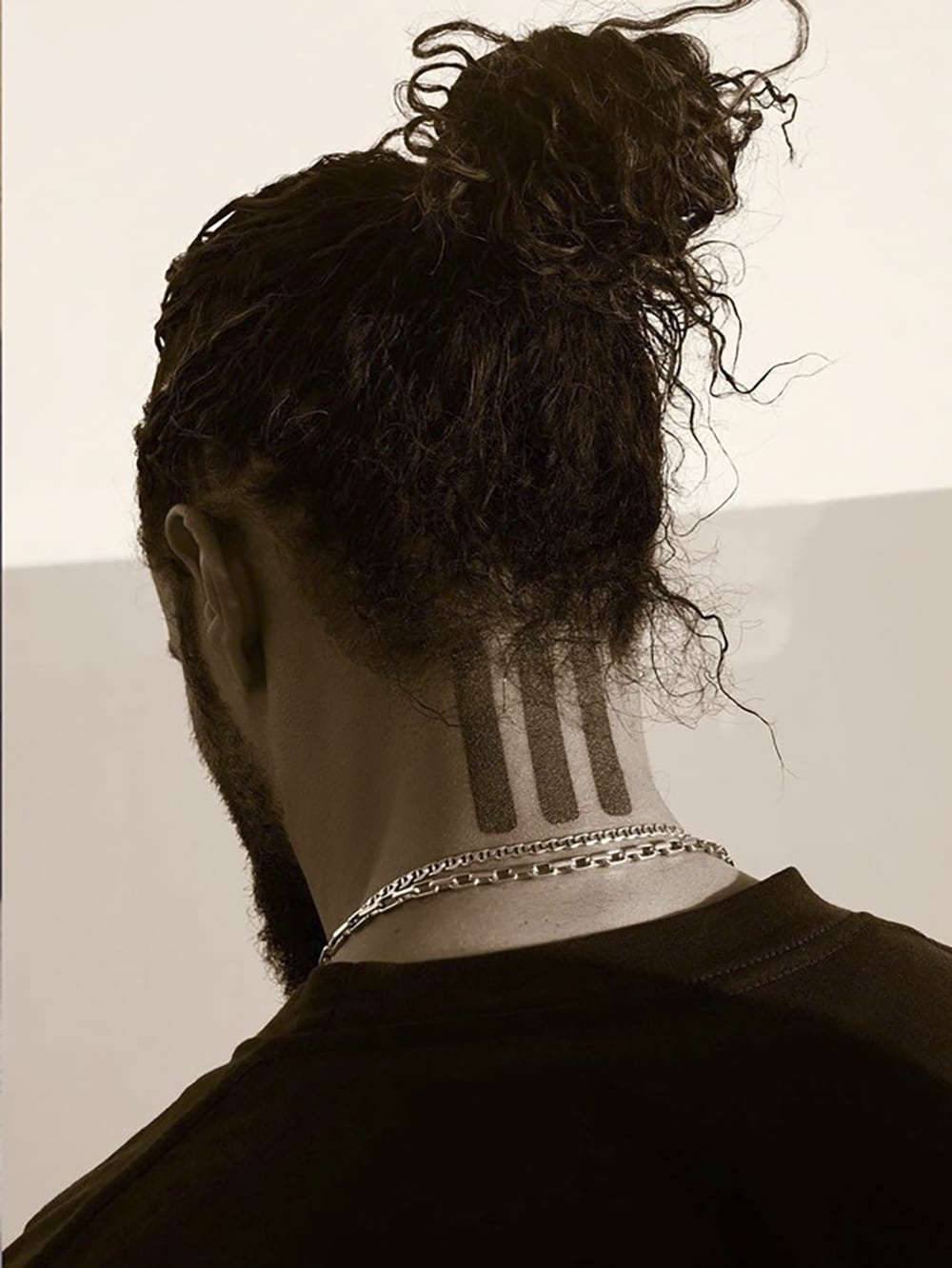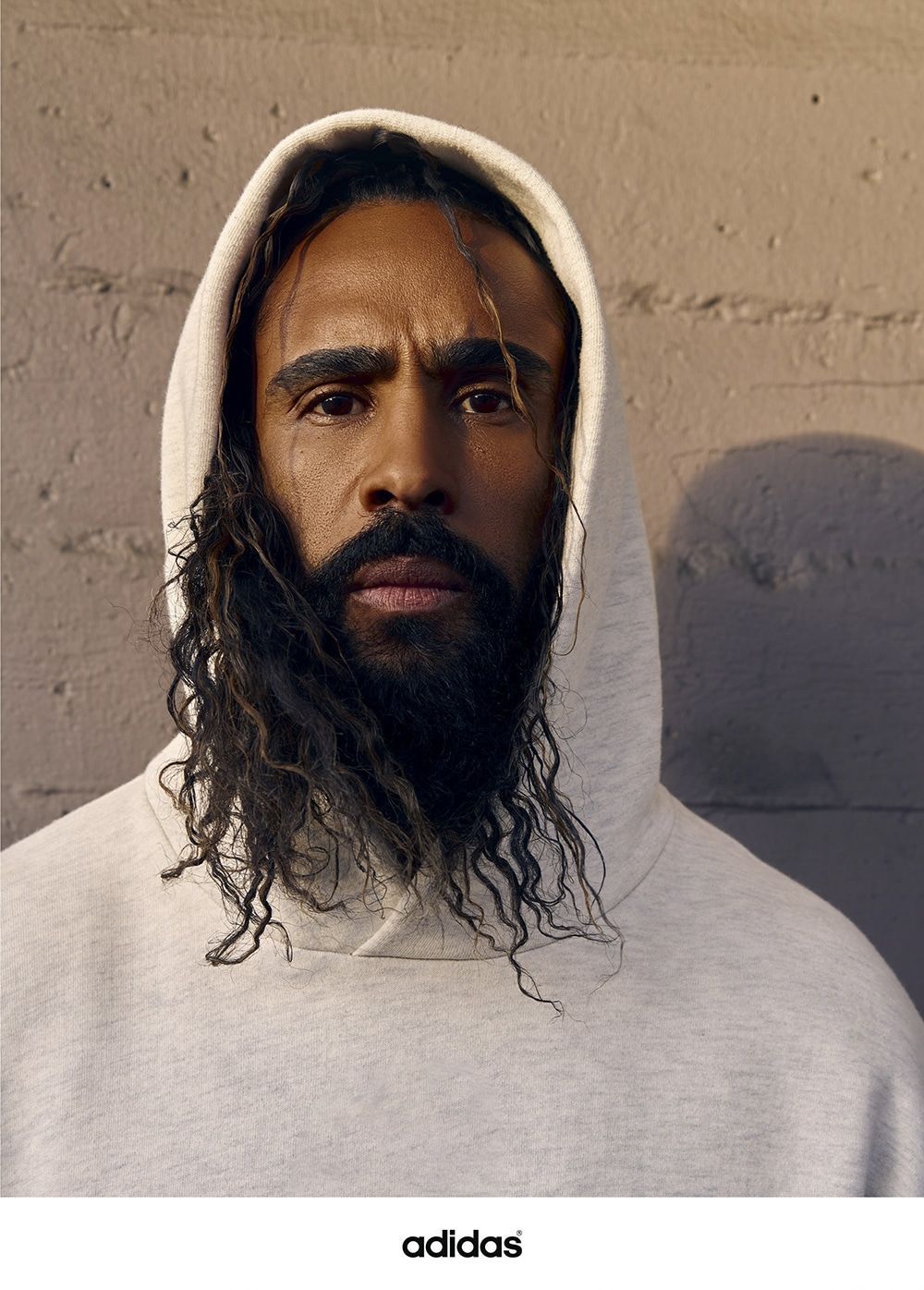 Right after the news, the founder of Fear of God revealed a tattoo on his neck from the Three Stripes of Adidas on Instagram. The three parallel lines seen on Jerry Lorenzo's neck are present on all Adidas designs.
Fear of God was founded in 2013 and is currently one of the most reputable streetwear brands. The brand is also known for its collaborations, most recently with Alessandro Sartori of Ermenegildo Zegna. As for Essentials, the subdivision is designed to continue offering FoG fans the essential basics at more affordable prices. 
Waiting for the pieces to come out in the next year, to know more about the union of Adidas with Jerry Lorenzo, check out the oficial web of Adidas and our web.