READ IN: Español
Uniqlo has just made public its most awaited collaboration. This autumn Jil Sander will work again with the Japanese chain in a winter collection after 11 years of lethargy.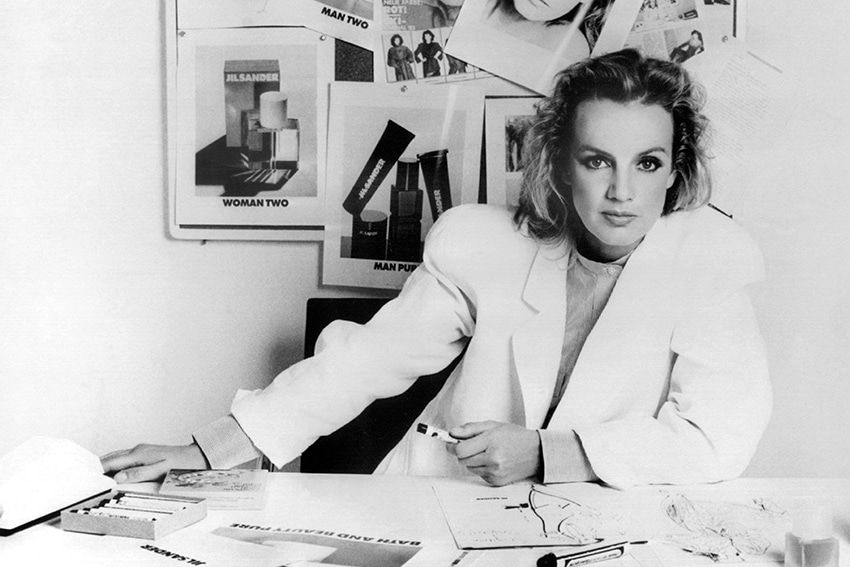 It's official, the Jil Sander x Uniqlo + J collection is back after 11 years. This autumn we'll be able to witness once again one of the most eagerly awaited collaborations. Without a doubt, Uniqlo raised their brand level when Sander decided to join them. Since then, the Japanese giant has acquired the distinctive characteristics of Sander's designs. We now witness a new return to affordable prices for seasonal basics.
As Sander explains in an interview with Uniqlo, "All periods have their essentials, the late nineteenth century had the corset, the hippies of the sixties had blue jeans. Today it's almost impossible to speak of essentials, since we wear nothing but these".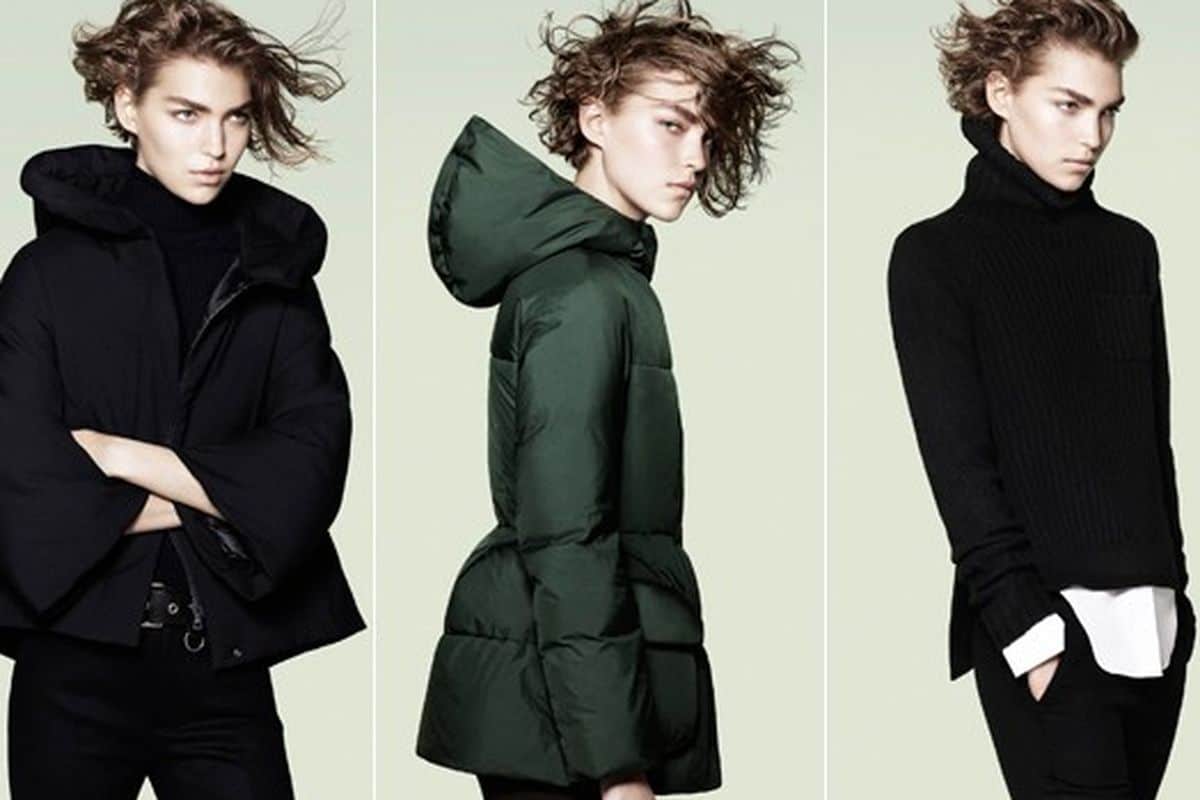 Perhaps this turning point will mean a return to designer collaborations for Uniqlo. Until now, it was better known for his launches with pop culture institutions, such as Sailor Moon or Super Mario, than for its exploits in the fashion world. And not to judge but, reviving old collaborations like Sander's will surely bring more value to the brand.