READ IN: Español
According to the latest rumours that have been circulating around the web, Disney could be very interested in Johnny Depp reprising his role as Jack Sparrow.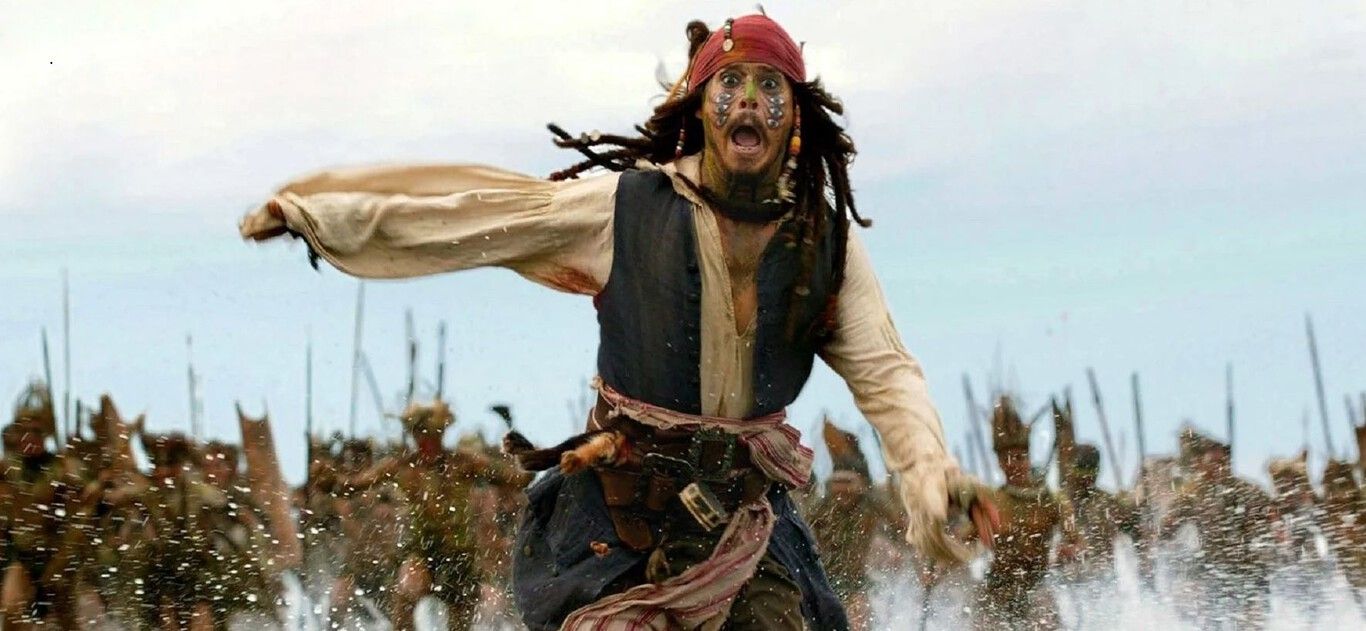 The last time we saw Depp among the cast of Pirates of the Caribbean was in 2017, when 'Salazar's Revenge' was released. Since then, the relationship between the actor and the film series has only cooled to such an extent that it was even declared that he would never play the iconic Jack Sparrow again.
Now, after ending the controversial legal battle between Johnny Depp and Amber Heard, Disney wants the actor to return to the big screen as Jack Sparrow, offering him around 300 million euros. The film production company is also rumoured to be in the process of making a film centred on his character.
And speaking of cinema… Did you know that Al Pacino wants Timothée Chálame to star in the sequel to 'Heat'?