READ IN: Español
Derek Chauvin, the former police officer who choked George Floyd last May 25 in the city of Minneapolis, has been found guilty on all three counts of manslaughter with which he was charged.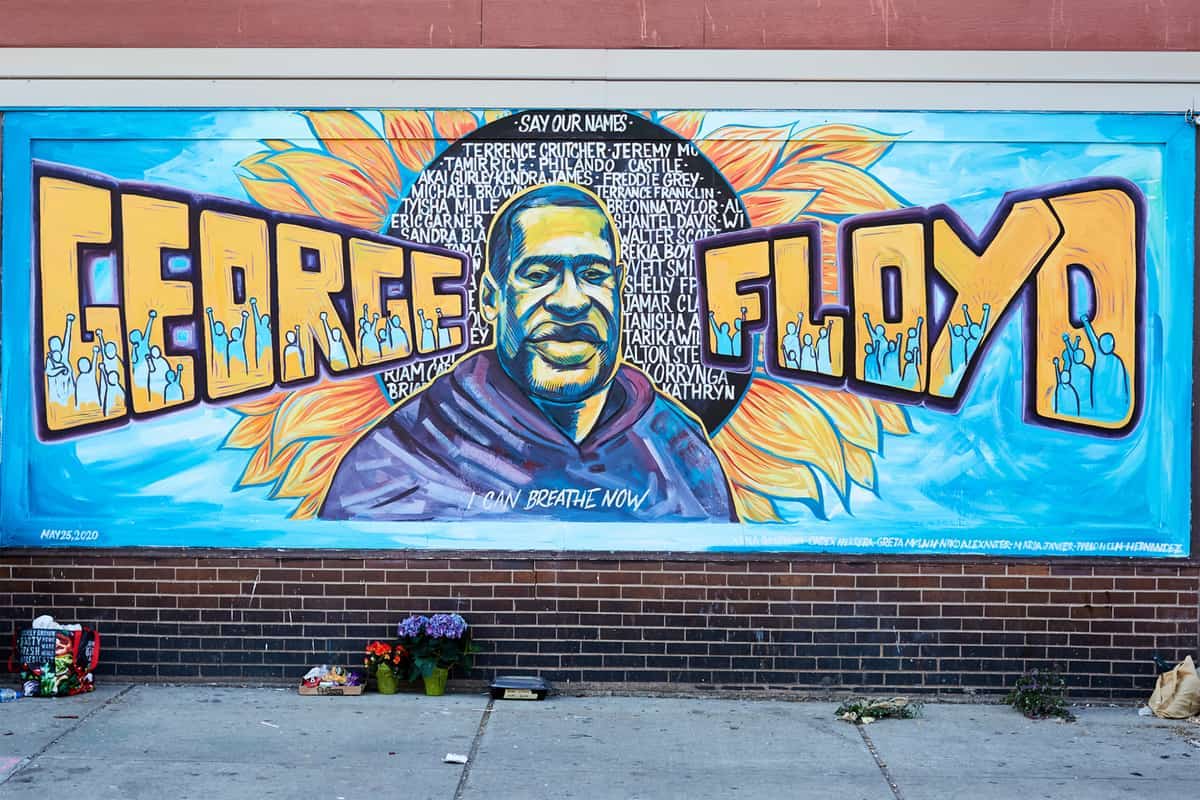 Almost a year after the tragic accident that shook the world, Derek Chauvin has been found guilty in the death of George Floyd. This was the verdict of a jury of seven women and five men of different races. It was a unanimous decision after analyzing and studying the harshness of the images recorded by Darnella Frazier; the 18-year-old girl who immortalized the moment in which Chauvin kept his knee against Floyd's neck for nine long minutes.
The ex-cop was indicted on charges of second-degree murder, third-degree murder and second-degree reckless homicide. He was ultimately convicted on all three counts and could be sentenced to up to 40 years in prison. Sentencing is now in the hands of Judge Peter Cahill.
George Floyd's death sparked numerous protests against racism and for Black Lives Matters in the United States. 'Black Lives Matters' has been the largest social movement in the history of the American country.