READ IN: Español
Justin Bieber has informed via Instagram that he has not approved the campaign that H&M has released with his image and the lyrics of his songs.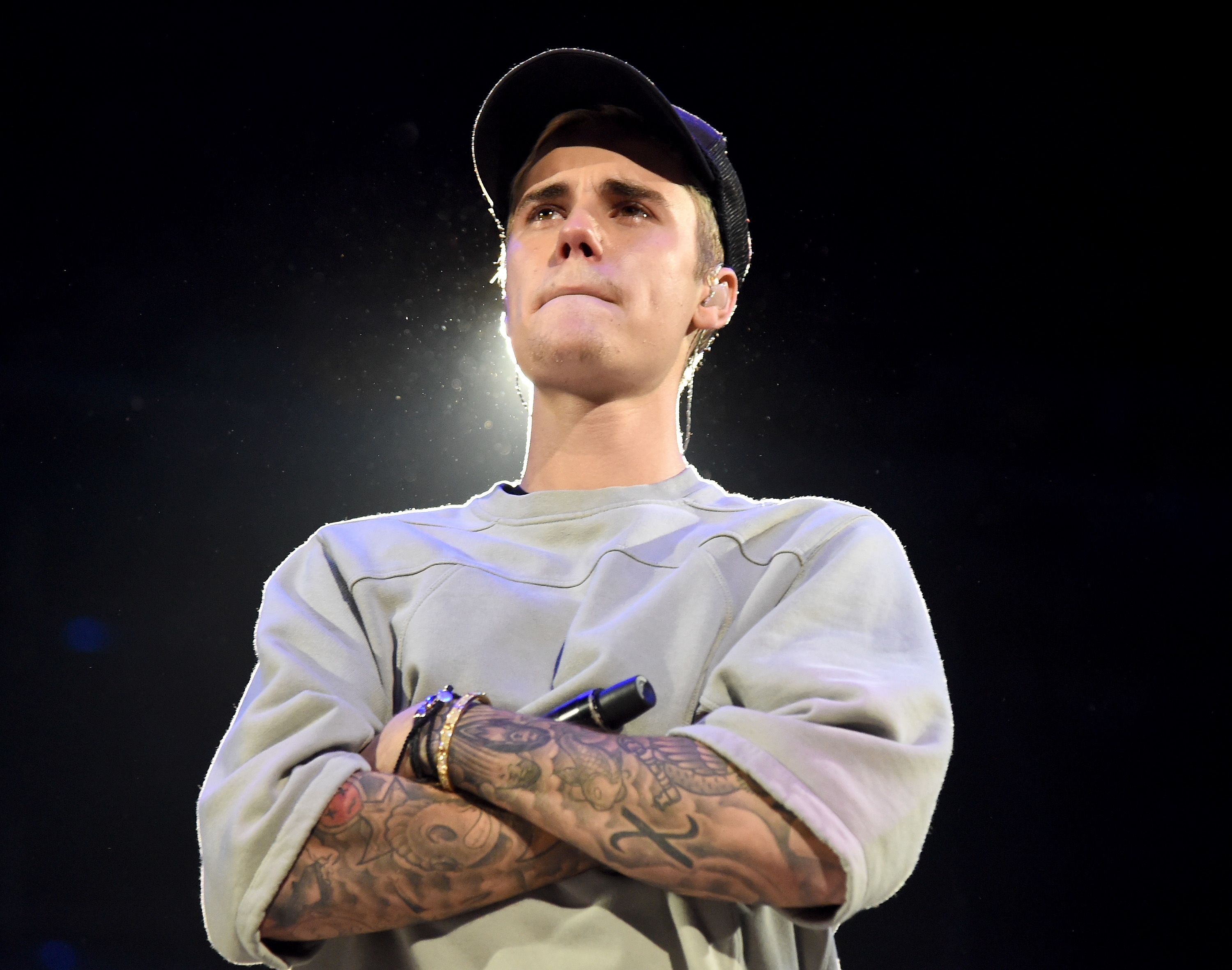 H&M has released a new collection of merchandise from the singer without his consent. The artist has urged his Instagram community not to buy the merchandise released by H&M as he considers it "rubbish" and says he "wouldn't buy it".
"I didn't approve of any of the merchandising collections that H&M has put out… It's all been without my consent and approval (…) What H&M has done is rubbish. Don't buy it", the Canadian singer has been so clear in his Instagram stories that are still available.
Faced with an avalanche of negative comments calling the stunt "shameful", "foul play" or "bad faith", H&M has issued a statement saying: "As with all other licensed products and partnerships, H&M has followed the proper approval procedures". 
Justin Bieber says H&M's new merch is being sold without his permission or approval 😳 pic.twitter.com/Vv63GowZKv

— DANI MEDINA (@danimedinanews) December 19, 2022
Justin Bieber reveals he suffers from facial paralysis.