READ IN: Español
This weekend, a woman named "Danielle" released a statement detailing an encounter with Justin Bieber in 2015, accusing the singer of sexually assaulting her at the Four Seasons Hotel in Houston. Now, Bieber defends herself on Twitter by responding with her version of events, detailing her whereabouts at night, claiming the story is "factually impossible.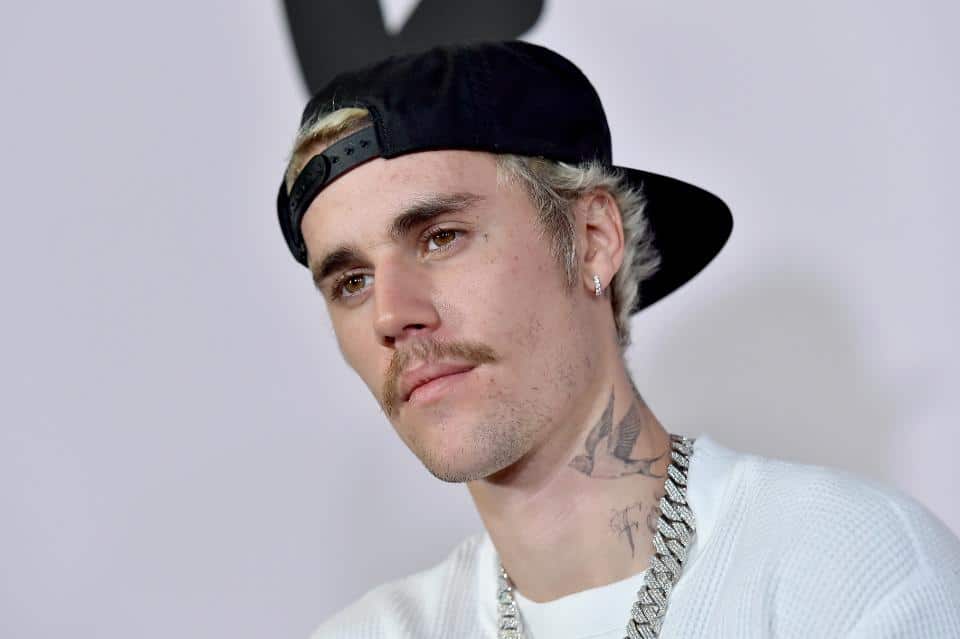 "I usually don't answer because I've been dealing with random accusations all my career, but after talking to my wife and my team I decided to talk about a topic tonight," tweeted Bieber.
"Rumors are rumors but sexual abuse is something I don't take lightly. I wanted to talk as soon as possible, but out of respect for the victims who deal with these issues on a daily basis, I wanted to make sure I got the facts before I made any statements.
The singer then proceeded to publish emails and receipts from the hotel and AirBnB where he was staying, explaining that he was with his then-girlfriend, Selena Gomez. "All allegations of sexual abuse must be taken very seriously and that's why my response was necessary. However, this story is impossible and I will take legal action," Bieber concluded.
"Danielle" has deleted her account after Bieber's response, and has not been heard from since.
We will continue to report.