READ IN: Español
The creative director of the Spanish fashion house Loewe and his firm of the same name, JW Anderson, left his work as a fashion designer a long time ago to become an artist who creates romantic-inspired designs based on technique and the discipline of stroke and line.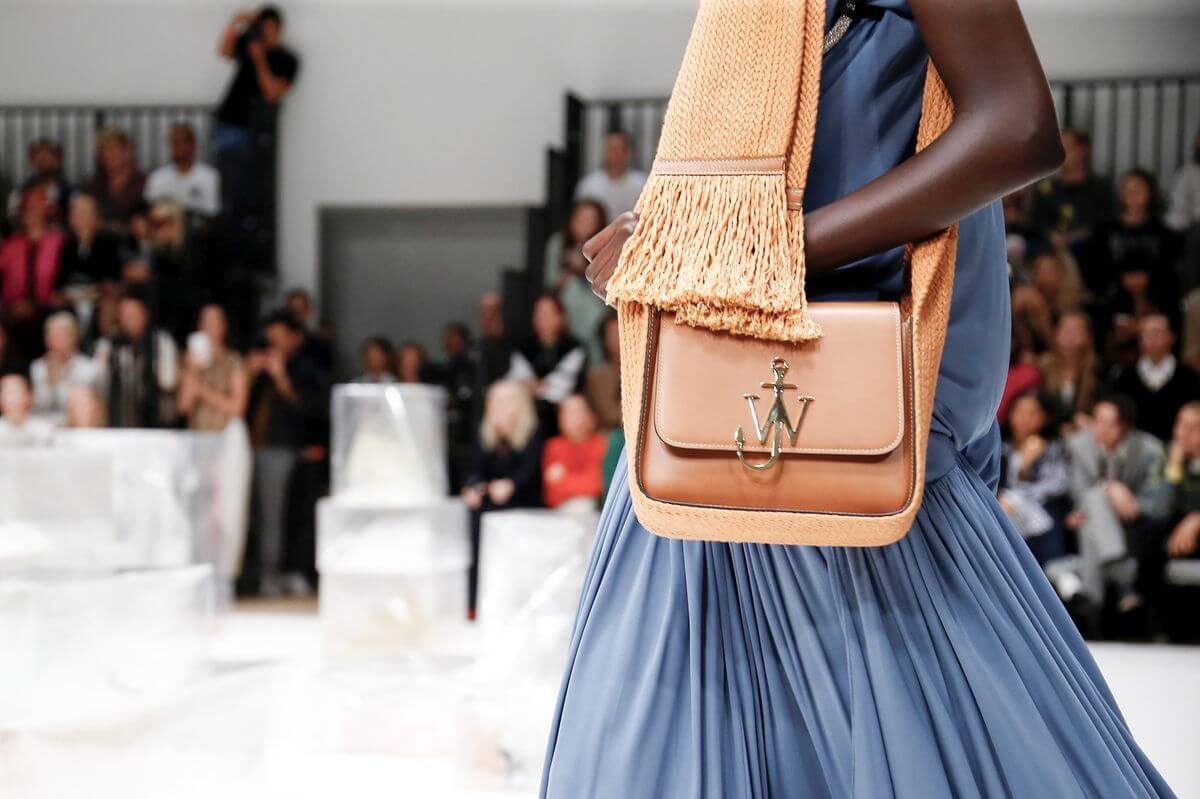 The British designer exhibits his new Spring Summer 2020 collection at London Fashion Week. His meticulous character has led him to choose the Medical Centre in Bloomsbury where colonial buildings, tradition, culture and art converge. Anderson's fashion has a strong foundation based on research and the finding of an enveloping concept for each collection.
The designer's focus on craftsmanship and attention to detail has led him to conceive 41 haute couture pieces. Garments basted with raw materials such as cotton, silk, wool and, of course, leather. Simple shoes such as sandals with esparto sole and knotted around the ankle, and the classic moccasins in shades of black and brown.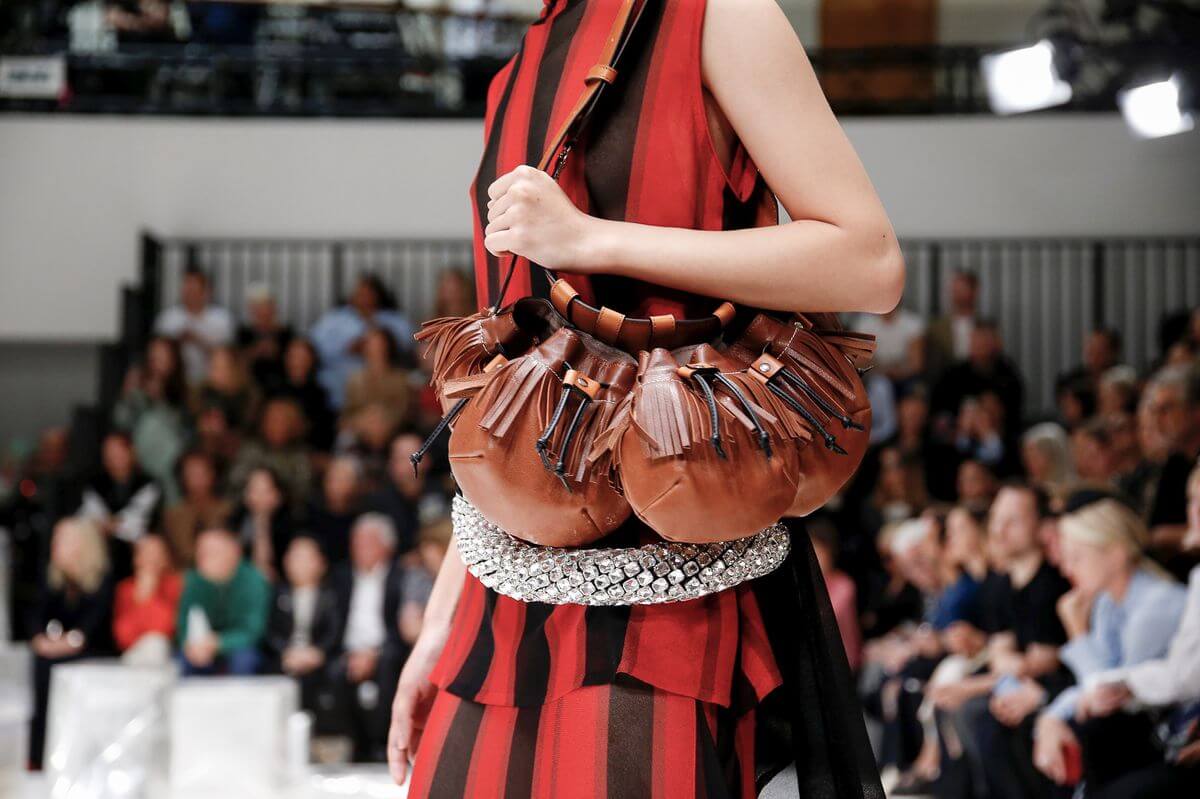 <<JW Anderson's parade emanates intertwined avant-garde and tradition>>
Anderson has been able to understand the importance of the feminine silhouette found under the fabric meters of the designs. Earrings full of Swarovski crystals in the shape of eight draw the outline of the chest of the models, others embrace the hips as luxury lingerie. JW Anderson's parade emanates intertwined avant-garde and tradition.
Garments in light and shiny tones with movement, made of very vaporous fabrics for the summer season. The collection also features static coats with kimono sleeves and waist-high belts. The asymmetrical dresses are interspersed with dresses with softer lines of contemporary air. Looks two pieces of baggy trousers and voluminous bell-shaped jackets.
The London designer has once again given us a master class on how things should be done. His sober style always leaves a great space for sophistication, for thoughtful fashion.