READ IN: Español
The K-pop industry experienced significant growth worldwide, making history with record numbers this year. Although the genre had already developed steadily in recent years, 2020 became a year to remember as more than 40 million K-pop albums were sold in total.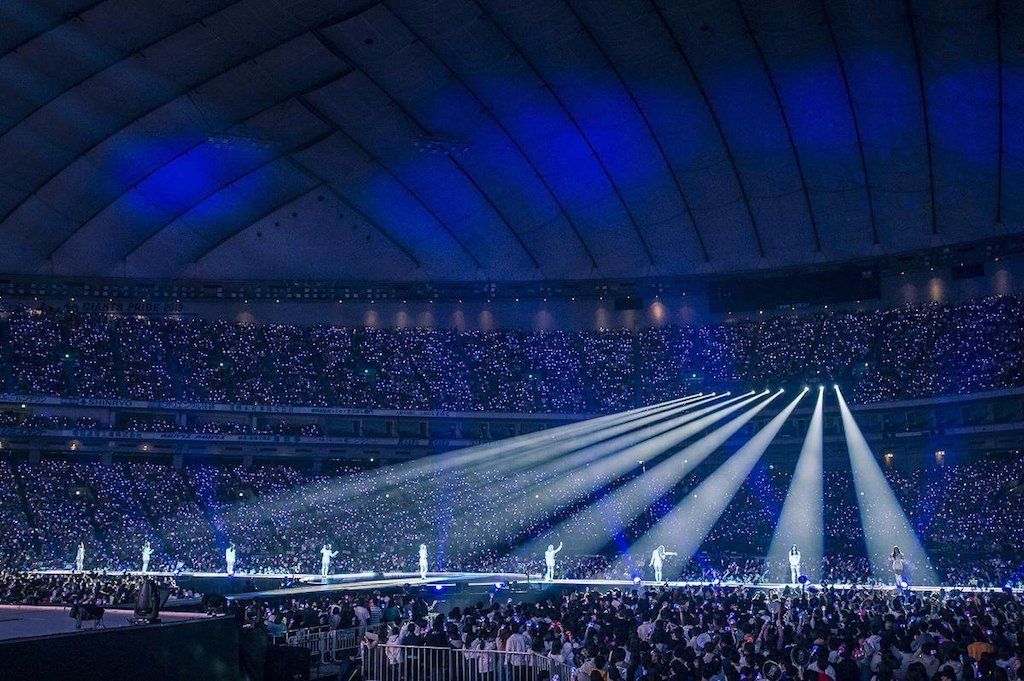 The Korean Music Content Association shared that album sales reached 40.2 million as of December 12 – a 64 percent jump from last year. "The increase in album sales since 2017 has had a significant impact on overseas shipments," said Kim Jinwoo, a Gaon Chart researcher. This year's success is due in part to the appearance of K-pop groups on the Billboard charts, including groups like BLACKPINK and Monsta X. "The result reflects the kind of consumer backlash phenomenon that occurs when outside fan activities, such as concerts, are impossible due to COVID-19 and the continued expansion of global fandom," Kim added.
BTS leads the list with 9.1 million, followed by SEVENTEEN, NCT, BLACKPINK, NCT 127, IZ*ONE, TWICE and Baekhyun. While more non-Asian continents imported music from Korea, North America saw an increase from 5.3 percent in 2017 to 14.2 percent this year.