READ IN: Español
And just when it seemed like the drama between Kim Kardashian and Kanye West couldn't get any worse… Surprise! New factors appear that revive the flame of the conflict.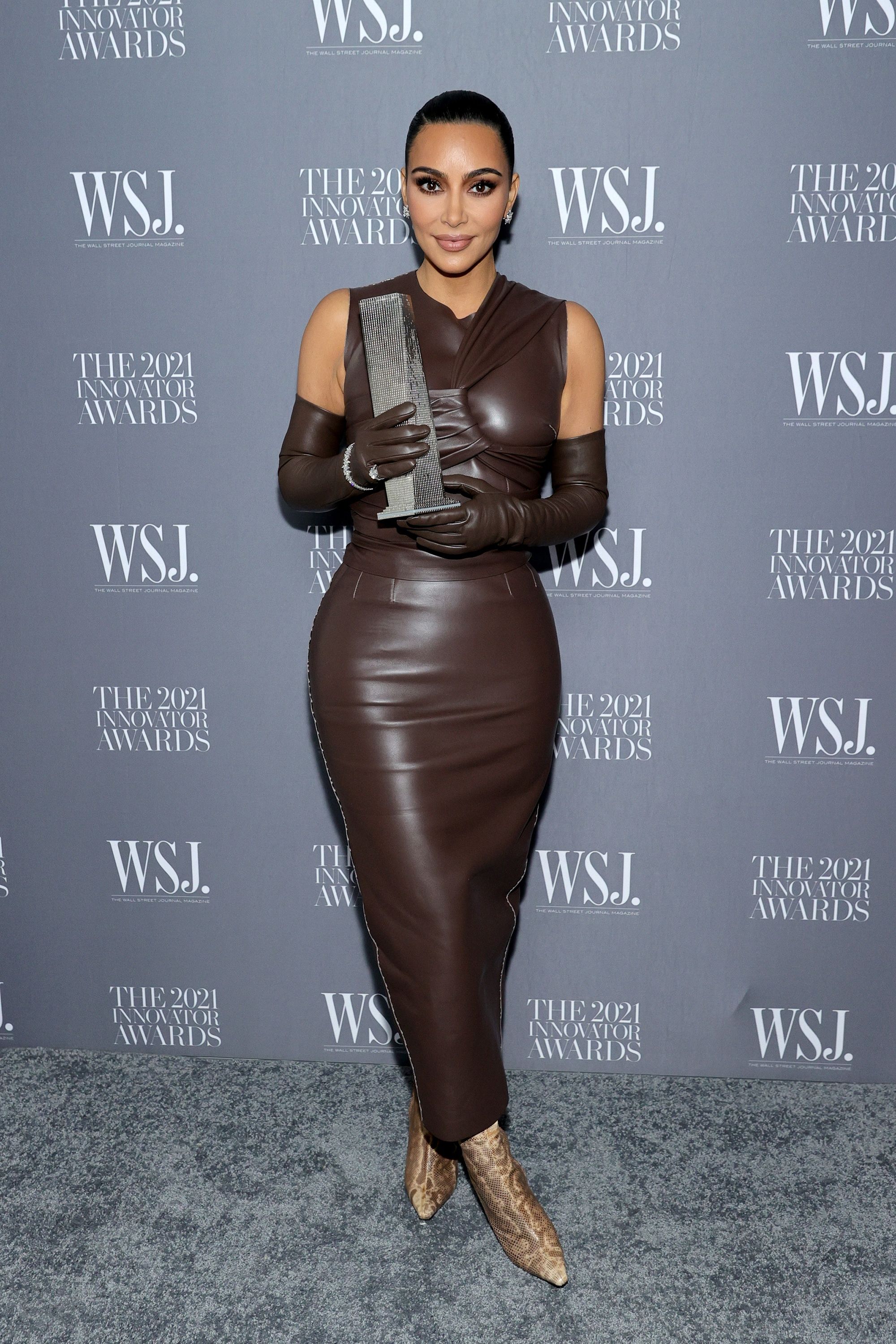 For most of their relationship, West has been Kim's personal stylist and the figure behind some of her most iconic looks (including her own Yeezy designs). In the latest episode of The Kardashians, the celebrity confesses to her sister Kourtney that one of the biggest drawbacks of their divorce has been having to choose her own outfits.
Their dependence was such that Kim went so far as to ask him for advice on absolutely everything. It's no wonder that after their separation she had panic attacks at the thought of what she was going to wear. "That's her love language, clothes. And that's why I've always trusted him. But it's not just about the clothes. That was the last thing we had, really, in common," Kim K says.
Unfortunately, Ye isn't making it easy for her either. After attending the WSJ Innovator Awards 2021 in November last year, the singer was appalled by Kim's outfit (a dark brown leather dress by Fendi x Skims) and proceeded to call her on the phone claiming that "her career is over" and showing her a picture of Marge Simpson wearing a similar look.