READ IN: Español
This July 4th, on U.S. Independence Day, Kanye West has announced from his Twitter account his candidacy for president of the country. Can you imagine Kim Kardashian as the First Lady of the United States?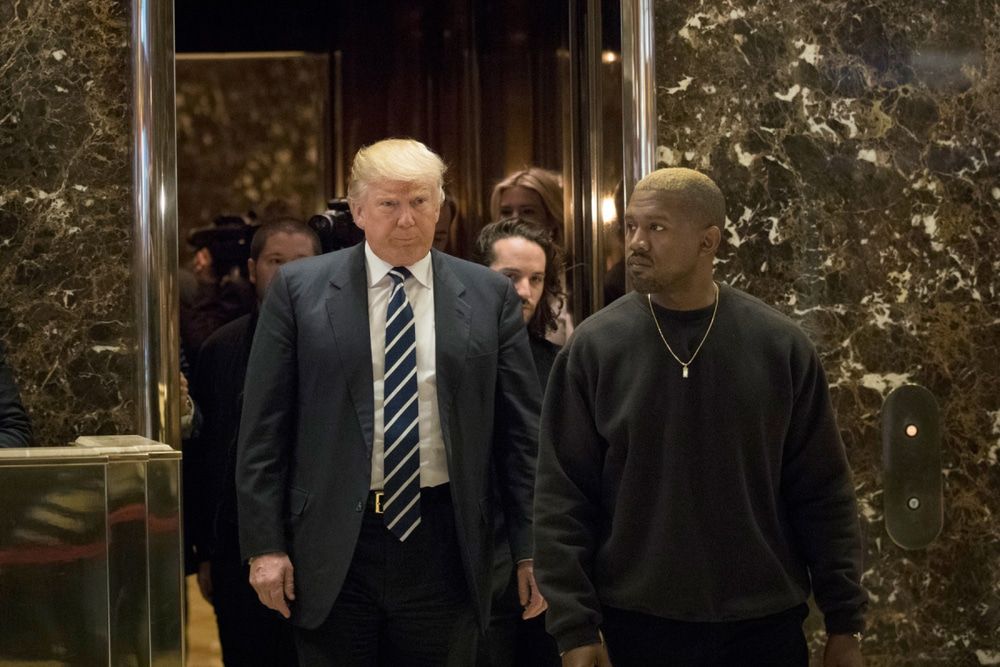 We must now realize the promise of America by trusting God, unifying our vision and building our future. I am running for president of the United States!#2020VISION". – Kanye West
This is not the first time that Kanye West has shown interest in his country's politics. When Donald Trump's presidency started in 2016, Kanye West showed his support for the Republican Party. He has since stated that he regrets that action and withdraws the support he has given the president in the past. It was in 2019, when the artist, in an interview on Appel Music's Beats 1 show, said that his support for the president had been a way to provoke the Democrats. Was it all a political strategy?
During that same year, the promotional interviews for his new album "Jesus is King", West spoke about his candidacy for the US presidency in 2024, saying that when he ran for president, so many jobs would have been created that: "I'm not gonna run, I'm gonna walk."
Kanye West is supported by Elon Musk, founder of Tesla and SpaceX
Currently Donald Trump, who has been criticized for how he has responded to the Coronavirus health crisis and his country's anti-racist protests, lags behind his Democratic rival, Joe Biden.
The rapper seizes the moment and tweets about his candidacy, days after  releasing his new song with Travis Scott : Wash Us In The Blood. The song's video shows the social protests that have been born out of Black Lives Matter movement.