READ IN: Español
In an attempt to control his personal image, Kanye West demands that all paparazzi who capture photographs of him receive part of their earnings for such graphic documents.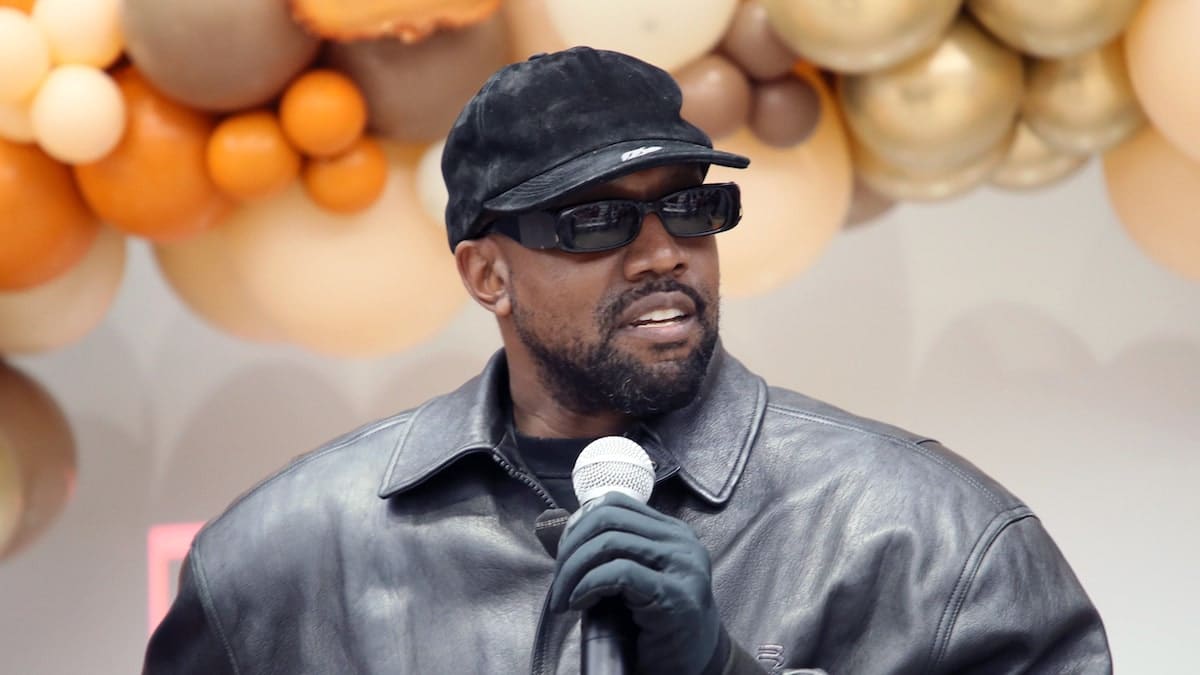 This is the rapper's new and surprising proposal. And although it seems that his intentions are vindictive, he assures that no, he respects the work of the paparazzi, as his father was a newspaper photographer. However, he considers this unilateral economic benefit to be unfair and proposes to change it.
"Right now, you can all take pictures of us without having to pay. I'm going to change that," Ye said as he was chased with cameras through Miami airport.
"I don't mean that in a negative way. It's just that, at the moment, it's really one-sided. You don't give us any percentage of what you earn with us, with our children. We all have to earn money together. I'm going to make sure we have our rights. We are real people too. As Americans, we have to respect each other. We have to bring pride back to this country."
What do you think? Do you agree with Ye or do you think it's just another crazy idea of his?