READ IN: Español
Kanye West starred in one of the key events in the history of contemporary music by listening to the DONDA album. Held at the Mercedes-Benz Stadium in Atlanta, the event served not only to get to know the new universe of Ye', but also to benefit financially from the sale of "air" captured during the presentation.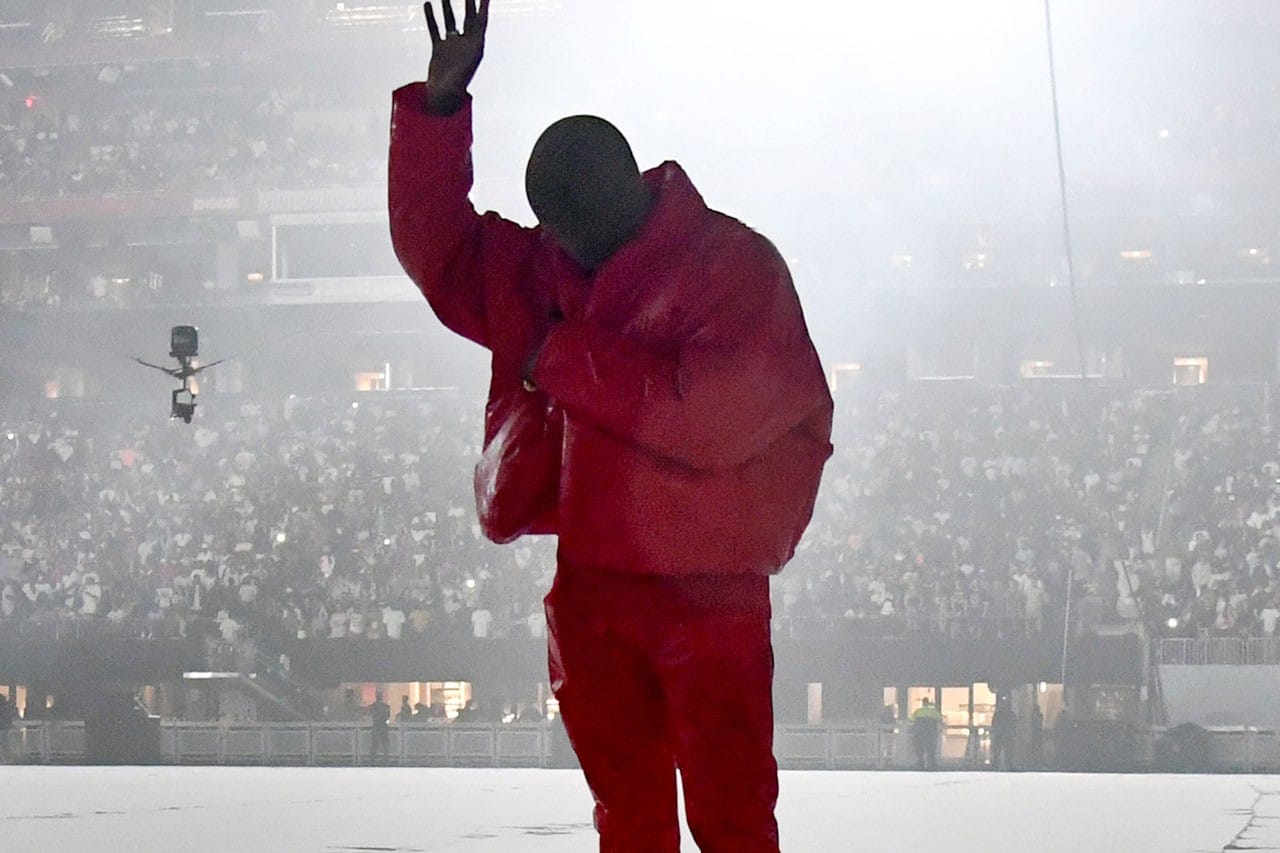 In a dystopian reality of reigning capitalism, a new speculative story is once again vibrating. In this one, some "fans" filled oxygen bags from the event, and then put them up for sale for $3,333 on eBay.
Listed as "DONDA drop Air Bag – Kanye West – Mercedes Benz Stadium", or the "DONDA DROP AIR", the images were verified only by a screenshot of the seller holding the bag at the event.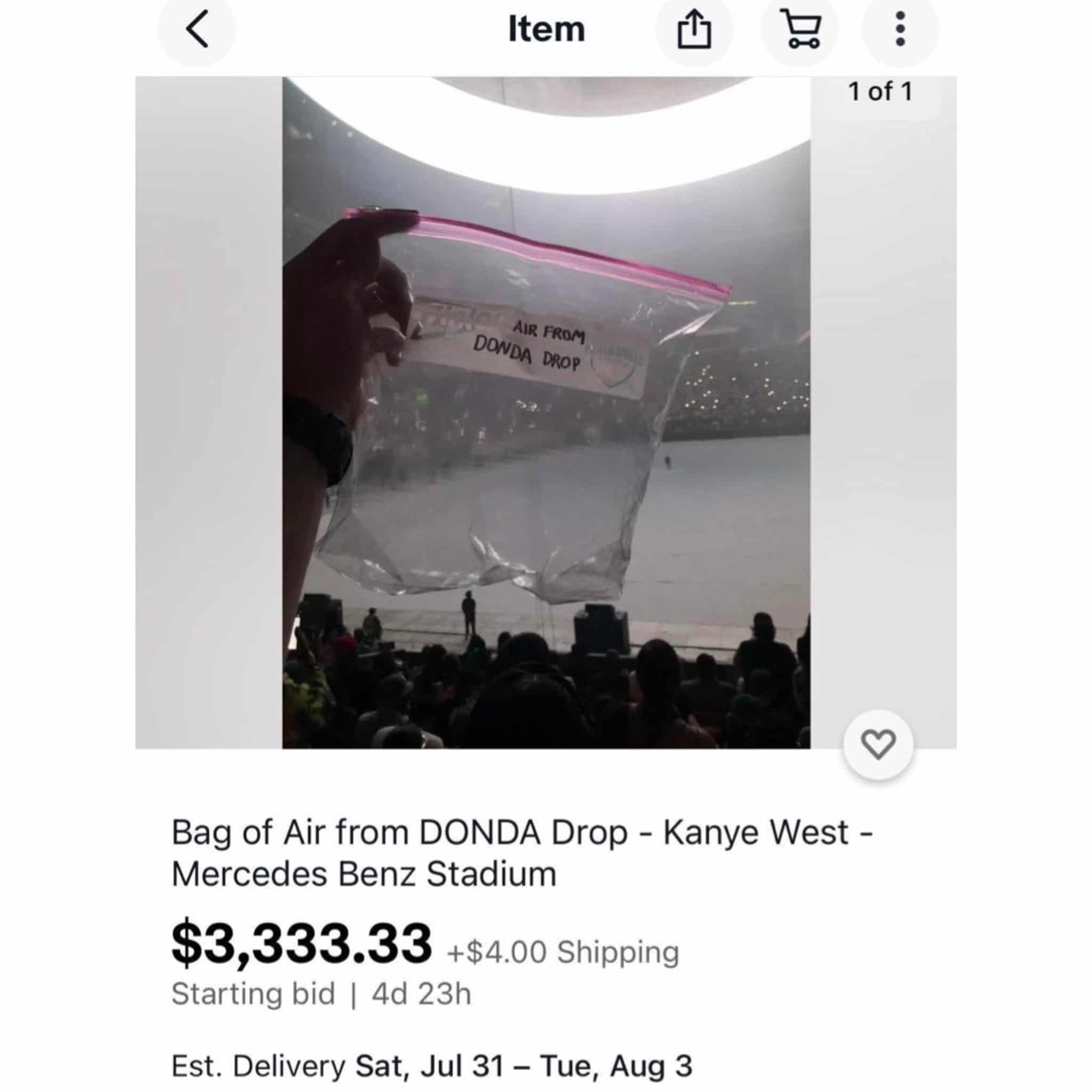 Within this irrational game, it is interesting to note that whoever wins the bid will have to pay the shipping of 4 USD. In case that was not enough.