READ IN: Español
After having generated all kinds of news with the release of his latest album "Donda" and after having put rumours of a possible reconciliation with his ex-wife Kim Kardashian back on the table, it seems that the American rapper Kanye West wants us to keep talking about him, as we have learned that he wants to launch a line of products for the home. For the home? Yes, as you read, for the home.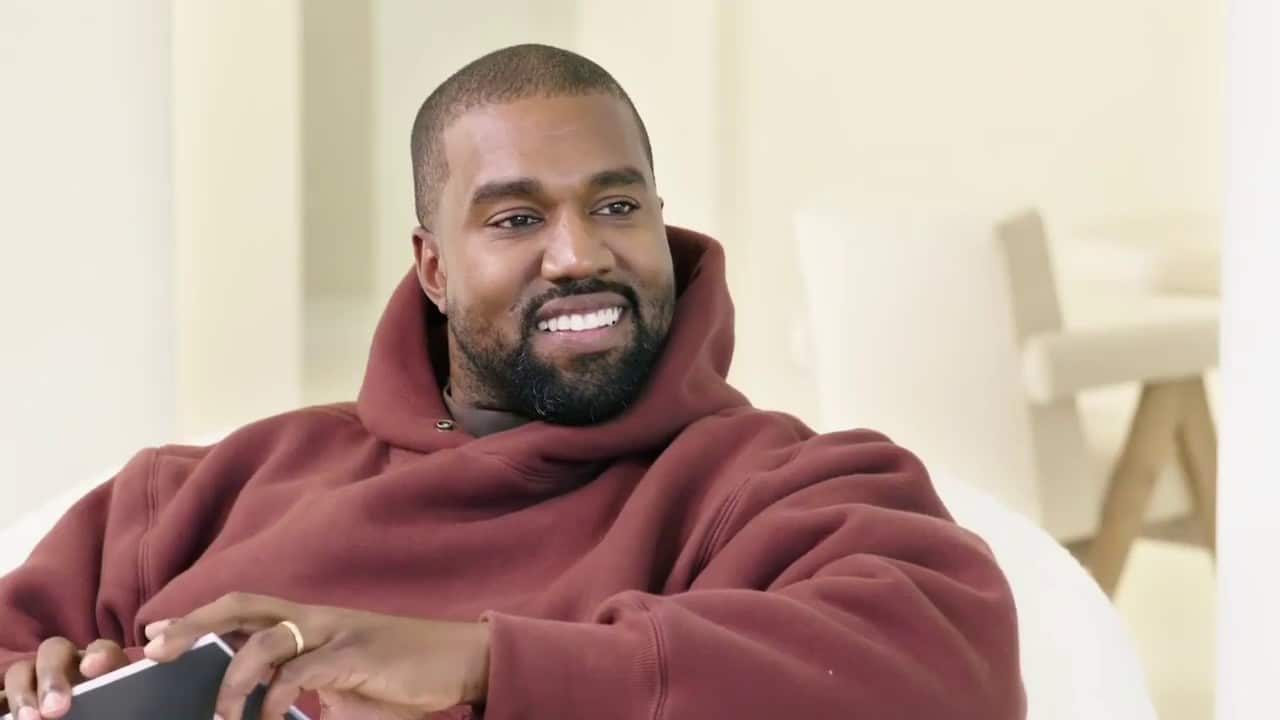 This possible future line of household products seems to have been the latest whim of the eccentric artist, since, as many media reports claim, the rapper's company, Mascotte Holdings Inc, has already filed a trademark application for the creation of this line, which, as expected, will bear the name of its creator, Kanye West.
At the moment few details are known about this future line of household products, except for YE's desire to produce towels, shower curtains, textile tapestries, placemats and various types of blankets. All these pieces will be made of materials such as cashmere, fleece or silk.
What do you think of Kanye West's latest business venture and the continued expansion of his empire? We find it interesting to say the least, but for the time being we will have to wait a little longer for further news and confirmations…