READ IN: Español
After numerous social media incidents over the past few months, Kanye West has come to his senses and promised Kim Kardashian that he will "get help".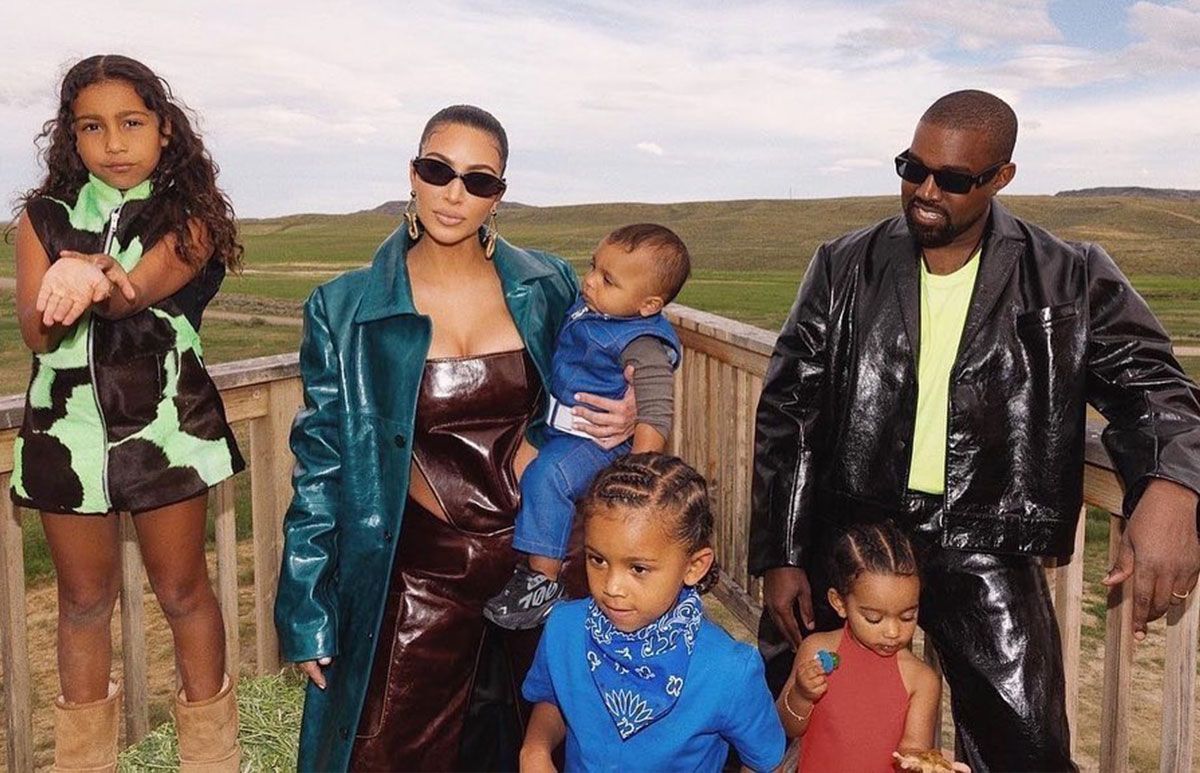 It seems that Ye's harassment of Kim K and her new boyfriend, Pete Davidson, has stopped. We don't know if it's temporary, but everything seems to point to it being definitive. Or at least that is the intention of the rapper, who seems to have realised how ridiculous he has made a fool of himself and that he really needs outside help.
"For the sake of the kids, Kanye has told Kim that he's not going to make any public appearances or inflammatory statements on social media, and that he's going somewhere to get better," sources close to the Kardashian family say.
Will this time be the definitive one? Let us hope so.