READ IN: Español
Consequence (@ItsTheCons) shared a video in which we see Kanye West and Tyler The Creator working on new music inside the studio. In the background you can see a whiteboard with a mysterious 10-track tracklist.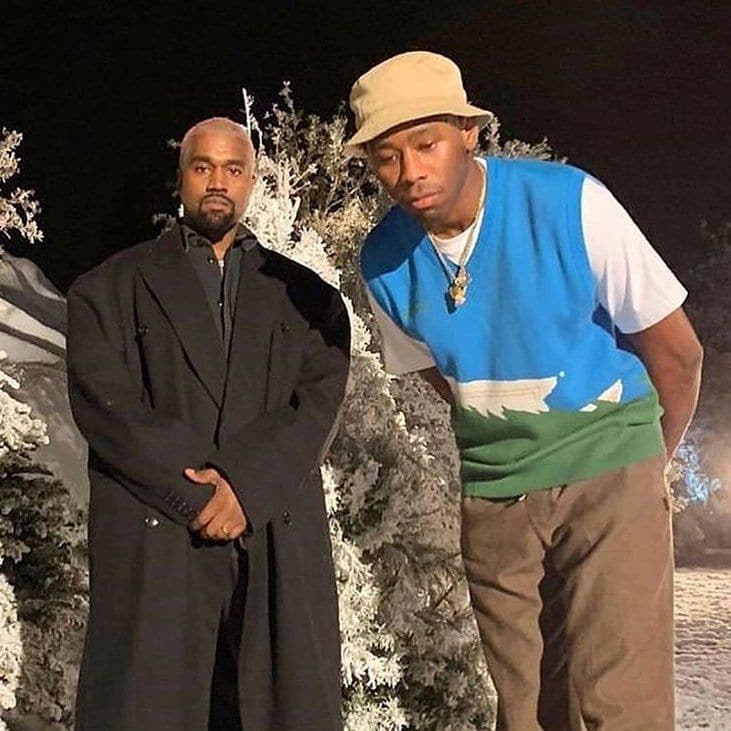 The muted video shows Kanye West playing new tracks for Tyler, who is visibly excited by what he's hearing. It all appears to be part of West's impending album.
Kanye's forthcoming work is named after his late mother,  "DONDA", and although it was initially slated for release last year, it never materialized. Today is the day of its release. For this launch, Kanye has designed a special event at the Mercedes Benz Stadium in Atlanta.
We'll see if the rapper does as well with this album as he did with "Jesus is King". Kanye is going through a complicated time, with all that comes with the divorce with Kim and the family management of the whole thing.