READ IN: Español
Kanye West's candidacy for president ends with only 60,000 votes. Sorry Kanye, but you didn't make it.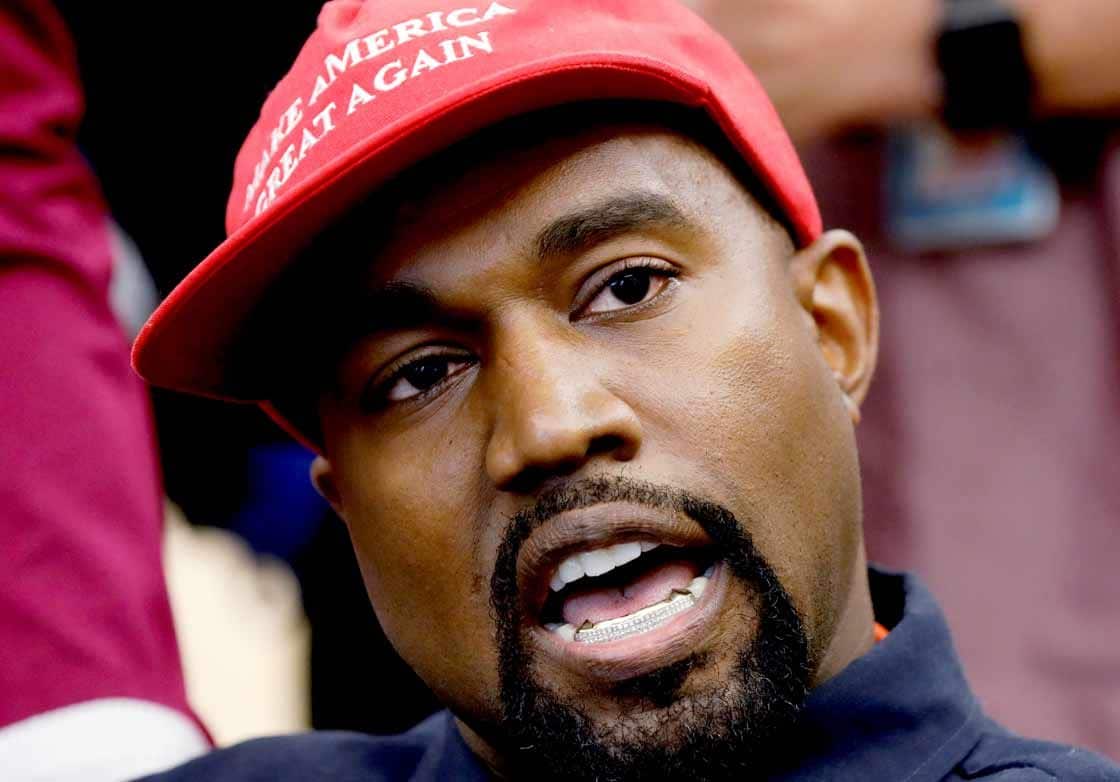 The U.S. is still tied up with the vote count. There are still some undecideds who don't opt for the blue or purple ballots. However, one thing is for sure: Kanye West didn't get enough votes to become President of the United States. And that's not all. We also confirm the little impact his candidacy has had on the American people.
It was this summer that Kanye announced that he was running for president of his country after years of repeated hints. Many did not take him seriously; others questioned the small number of votes he would get by preventing him from standing as a Republican candidate.
"I Voted", tweeted Kanye in his Twiter account after exercising his right to vote for the first time in his life. Yes, he voted for himself. He wrote his name on the Wyoming state ballot and asked his supporters to do the same in states where he was not a candidate. It wasn't enough. The rapper had to admit his loss. After the recount, West received just over 60,000 votes and did not get more than 0.5% of the votes in any state.
We praise your perseverance and self-esteem, Kanye. You have already announced your next candidacy for 2024. Let's see if you have more luck then. Kim, you will soon be first lady.