READ IN: Español
Kanye West continues to make headlines every week, whether it's for his marriage, his music, or various eccentricities. This time, the artist has appeared in a video from last summer in which he shouts out his g Chance The Rapper.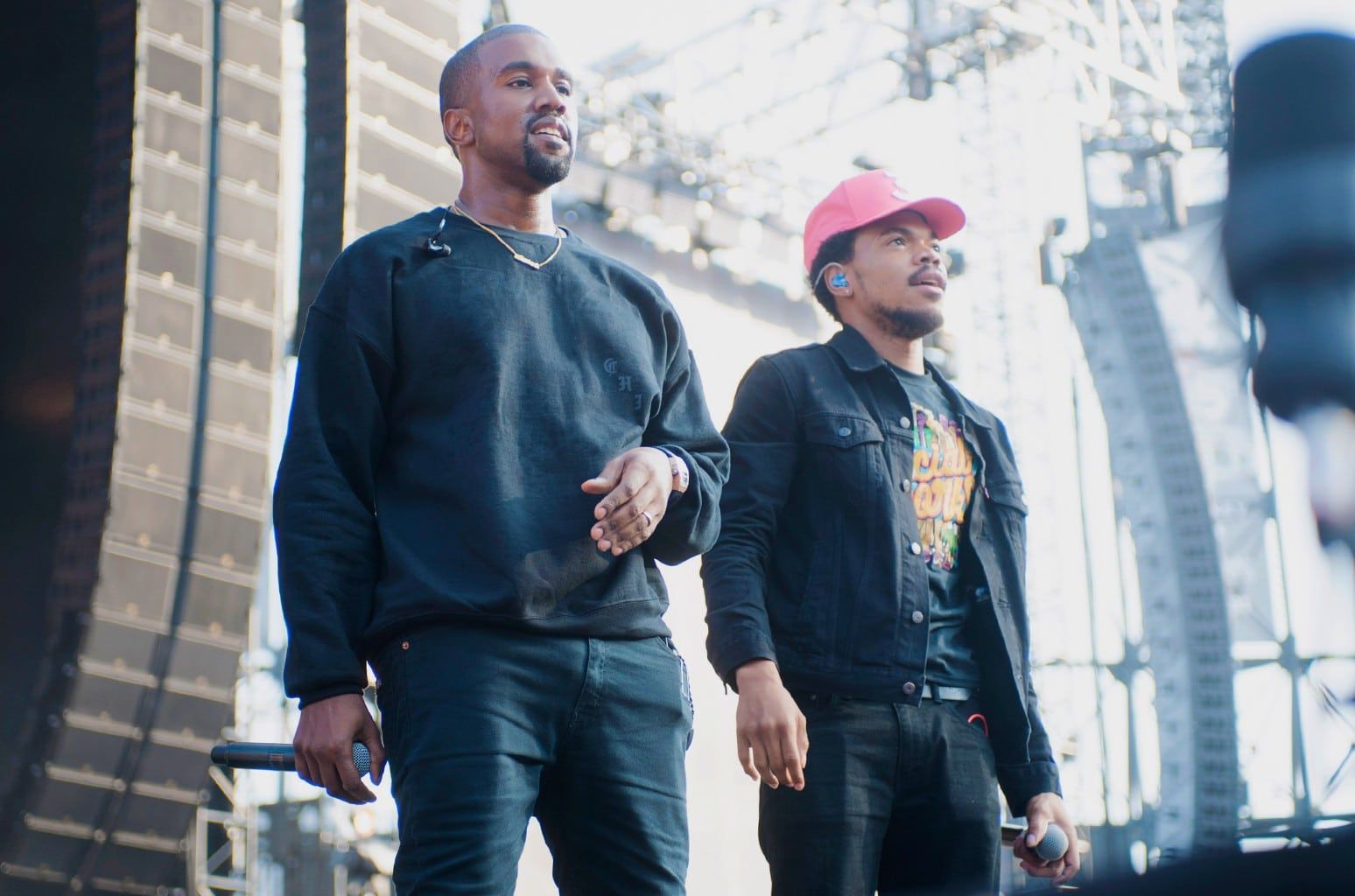 The clip, filmed in YEEZY's Wyoming studio, is supposedly part of the documentary about YZY TV's DONDA album. In it, Ye is working on a track for the now-delayed LP with the whole crew.
Producer Dame Dash gives a bit of context on what's about to happen: "So, you know, Kanye's finishing his album and there are people around. Chance, honestly, because of what he was reading, came just to 'check out' [what Kanye was doing]. You know, Kanye deals with his issues all the time. They got into it, and they worked it out. At the end of the day, Chance was just there to be a friend."
In this sense, Kanye and @chancetherapper are seen arguing, to the point where West tells Chance: "sit down and listen to the album or get out". At the end of the video, that verbal tension ends with a joke from Chance, leaving Kanye laughing, and taking the heat off the situation. Beyond his diagnosed bipolarity, doesn't everyone have constant emotional swings?