READ IN: Español
Kappa Authentic presents its new proposal for FW20 in a selection of garments for men and women. The collection is inspired by the constant evolution of music and technology. Thus, they launch 4 new capsules as a result of the union between both disciplines.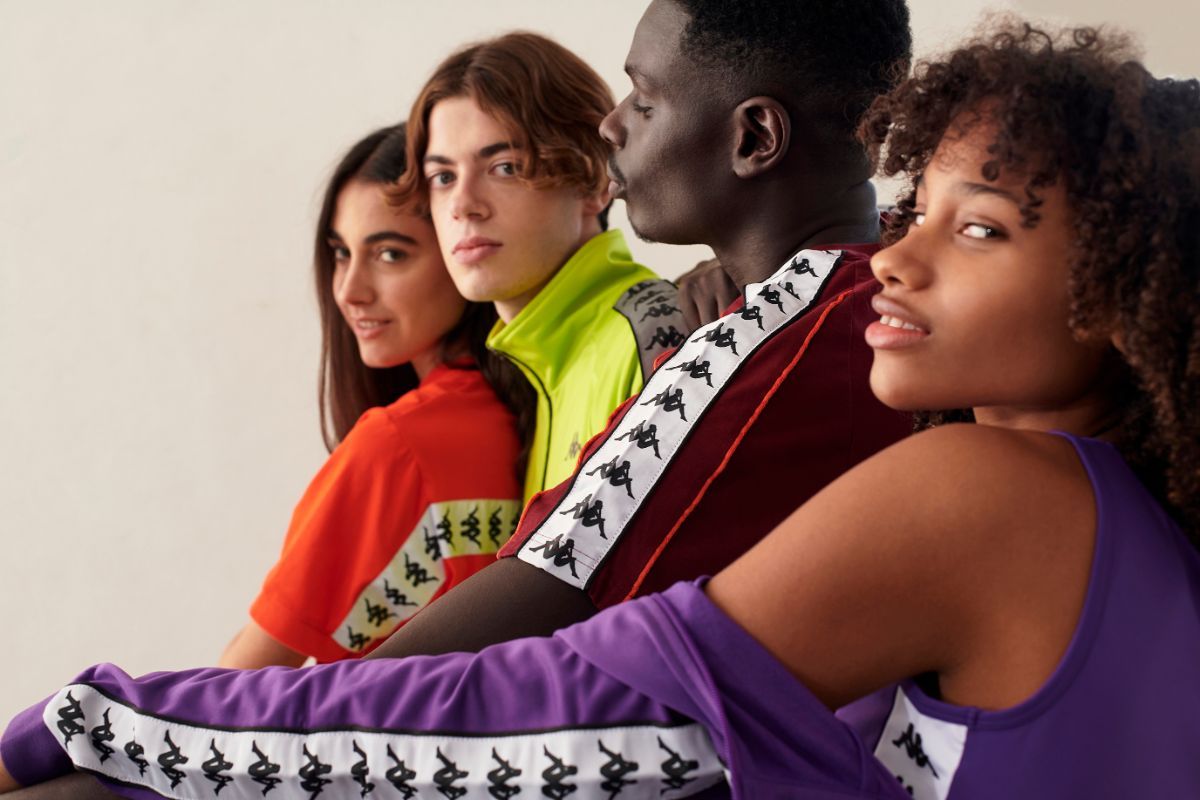 Kappa Authentic's desire for FW20 goes beyond the limits of streetwear. Kappa has launched a total of 4 capsule collections for the season. All of them feature functional silhouettes that combine the style of sportswear with the most provocative elegance.
The first proposal is the 222 Banda capsule. Qualified as the icon collection, 222 Banda is presented in a range of solid and vibrant colors and a striking dose of contrasts. The characteristic iridescent band remains the collection's hallmark.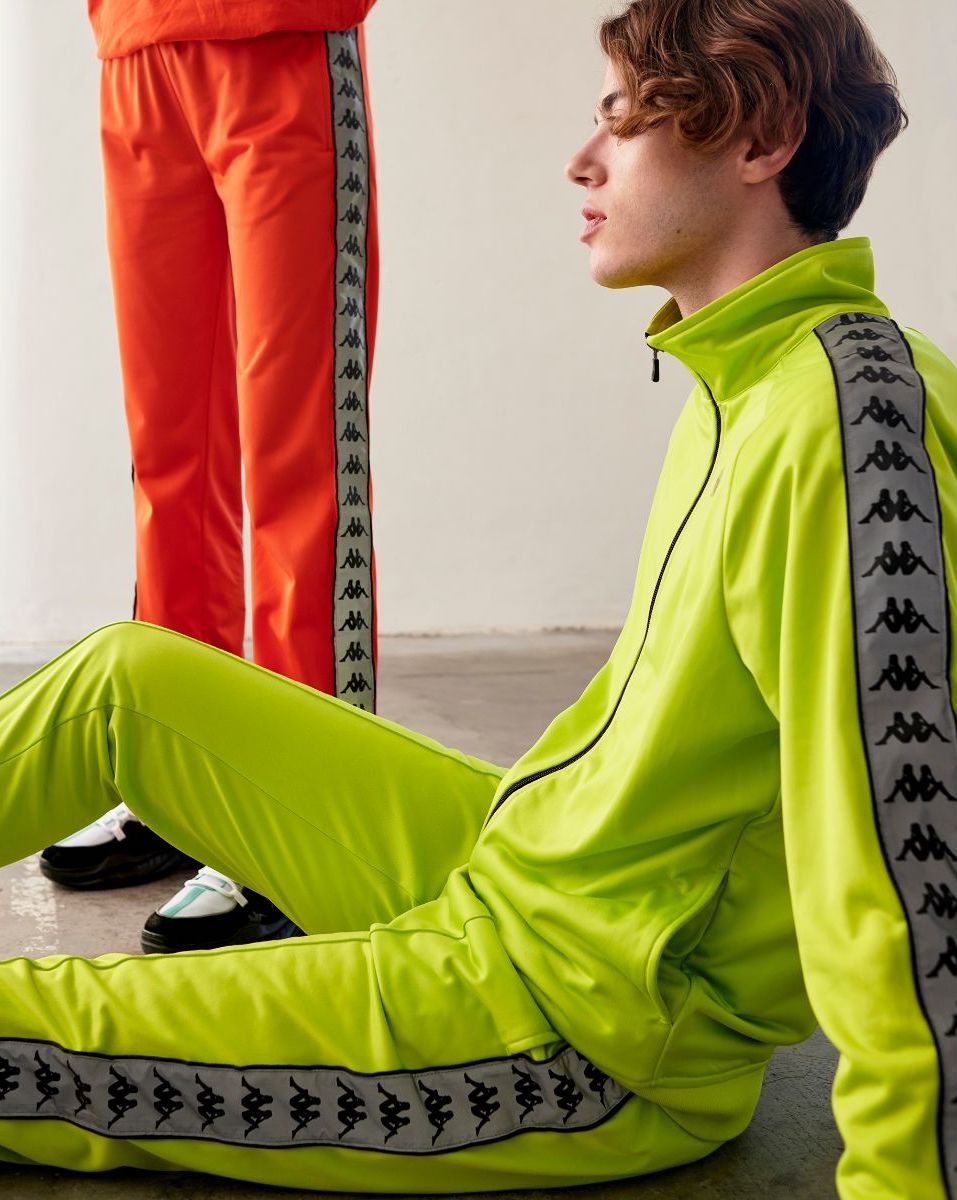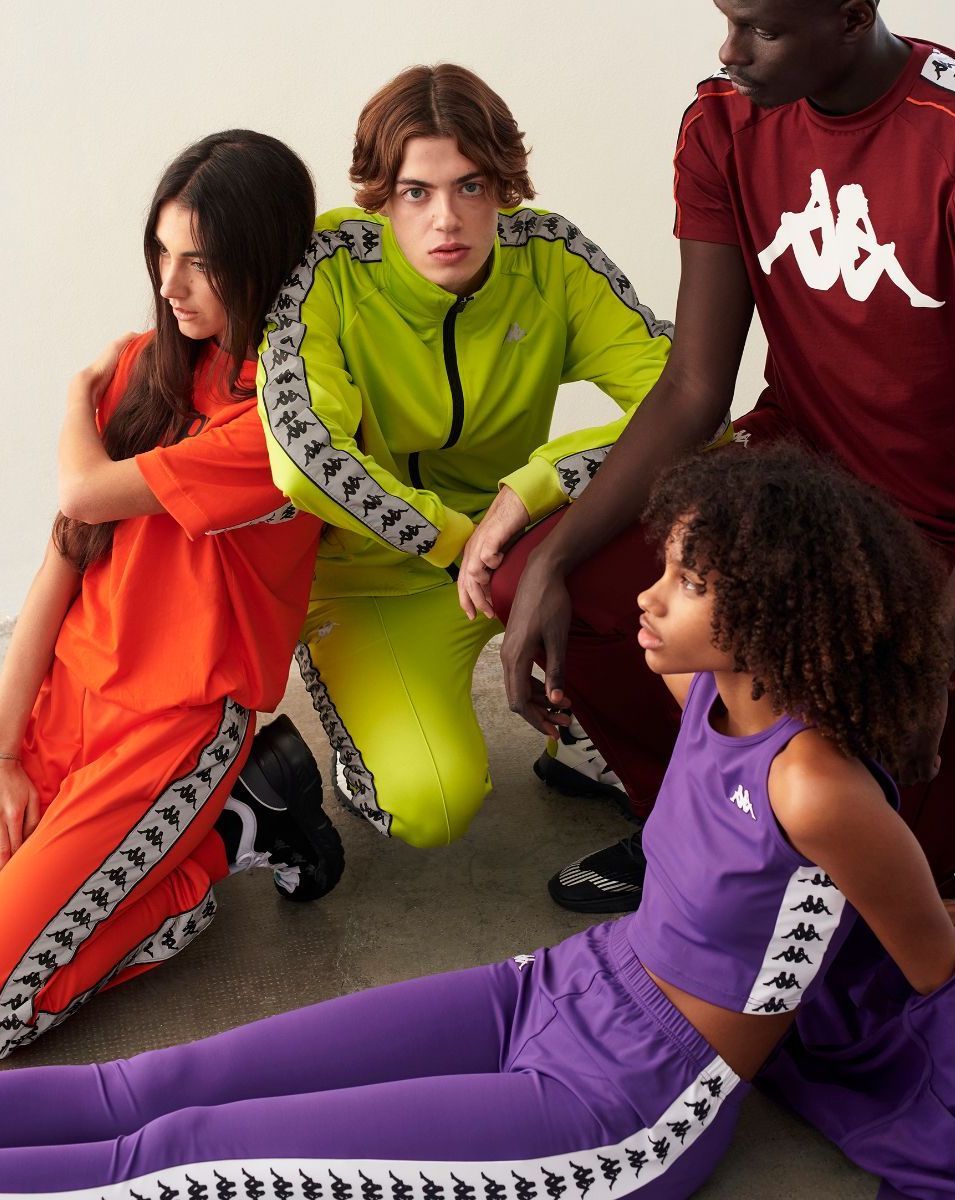 Continuing with the capsules, Japan marks the natural evolution of Kappa sportswear into urban elegance. Made up of structured garments, Japan is presented in a palette of comfortable earth tones and marked textures. The size of the band and the Omini decreases. Thus, technical materials are combined with natural fabrics such as wool and cotton to create exclusive designs. Garments such as the new knitted dress or the reinvention of the classic gabardine, are the sample of the new vision of urbanwear that Kappa proposes.
The Big Banda collection is based on the heritage of the brand to approach the most current trends. The wide and enveloping silhouettes are composed of carefully selected garments to bring streetwear to the highest level of sophistication. Here the Omini is reinvented reaching maxi proportions to occupy key spaces on each of the garments. It is a superior capsule due to the introduction of premium fabrics such as patent leather and technical materials such as neoprene.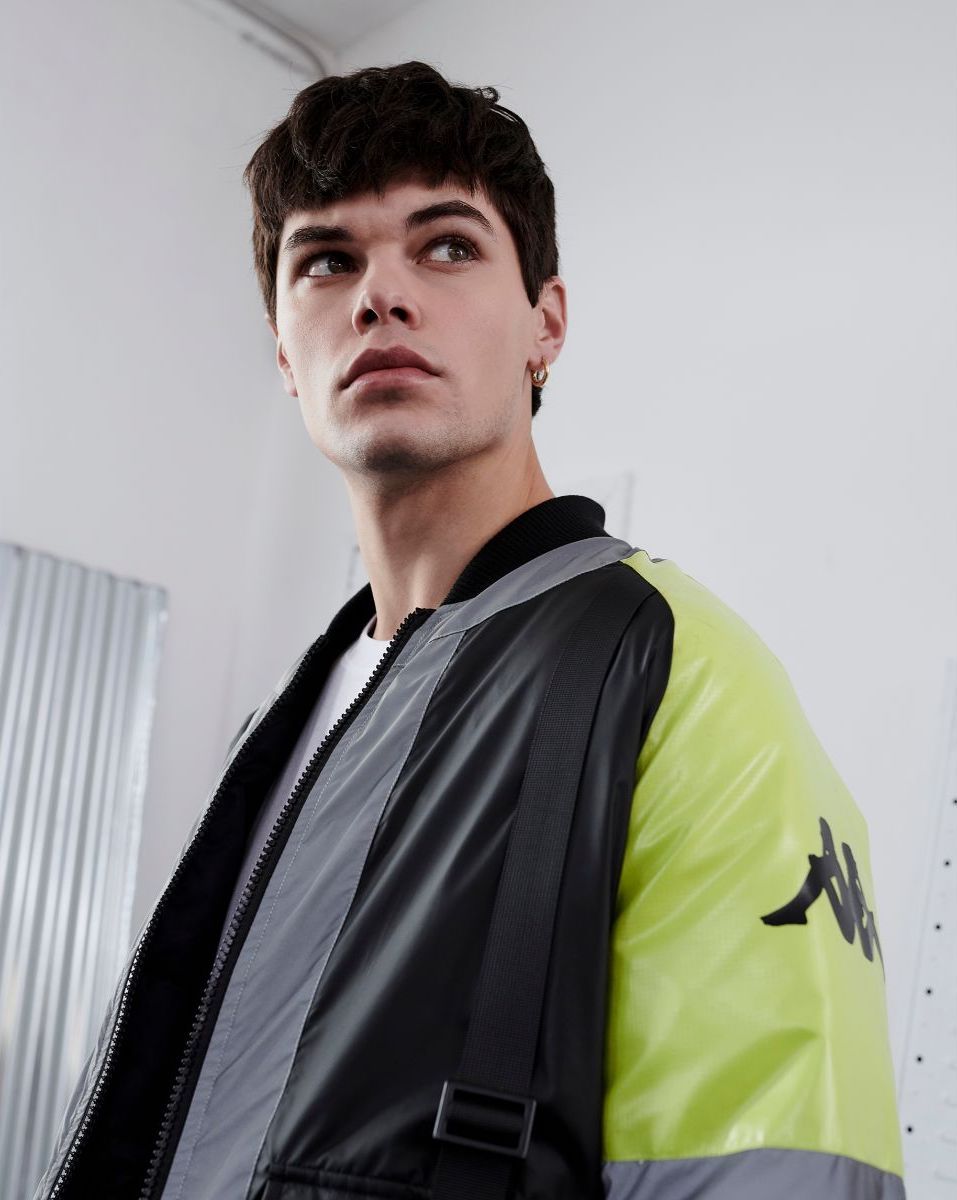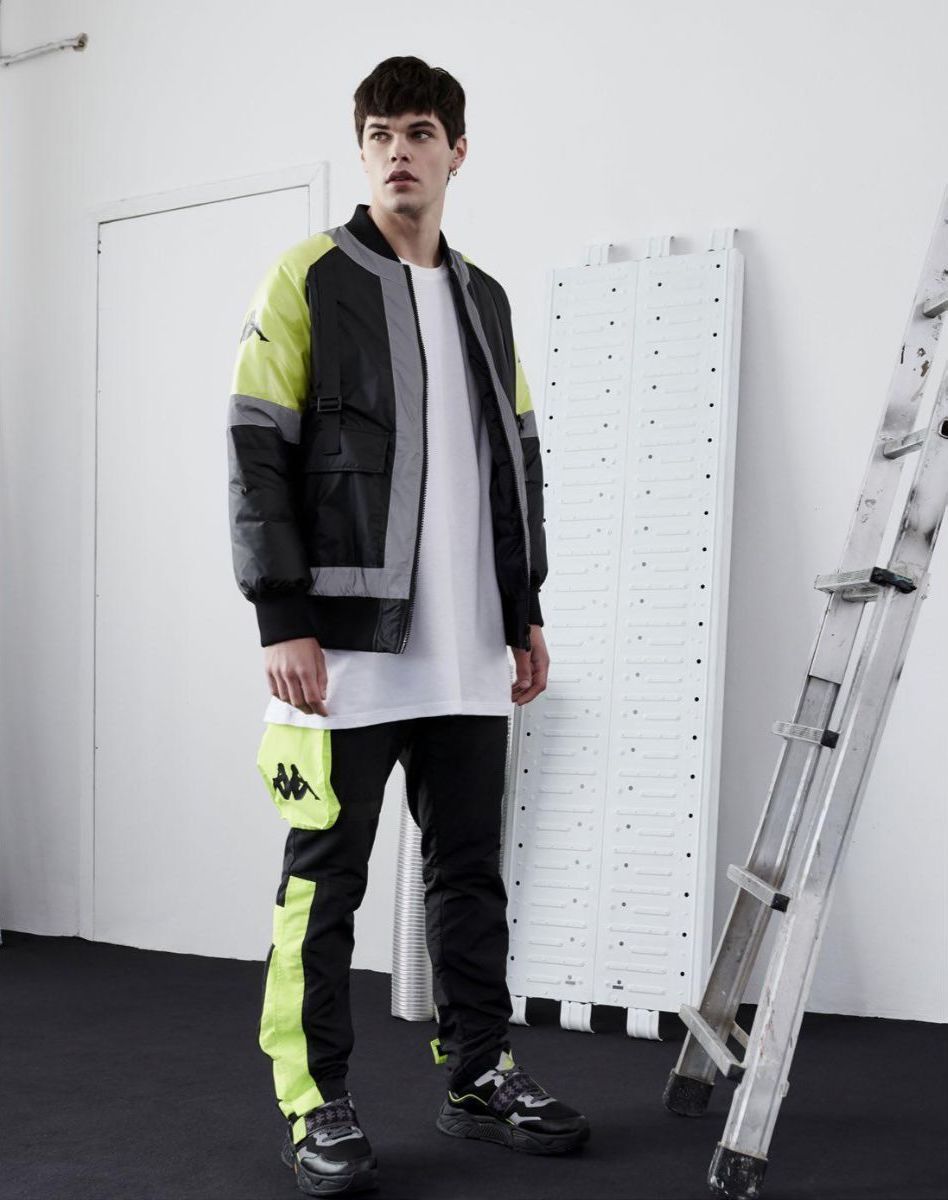 Finally, Utility is Kappa FW20's most versatile and practical collection. Starting from urban style, technology and design join forces to create essential and practical garments. Utility is the result of a reinvention of styles that plays with basic elements to adapt them to modern designs. Without a doubt, the perfect combination.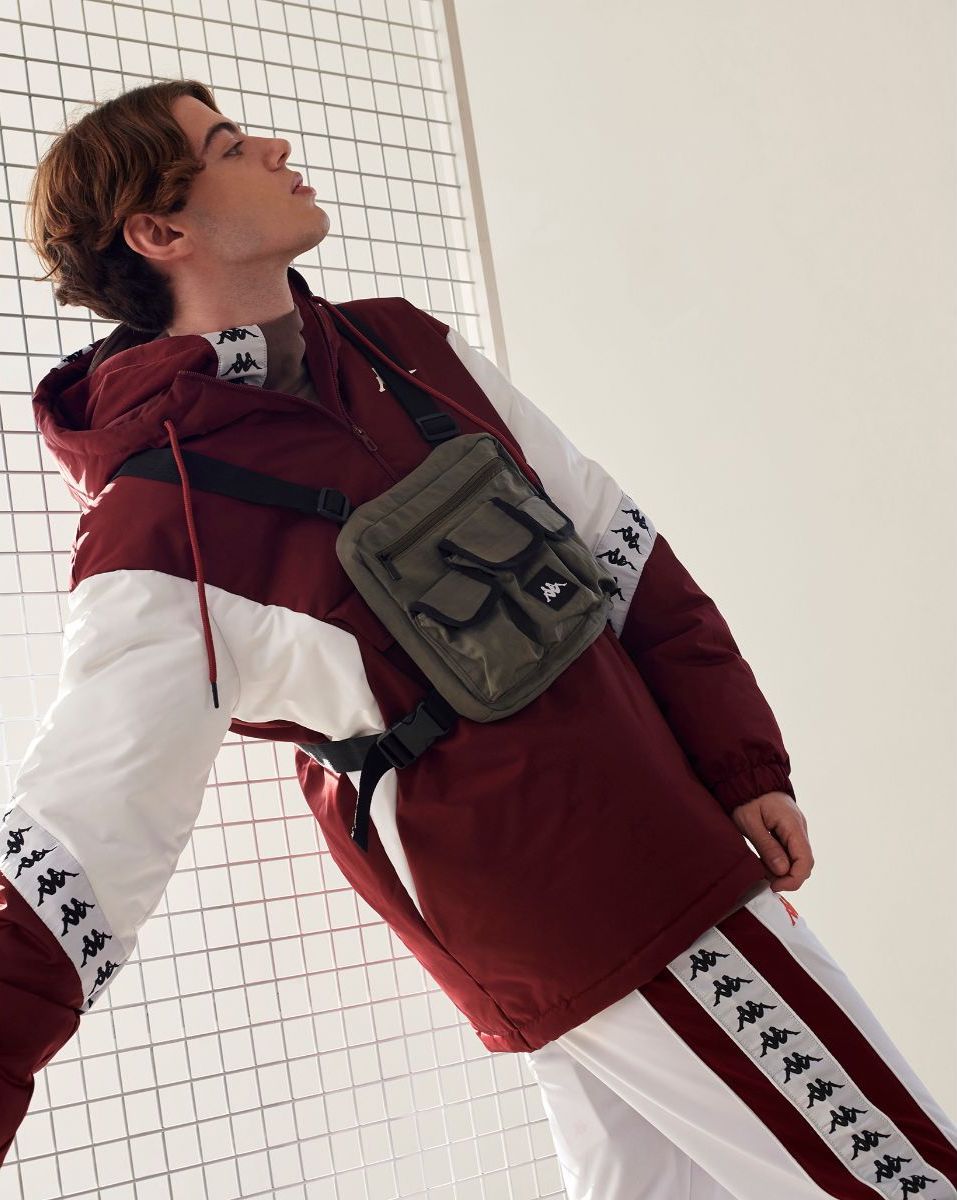 It has been proven that KAPPA Authentic FW20 is a cocktail of design, textures and contrasts that captures the essence of the brand's non-conformist and innovative character. All the capsules are now available on the official website.
More about Kappa here.